Market Research in Anguilla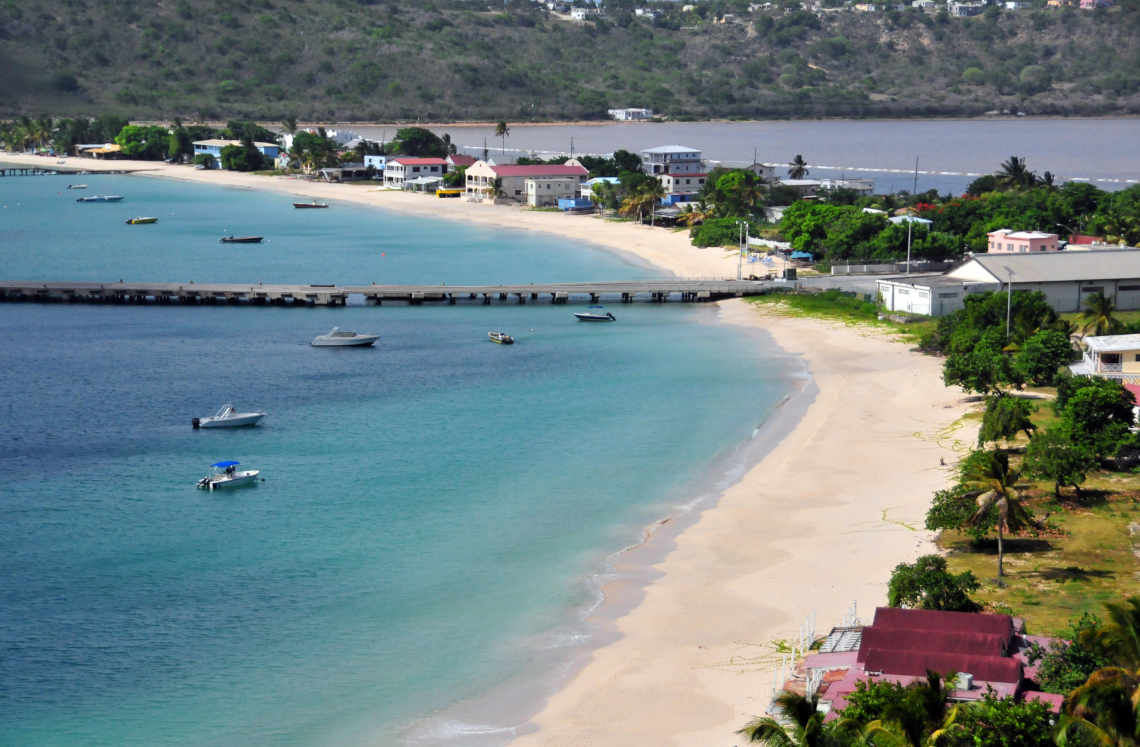 Anguilla is a British Overseas Territory in the Caribbean. It lies east of the Virgin Islands and Puerto Rico and north of St. Martin. The total land area is 35 square miles. This flat, low-lying coral island has little arable land since its soil is thin and poor. The capital of Anguilla is The Valley.
Key Industries
Clear blue waters and beautiful coral reefs surround Anguilla. So do 33 pristine, palm-fringed beaches. Thus, it's no wonder luxury tourism is one of the pillars of the Anguilla economy. Another pillar is offshore financial services, which Anguilla provides to a vast local and global clientele. The third pillar is fishing, serving as a tourist activity and a commercial industry.
Neighborhoods
Mead's Bay
Laying between Long Bay and West End Village, it is ideal for first-time visitors to the island. This prime location allows visitors to access several picturesque beaches. It's also close to the best hotels and restaurants.
Sandy Ground
Near the middle of the island, and it's perfect for the budget traveler. Several private residences are available for rent. Thus, visitors can enjoy the island without breaking the bank.
Blowing Point
The best place for families. It's close to all the island's attractions. It's also mere minutes away from the airport and ferry terminal.
Trends
Anguilla is recovering from a recent downturn in tourist arrivals due to pandemic lockdowns. Still, the island has a robust medium-term outlook. One of the factors driving the upswing is the resurfacing of the runway on the island's lone airport. Another factor is the sale and revamping of CuisinArt, a top resort. Inflation has hit Anguilla hard, especially in food prices. Prices for fuel, household appliances, and airline tickets have also increased sharply.
Benefits and Strengths in the Market
People doing business in Anguilla can enjoy the island's political stability. It also has a favorable corporate tax regime with no income taxes. Direct, corporate, capital gains and inheritance taxes are also non-existent. The working environment is very relaxed. It has a solid but flexible legal framework based on English Common Law. This framework provides favorable laws and policies for those wishing to do business.
Consumer Base
Most of the residents of Anguilla are of African descent. It has a few Whites and people of mixed race. About a quarter of the people are ex-pats. They hail from the US, the UK, St. Kitts & Nevis, Jamaica, the Dominican Republic, and also Nigeria. Many Indian, Chinese, and Mexican workers moved to the island in 2006-2007. They came to work in the tourism industry as the local population could not supply the labor needed.
Reasons to Grow Your Business in the Anguilla Market
Anguilla is one of the most attractive locations to start a company. It's easy for a business to set up shop. One can incorporate an offshore company within minutes. It's straightforward if doing it online with the help of a sub-agent. The island offers investor privacy and trademark protection. Also, Anguilla does not enforce any currency controls. So investors can move their money freely and hold funds in any currency of their choice.
About Market Research in Anguilla
SIS International offers an in-depth guide to the size and shape of the Anguilla market. You get the best Market Sizing Research. Plus, we'll do a Competitive Analysis to help you form your Go-to-Market Strategy. We also do Quantitative and Qualitative Market Research. Thus, we help you to find the sectors driving growth. Our tools include Interviews, Surveys, and Focus Groups. These give you insights into the strength of the market and how it will receive your products or services.
Contact us for your next Market Research Project.