Market Research in Paraguay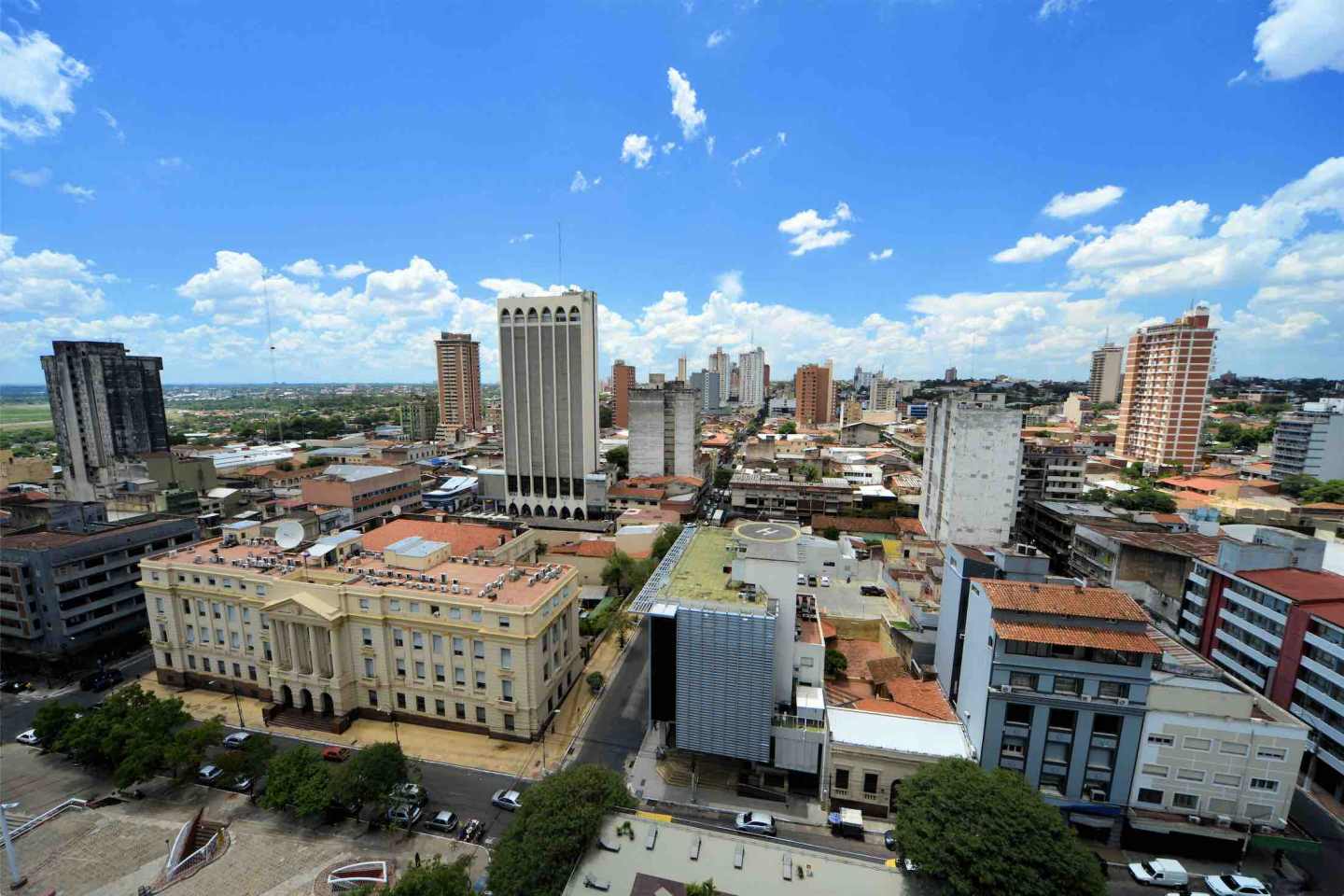 Key Industries
Agriculture is key in Paraguay. This sector takes care of one-fifth of the country's GDP and employs almost half of the labor force. The major crops planted in this country are wheat, corn, and cassava. It also produces coffee, citrus fruits, peanuts, rice, sugarcane, sorghum, beans, sweet potatoes, and dairy. Beef is another major export, and so is timber. Paraguay processes lumber and wood for fuel on a large scale.
Neighborhoods
Asunción is the capital and also the largest city in Paraguay. In addition, it has the largest populace. Asunción is also home to many famous buildings. For example, one can find the National Pantheon of Heroes and the Hotel Guaraní here. The cathedral and the Presidential Palace are also in Asuncion. All four of these buildings date back to the 19th century. Asunción also has its own airport.
Trends
Paraguay has seen much growth in the last few years because of its solid financial system. Another driver of growth was its poverty reduction and other policies. These policies have paved the way for social reform. The COVID-19 pandemic hit Paraguay as the country was on an upward trend. Growth was about to take off after stalling in 2019. Experts expect growth to return to normal levels as the world economy recovers.
The Government of Paraguay has announced a bold recovery plan. The plan seeks public investment. It will also look for loan guarantees for small and informal ventures. Social transfers to poor households are another aspect of the program. It also proposes a review of the fiscal law. The plan will put civil service and state reform into place. It will also seek to develop better public procurement systems. The COVID-19 crisis may be the start of a period of deep reforms that set Paraguay on the road to a bright future.
Benefits and Strengths in the Market
Paraguay relies on agriculture. The state has seen growth in that sector because of increased exports of soybeans and beef.
Paraguay also has roughly 17,705 hectares of organic land, which has several thousand organic farms functioning.
Paraguay's major trading partners are Brazil, Argentina, Chile, the Russian Federation, and Turkey.
Consumer Base
Paraguay is one of the poorest countries because of the unequal division of income. Much of the state lives in poverty. People cannot buy certain goods and services since their main focus is basic needs for their families.
Reasons to Grow Your Business in the Market
Although Paraguay is poor, it is now in a state of healing. There are reasons why one should consider starting and growing their business.
In Paraguay, there are green energy benefits because the country receives all its power from Itaipu Dam. For this reason, Paraguay has an adequate power supply, and it can even export. Furthermore, companies have an edge when starting up. Power is cheap and safe, and green energy reduces the carbon footprint of companies. It also fulfills their social duty. Also, starting a business in this country is very easy. Paraguay supports investment by foreign investors and business persons.
About Market Research in Paraguay
Are you having thoughts about starting your business in Paraguay? We offer Quantitative, Qualitative, and Strategy Research for startups and other companies. Our methods include Interviews, Surveys, and Focus Groups. Contact us now to see how we can help you set up your business in Paraguay.