Market Research in Cabo Verde, Africa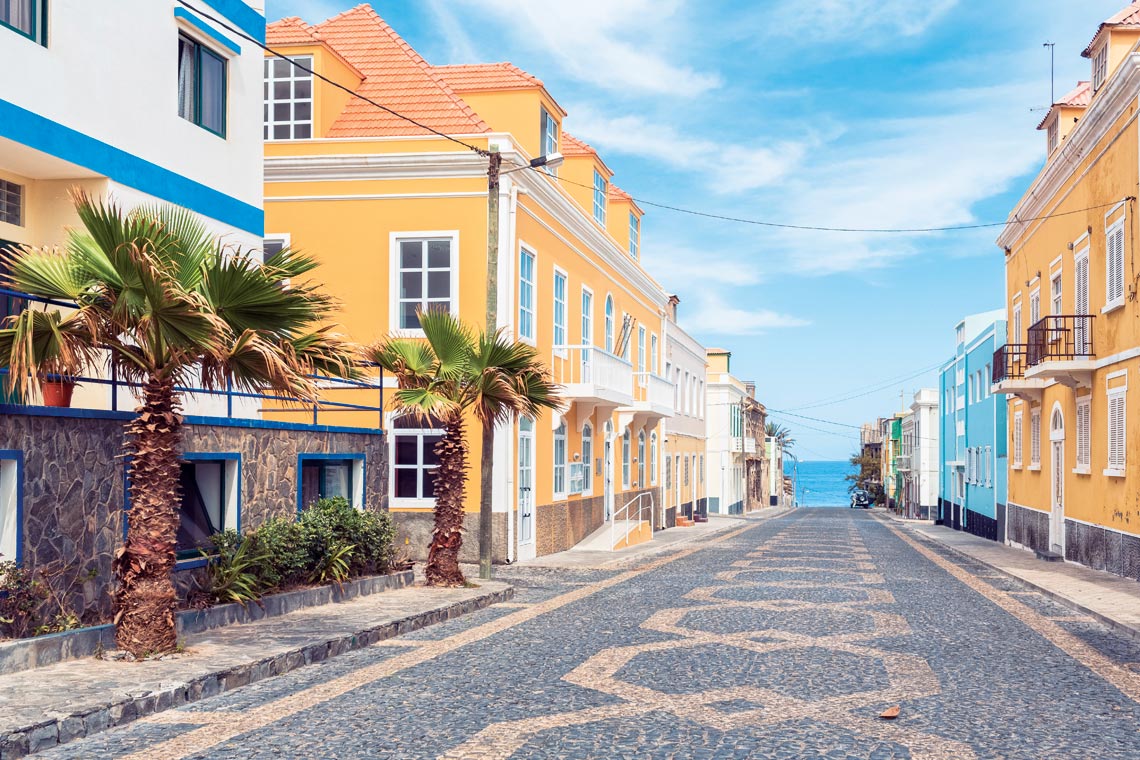 Off the coast of Africa lie the Cabo Verde or Cape Verde (Green Cape) Islands. Cabo Verde consists of an archipelago of fifteen islands and islets off the west coast of Africa. They're named after the westernmost cape of Africa, Cape Verde, and they cover an area of 1557 square miles.
One can never overstate the beauty of Cape Verde. These islands have a magnificent variety of landscapes. The official language is Portuguese, but there is also a mix of African vernacular.
Key Industries
The tourism sector dominates the economy of these islands. They also depend on manufacturing, agriculture, fishing, and forestry. Tourism accounts for more than 70% of GDP, with agriculture and fisheries contributing only 9%.
This country has few natural resources. Yet, it boasts high living standards, which attracts thousands of international immigrants and visitors. Information and communication technology sectors are on the rise. Investment in these areas will yield many benefits.
Neighborhoods
Cabo Verde remains a safe and peaceful country with a friendly population. It boasts a low crime rate, though there have been a few incidents of theft within the tourism belt. On the island of Boavista, violent crimes are increasing against tourists. The other islands remain crime-free for tourists, who are mainly European. We caution visiting tourists to be safe and alert as they vacation at Cabo Verde.
Of all the islands, the sunniest is Sal, and the smallest is Santa Luzia. The most mountainous is Sao Nicolau, and the most populated is Sal Rei.
Trends
Tourists flock to Cabo Verde Islands for the warm tropical climate, using them as a winter escape. These volcanic islands boast wonderful music and extraordinary cuisine.
The current population on Cabo Verde dwindled to approximately half-million over time. This departure is due to massive immigration movements as a result of historic droughts and volcanic action.
The tropical climate is steady all year round but is cooler than most of West Africa. The temperature is ideal for tourist activities. Visitors can enjoy hiking, water sports, and swimming.
Benefits and strengths in the market
Cabo Verde provides good business opportunities for small- or medium-sized US companies. The physical infrastructure (airports, ports, roads, and hotels) is of high quality. The islands are a one-stop shop for foreign investors.
The strength of the tourism industry lies in the exquisite beauty of Cape Verde. The best locations are on the lovely beaches of Sal, Santa Maria, Santiago, and Boavista. As the tourism industry grows, so will the economy. Cabo Verde offers efficient banking and telecommunications services. It also has a stable political environment.
The fertile valleys of Santo Antao Island are a must-see for tourists. This island is perfect for the agriculture industry.
Consumer Base
The economy of Cabo Verde thrives on the high consumption of their tourism services. The islands also depend on income from exports and imports. Also, the growing agriculture industry is evident. Fruit and vegetable markets grace almost every Cape Verde town.
Locals split their total consumption among several items. These items include food, personal effects, household goods, equipment, recreation, and health.
Reasons to grow your business in the market
Why should you choose Cape Verde to do your business? Here are three reasons why you should:
Tourism is thriving
The real estate market is growing
Investment management success schemes are available
About Market Research in Cabo Verde
If by now you have decided to grow your business in the Cabo Verde market, do so without fear. Our focus groups help you to maximize your potential as you begin to operate your business. We do surveys, and we offer Qualitative, Quantity, and Strategy research.
We use facts and figures to compile the data that you need to move forward. Become a Cabo Verdean entrepreneur today!