Market Research in Poland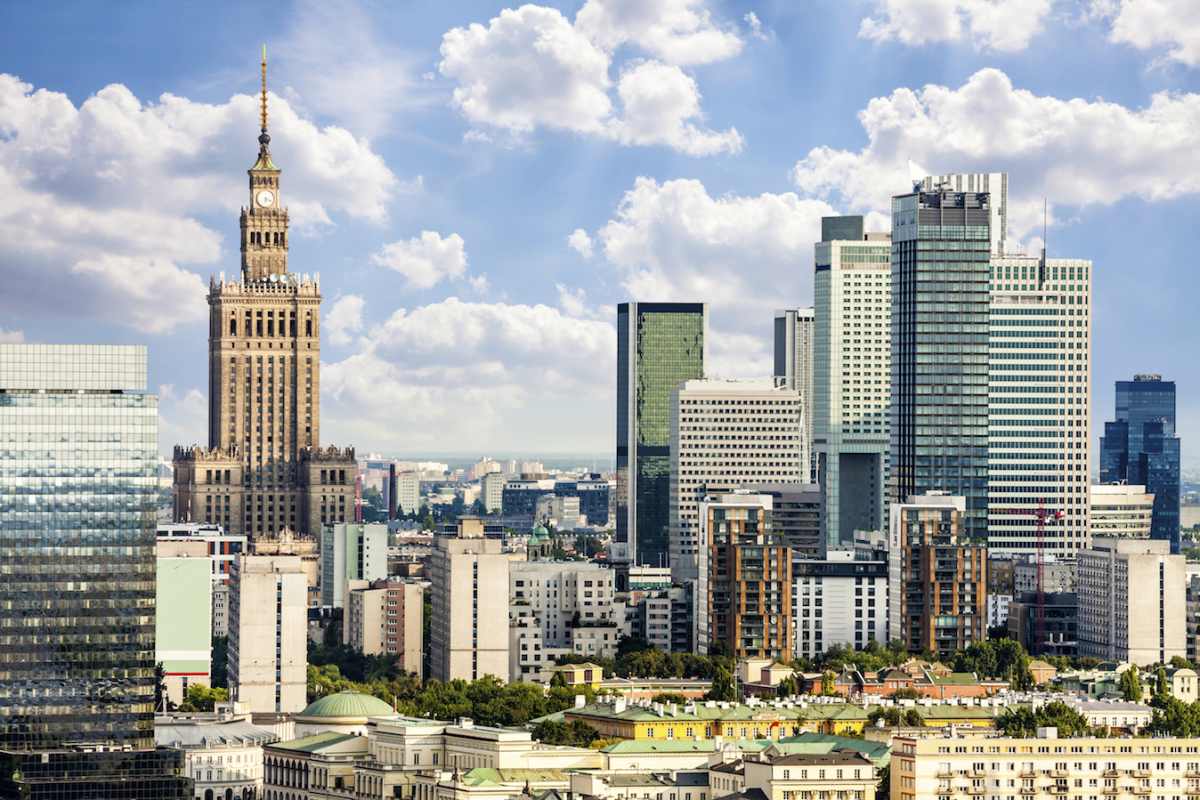 Market Research in Poland
The economy of Poland is the sixth-largest in the European Union. It is one of the fastest-growing economies in Europe. This growth follows a program of economic liberalization in the 1990s, which has led to Poland gaining the high-income economy that it enjoys today. Another key factor in the growth of Poland's economy is the development of the private business sector. The Polish government actively encouraged this development by employing a liberal law on setting up new firms, and by privatizing medium and small state-owned companies.
Poland has a population of over 38 million people. Of these, the vast majority are of Polish origin. There are several small ethnic groups, including Germans, Silesians, Ukrainians, Belarusians, Russians, and Roma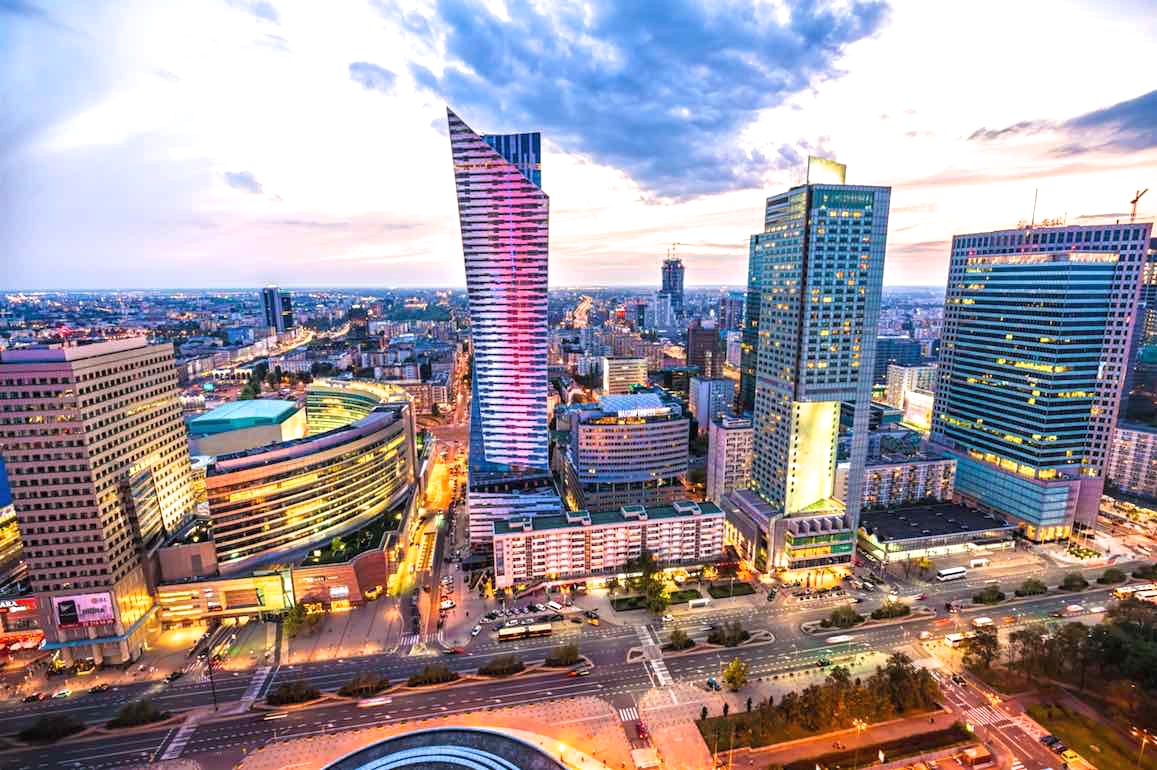 Expanding Trade and Transport Channels
The objects of Poland exports are meat, fruit, vegetables, dairy products, and vehicles. Italy, Germany, the United Kingdom, France and the Czech Republic are the main export partners.
Kraków, Warsaw, Wilno, Poznań and Lwów are now major European cities, known for their internationally-acclaimed universities and other establishments of higher learning. Heavy industry plants are located in Ostrowiec Świętokrzyski, Częstochowa, Chrzanów, Stalowa Wola, Trzebinia,  Jaworzno and Łódź.
Poland has twelve ports including: Port of Darlowo, Port of Elblag, Port of Gdánsk and Port Polnocny. Furthermore, there is a presence of airports that accommodate commercial travel such as Lublin Airport, Warsaw Modlin Airport, and "Solidarity" Szczecin-Goleniów Airport.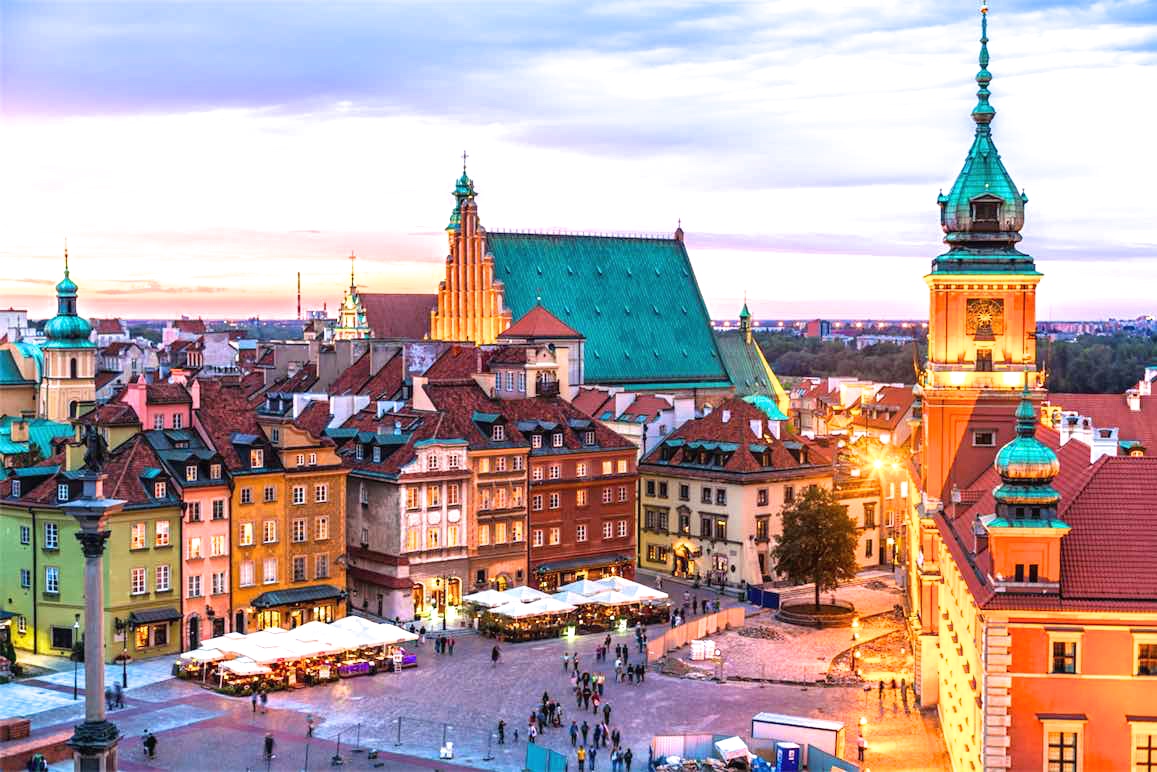 Market Growth and Development
There has been rapid growth of western investment in Poland as companies seek to make use of labor resources and new consumer markets, and it has caused profound changes in the appearance of the country and the Polish economy.
Poland has other strong positioning such as a strategic geographic location, state tax incentives and government support, presence in a developing economy, and strong relationships with counterparts.
About Market Research in Poland
SIS International Research provides full-service solutions in Consumer, B2B, Healthcare and other industries. SIS can help you stay competitive by delivering full insight in the business landscape through market entry & opportunity research, customer insights, product research, competitor analysis and market intelligence services.