German Translation and Transcription Services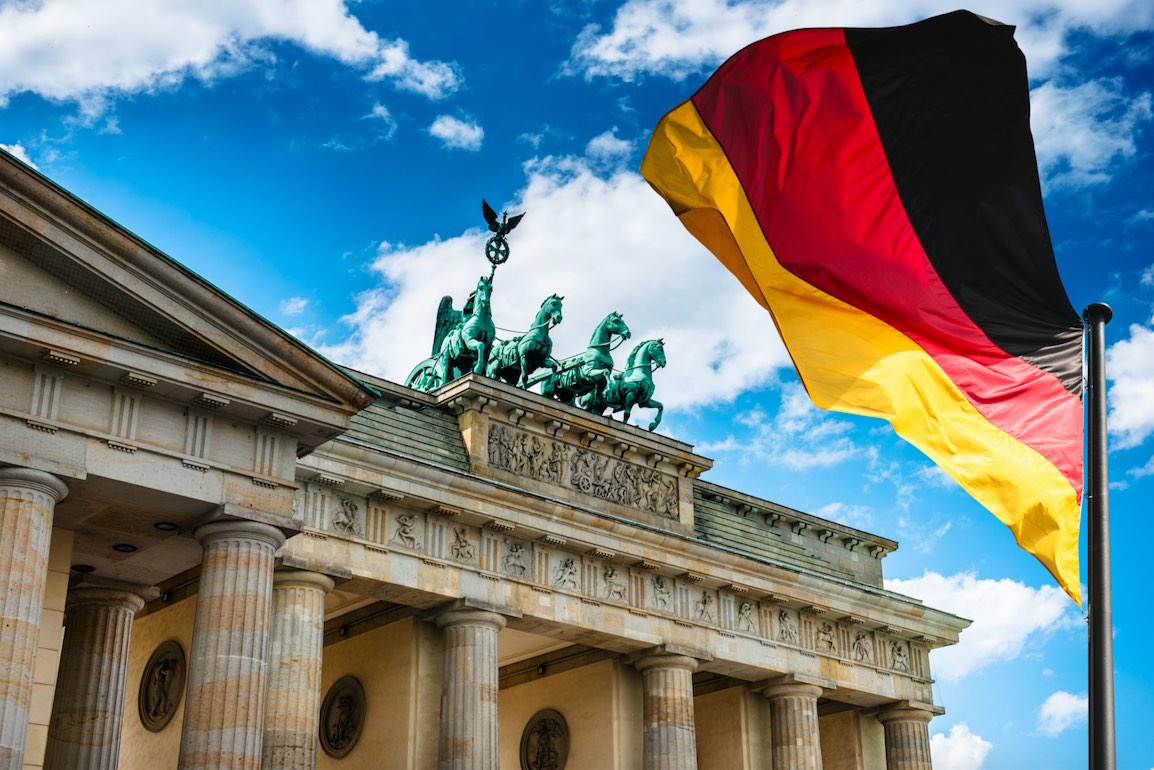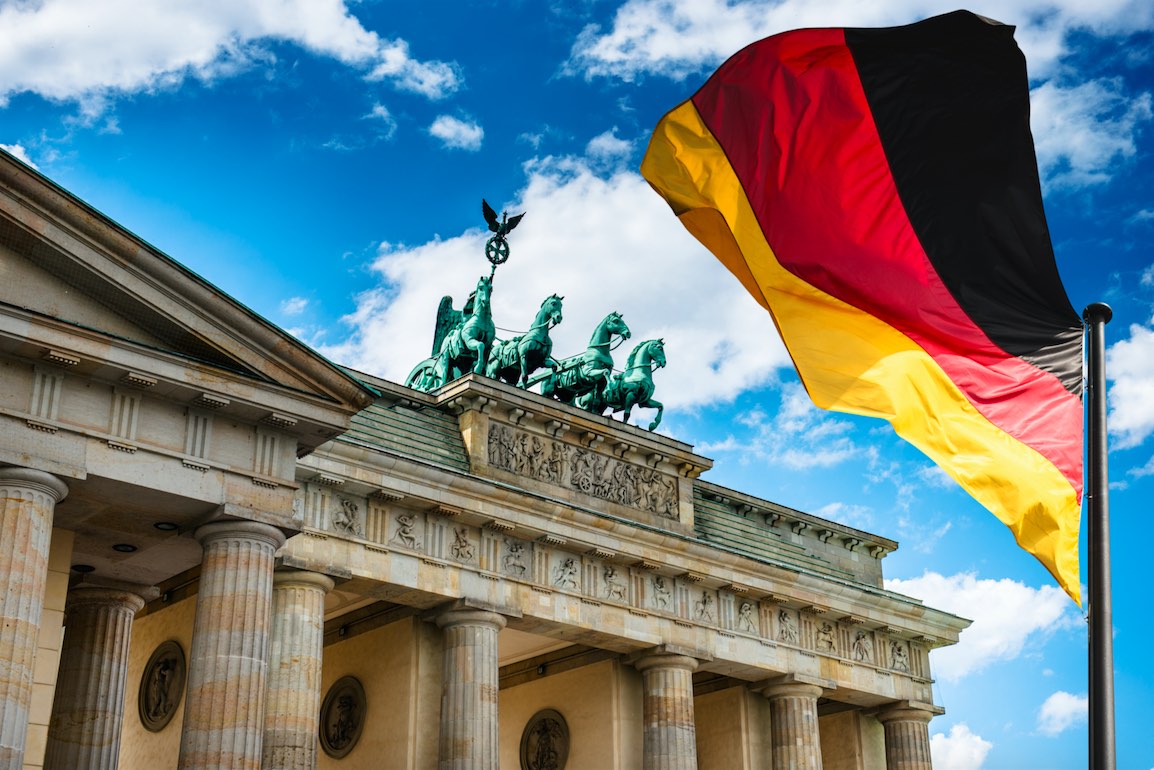 Economic Importance of DACH Countries
German is the 11th most spoken language in the world. It is the official language of seven countries. Analysts often group Germany (D), Austria (A), and Switzerland (CH) under the acronym DACH. These three nations are among those with the highest living standards in the world. Their living standards are the result of strong, stable economies.
Germany boasts the world's fourth-largest national economy. It was the world's largest exporter from 2003-2008. It is now second only to China. Germany maintains a robust economic relationship with the United States. The per capita GDPs of Austria and Switzerland are also healthy. They rank third and fourth in the European Union (EU) respectively.
It's easy to see why businesses will need transcription services for German. The language is important in the business world, and there is much demand for the service.
What is Transcription?
Transcription involves listening to a recording and typing the contents into a document. The outcome is a written account of the audio file. The time it takes to transcribe an audio file depends on several factors. These include the number of people talking and the speed at which they speak. It also depends on the clarity of the speaking voices and the recording.
Permanent documentation of audio files can be a vital resource. Professionals in the legal field and doctors often need transcripts. So do speech/lecturers and radio disc jockeys. There are three major types of transcripts.
Clean Read/Intelligent Verbatim Transcripts omit false starts and stutters.

Modified Verbatim Transcripts are lightly cleaned up.

Verbatim Transcripts include every utterance and phrase.
Companies, people, and documents are moving between countries at a faster rate. As globalization continues, foreign transcription services have become essential. In the technical, financial, medical, and legal fields, they have been critical.  In the medical and legal arenas, transcripts can have significant impact on lives and decision making.
Several transcription options are available. Transcriptionists can provide written records in German from German language recordings. They can also do English transcripts from German files. Many service providers also offer document translation services.
German to German Transcription
Some companies offer online transcribing services. This type of service is the easiest way to convert recordings to well-written German text. Companies need these services for written records of phone calls and voicemail. They also need written records of interviews and board meetings. With an online service, the company works with independent service providers. Most of these providers are native German speakers.
German-to-German transcriptionists must have an excellent ear for the language. Most interviewees and callers do not make sound recordings for transcription. The transcriber thus deciphers what speakers are saying. They also may or may not include inaudible mumbling, slang, and interruptions. Transcribers also have to deal with strong regional dialects and accents.
German to English Transcription
Transcription services are also available to convert German recordings to English text. Many of these service providers use rigorous recruitment processes. These processes ensure that their verbatim transcripts will be accurate and high quality. Market research transcribers also exist, and SIS International Research is a leading Market Research company that conductions transcription.
German to English transcriptionists face similar challenges to their German-to-German counterparts. They have to transcribe audio where people speak over each other. Sometimes there are background noises, and often the speakers have thick accents. Some sounds are poorly recorded or have low-speaking voices. With so many challenges, finding the right service provider can be quite a feat.
German Document Translation Services
Companies ranging in all sizes often need and can benefit from document translation services. These organizations have several options open to them. They can hire a translator as part of their staff, which can costly and impractical for shortterm assignments. Most companies outsource their document translation to reputable freelancers and service providers.  SIS International Research gets the job done at a much lower cost.
About SIS International Translations
SIS International provides German translation and transcription services to companies.  Consider us for your translation and transcription needs worldwide.  We provide:
Rapid turnaround
Competitive Rates
Reliability & Professionalism