Cloud Computing Market Research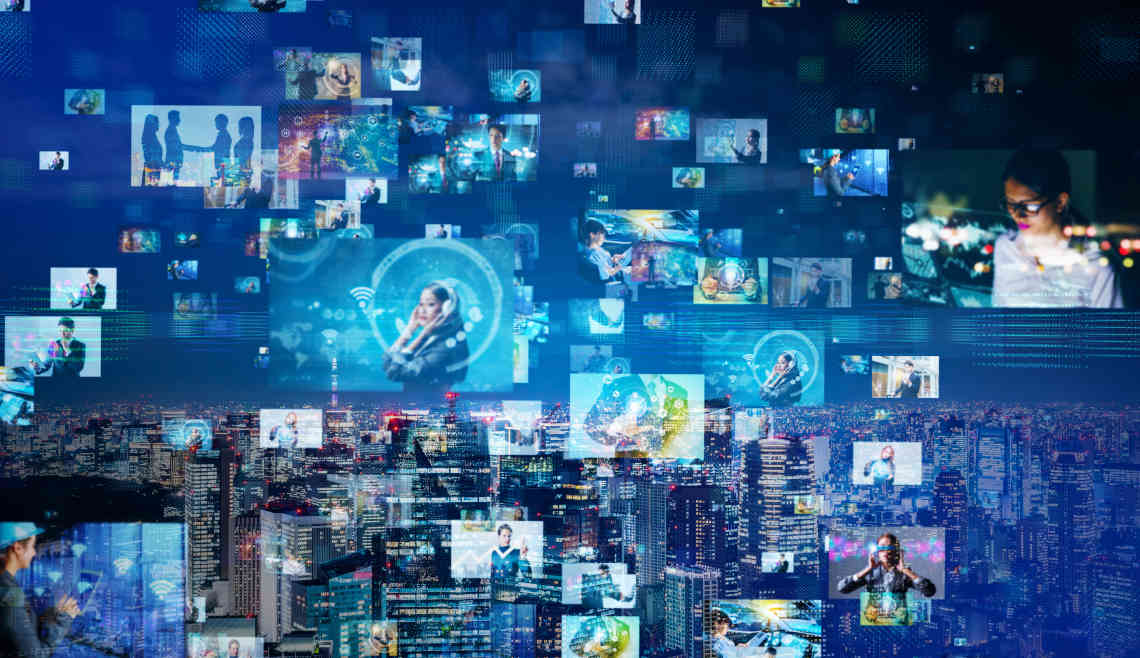 What is cloud computing?
In simple words, cloud computing refers to on-demand services that provide software and storage, as well as servers. As a matter of fact, the "cloud" gives faster, more flexible, and state-of-the-art resources through the internet and offers economies of scale. Another feature is that companies only pay for the cloud services that they use. This structure further allows them to lower their business costs. They can also scale when their business needs to.
What's another great thing about Cloud Computing? It allows efficient use of hardware. For example, companies no longer have to own a computing setup or even data centers. Instead, they rent access to a cloud. Furthermore, the cloud storage providers offer many options, from storage to application.
Why is Cloud Computing Important?
Cloud Computing is advanced tech when compared to the usual way of doing business. It is important in this era, first because of costs. Firms no longer have to bear the cost of owning hardware and software. Nor do they have to pay for setting up and running on-demand data centers.
Speed
Providers offer several cloud computing services on-demand. They also provide self-service. Thus, companies have access to loads of computing data within a short time – often with only a few mouse clicks. It also opens them to a global stage, because Cloud computing has the potential for elastic scaling.
Cloud computing removes the need for on-site data centers. Another key point is that the IT team can spend most of their time achieving the business goals.
The Cloud makes data backup, recovery, and business continuity cheaper. Moreover, it can replicate its data at various sites.
Security
Most cloud service providers offer a complete set of tech and policies. In addition, they offer controls that boost your security. Hence, they protect your infrastructure, apps, and data against potential threats.
Key Job Titles
Some job titles related to cloud computing include:
Cloud security professional
Why do businesses need cloud computing?
Business needs to embrace the cloud because of these key reasons:
It Lowers cost
Cloud Computing is not like setting up and running a data center. Instead, companies only need to pay for the services that they use. Thus, cloud computing is cheap.
The cloud is also flexible, which is another reason for businesses to embrace cloud computing. And, at least your employees can work together, even when they're in different locations.
A wide range of options
It's up to you to choose the best cloud services. But, it offers users a wide range of options. The use of cloud computing also brings teamwork to life. Staff members can share data with ease, so it's not difficult to work together.
Critical success factors of cloud computing
With the cloud, you can expect:
About cloud computing
Quantitative research has revealed interesting data on cloud computing services. Focus groups, coupled with interviews, surveys, and strategy research tell the same story. They have shown that this service is on an upward trend. In fact, many companies are outsourcing their data services. Yet, qualitative research has pointed out a high-risk factor. Cloud computing can lead to security threats. Still, the benefits of the cloud outweigh the risks, and it is an excellent way for companies to save money while having access to first-class data storage services.
Contact us for your next Market Research Project.