Market Research in Washington DC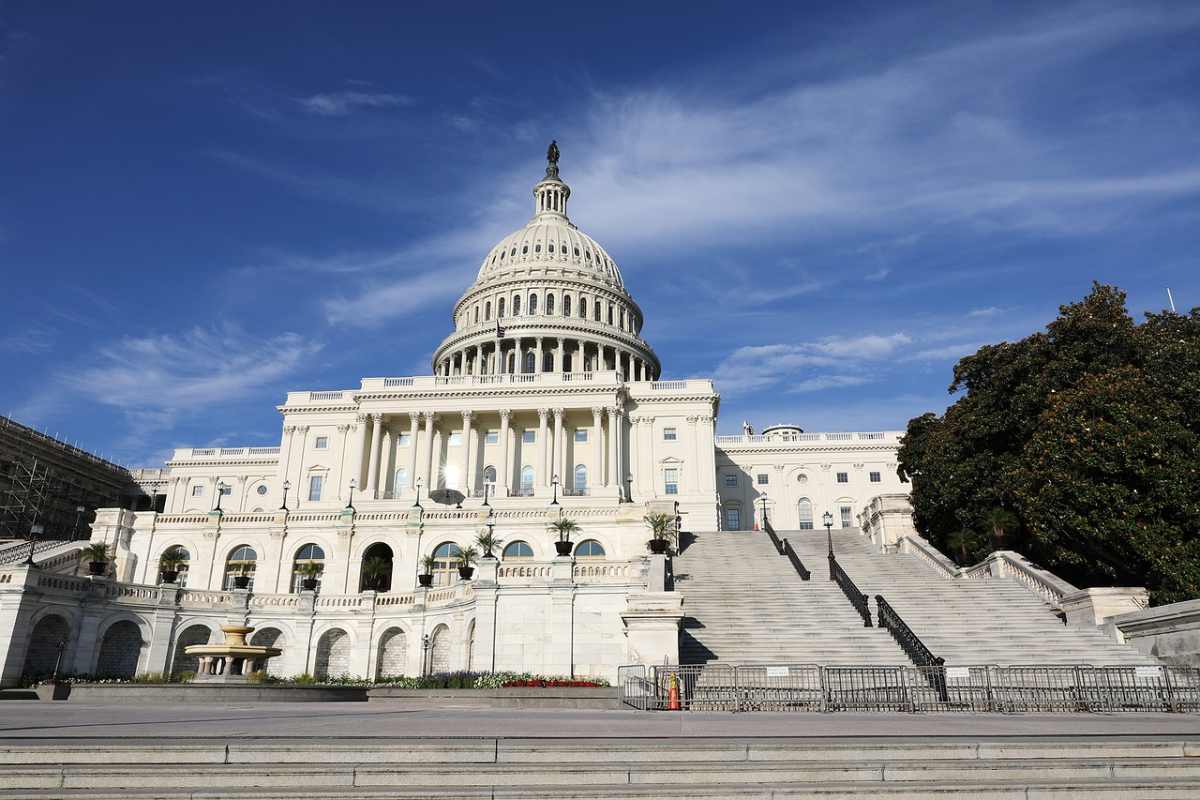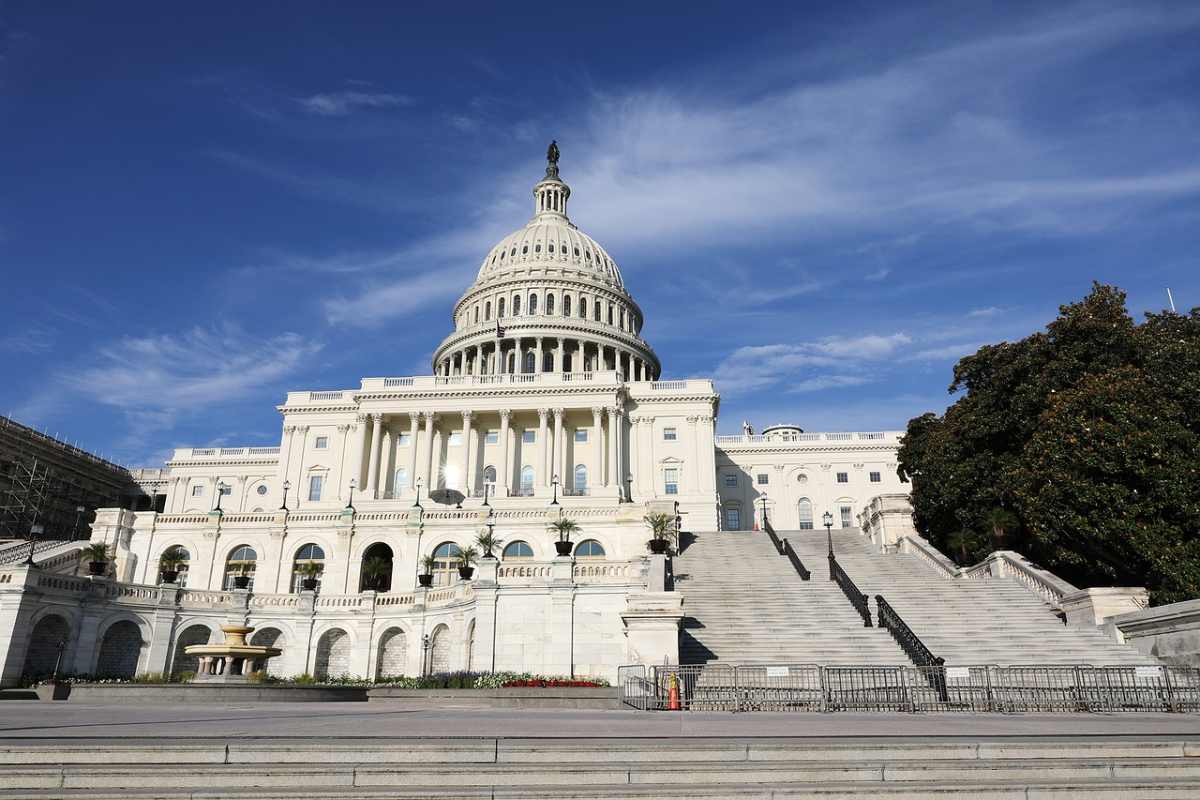 Washington, DC's metro area is the 8th largest urban economy in the US.
The District of Columbia's 68.3 square miles are sliced out of Maryland and sit across the Potomac River from Virginia. DC is the nation's capital.  The population of its metro area is nearly 5 million people.  While the government's economic impact is huge, so are the contributions of other sectors, including education, hospitality and tourism, and more. Market Research in Washington DC helps organizations to better serve stakeholder needs.
Exceptional universities, several with major research capabilities, feed the economy and supply talent for local business and government needs. Its museums, galleries, aquarium, zoo, monuments, and national treasures attract tourists and conventioneers by the millions. Hotels and hospitality services profit from their traffic at both low- and high-end spending.  And, as capital of the United States, a district with its own government structure, it employs tens of thousands creating one of the nation's largest metropolitan areas. An efficient subway system and healthy relationships with nearby cities like Arlington keep The District economy vibrant and functioning at a high level.
The Higher Education Industry
There are a number of major colleges and universities in the restricted space in the District of Columbia. They include the campuses of Georgetown University, American University, Howard University, Gallaudet University, and George Washington University.
Higher education accounts for thousands of jobs and helps The District sustain its highly educated population. Each year, 80,000 students participate in courses at one or more of the member institutions of the D.C. Consortium. The District's higher education brings $2 billion to the area economy and graduates top lawyers, doctors, and other professionals.  Many students stay in DC after graduation.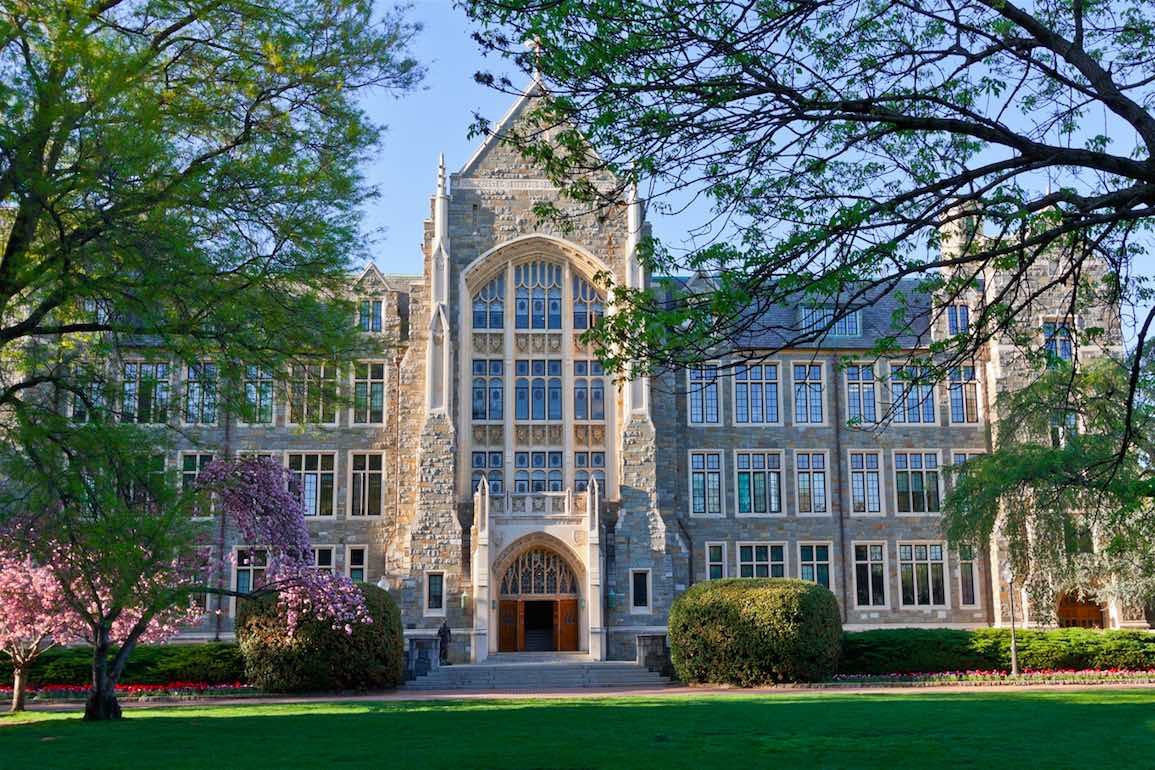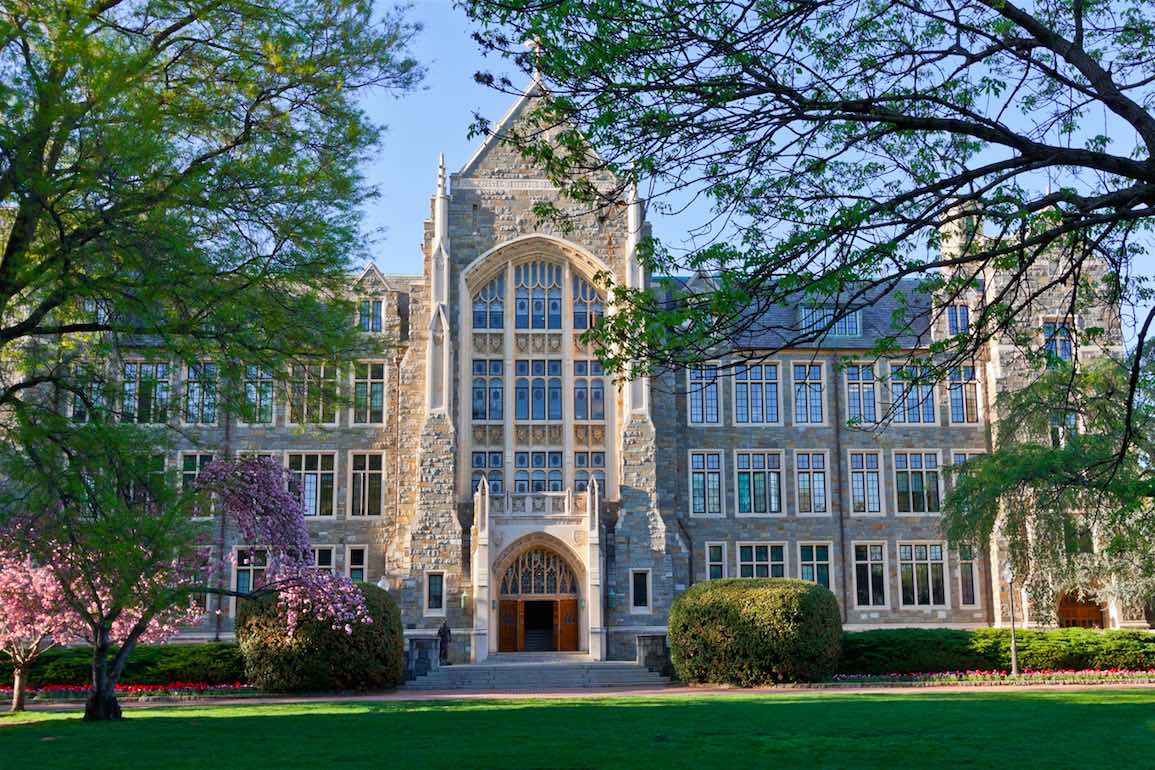 Hospitality and Tourism Industries
Washington, D.C. sees over 20 million visitors every year, including over 2 million foreign tourists, who spend over $7 billion. Spending on hotels, retail, food and beverage, and entertainment supports 75,000 jobs in The District.
It hosts 15 District-wide conventions leaving $278 million behind. Over 450 District events, including the DC Jazz Festival, Annual 4th of July Celebrations, and more produce over $415 in visitor spending. And, the many tourist attractions with free admission attract visitors but reduce spending they can apply to other purposes.
Despite the lack of a major amusement park, The District's hotel sector (130 hotels with 30,200 rooms) remains stable and growing at a reliable 60% occupancy. People visit for historic attractions, museums, conventions, lobbying, entertainment, diplomacy, and other business related to the government. The hotels' average daily rate, even though restricted by the government per diem limit, exceeds that of Chicago, New York City, and San Francisco.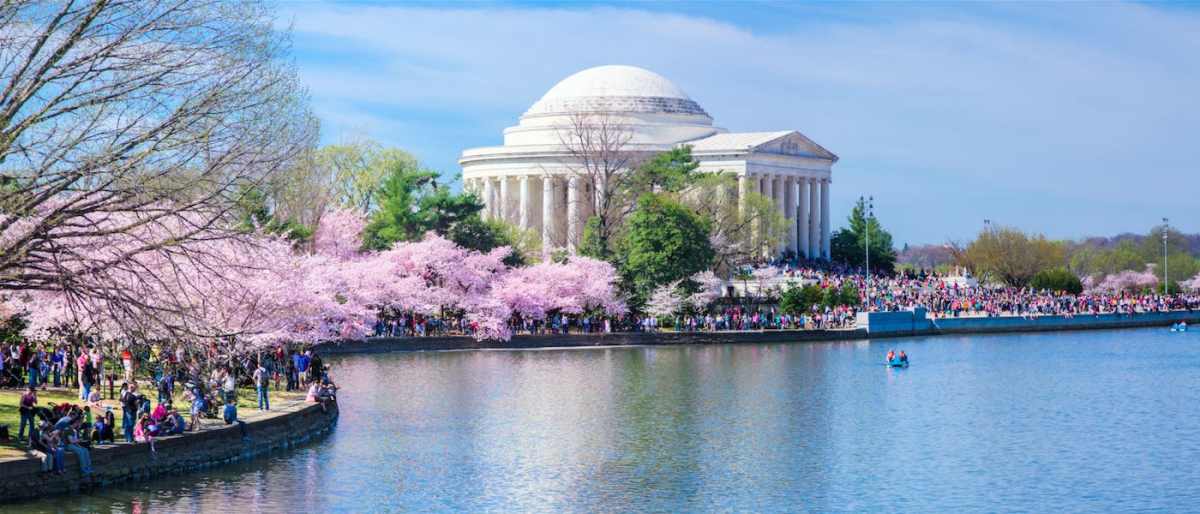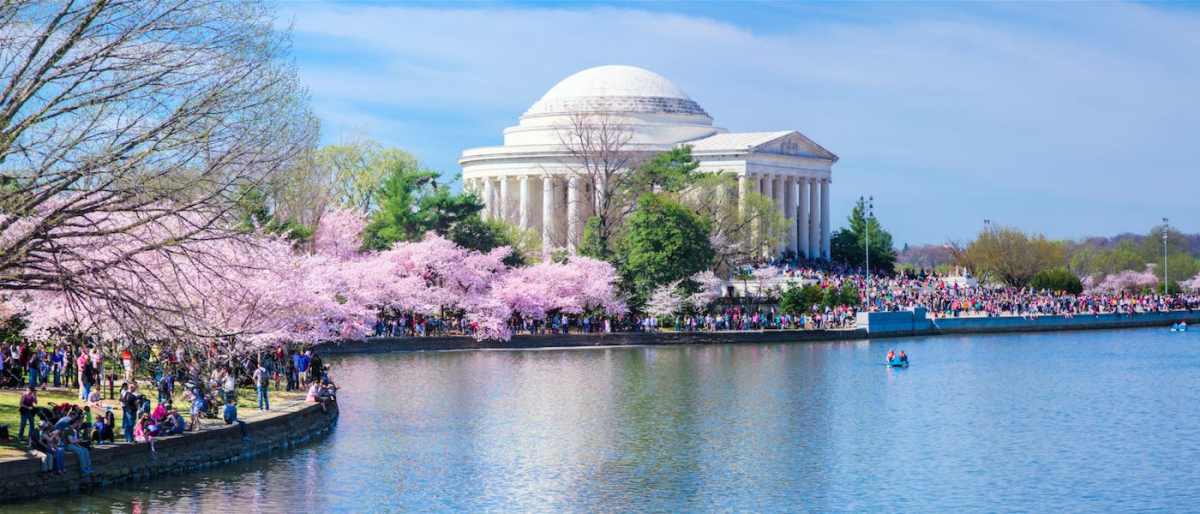 Government
As the seat of the Federal Executive, Legislative, and Judicial branches of the Federal government, the Washington, D.C. economy gains from their participants, traffic, and direct and indirect spending.
Government has always been its major economic contributor, but its dominance varies with political administrations with repeated sequesters, shutdown, and budget cuts. Still, looking at its components, the impact is significant.
The Executive Branch survives to some extent on the policies and initiatives of the president in office. But, over four thousand, including members of Defense, Homeland Security, Treasury, Health and Human Services, and other agencies, are directly connected with the Executive office.
Many employees of the agencies are in Civil Service jobs protected by regulations and unions. Presidential initiatives to freeze hiring are usually offset by expansion in other areas. The total number of Civilian employees at Cabinet agencies is over 170,000. The largest is Homeland Security with approximately 25,000 positions.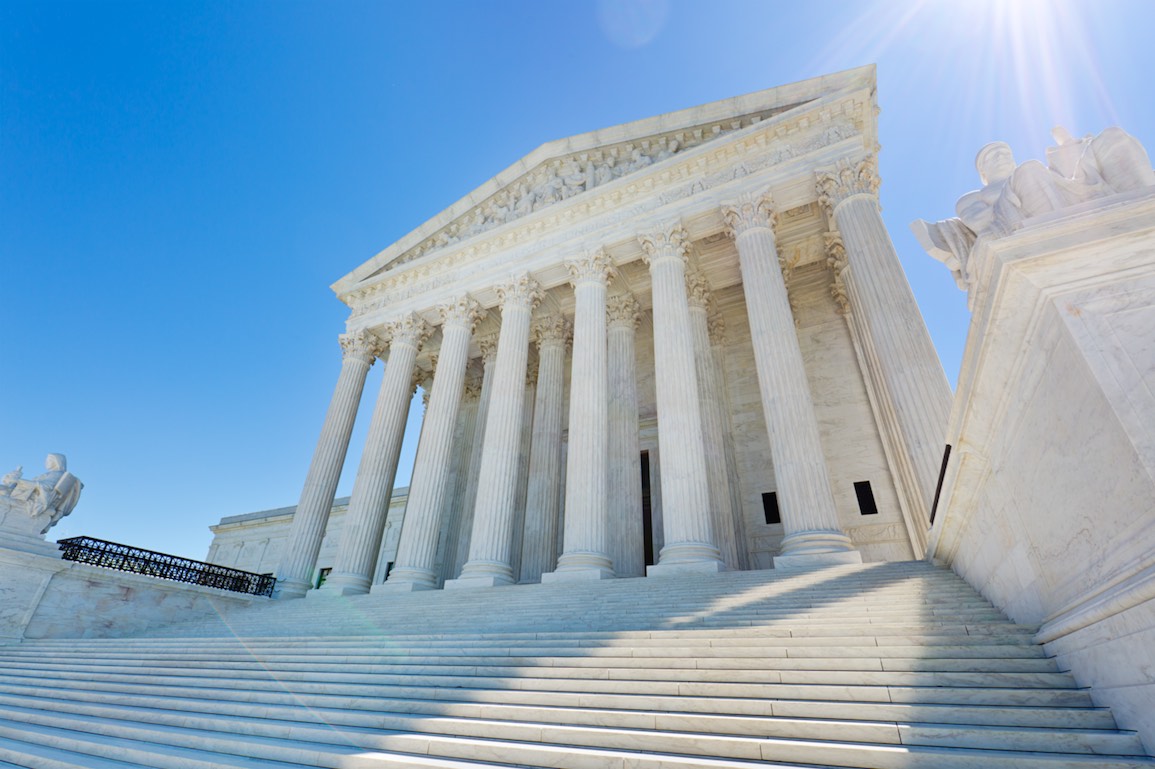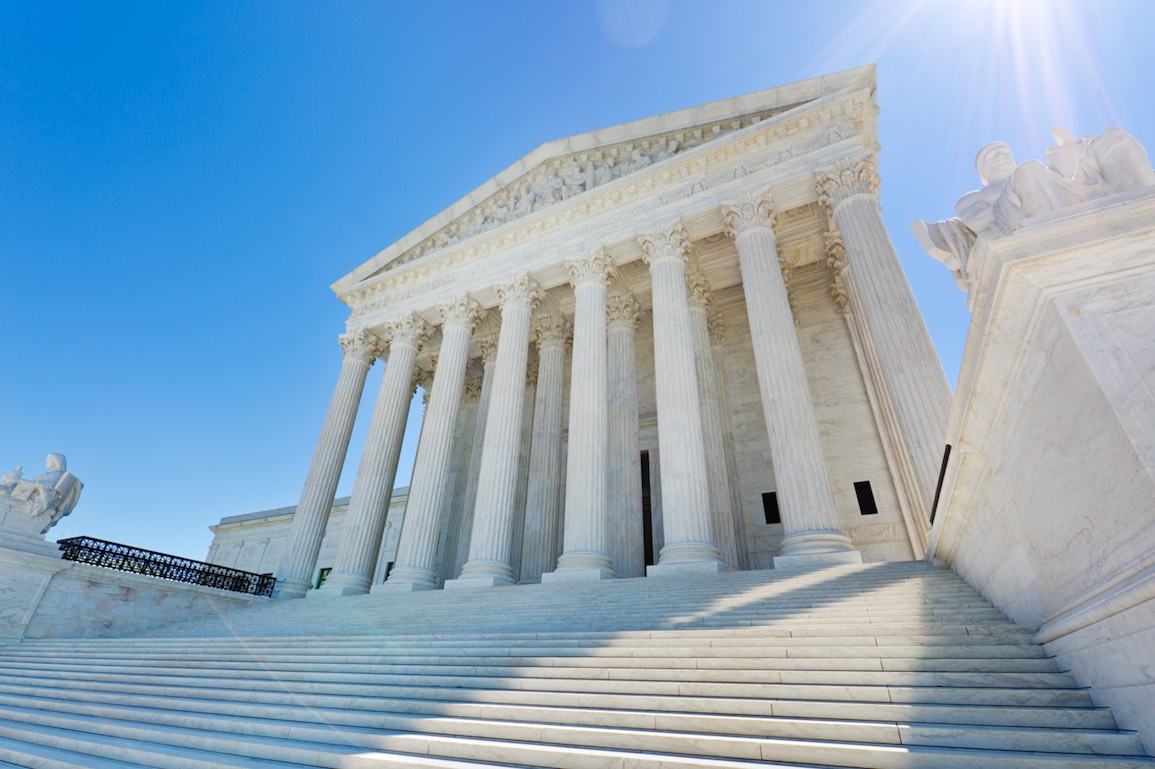 Congress populates the Capitol and nearby office buildings with thousands of support staff. It oversees five supporting services in the Congressional Budget Office, General Accounting Office, Joint Economic Committee, Government Printing Office, and the Architect of the Capitol.
The Supreme Court meets in its own building where the nine members are supported by large staffs, some of whom work as interns to gain the prestige of the office. The Department of Justice includes almost 24,000 employees.
Approximately 20% of The District's employees work for the federal government. Many government workers also reside in the metro area in Virginia and Maryland.
Market Research in Washington DC
SIS has extensive experience in conducting Qualitative fieldwork and Quantitative data collection in DC, Norther Virginia and Maryland.  Some of our staff are alumni of prominent DC universities and know the area well.  We are seasoned in conducting street intercepts, political focus groups, Focus Groups for financial managers and many other types of research.
For education institutions based in the region, we have conducted market opportunity & entry assessments as they consider growth opportunities nationwide and worldwide.  We have served healthcare companies and tourism companies based in the area.