Market Research in Nebraska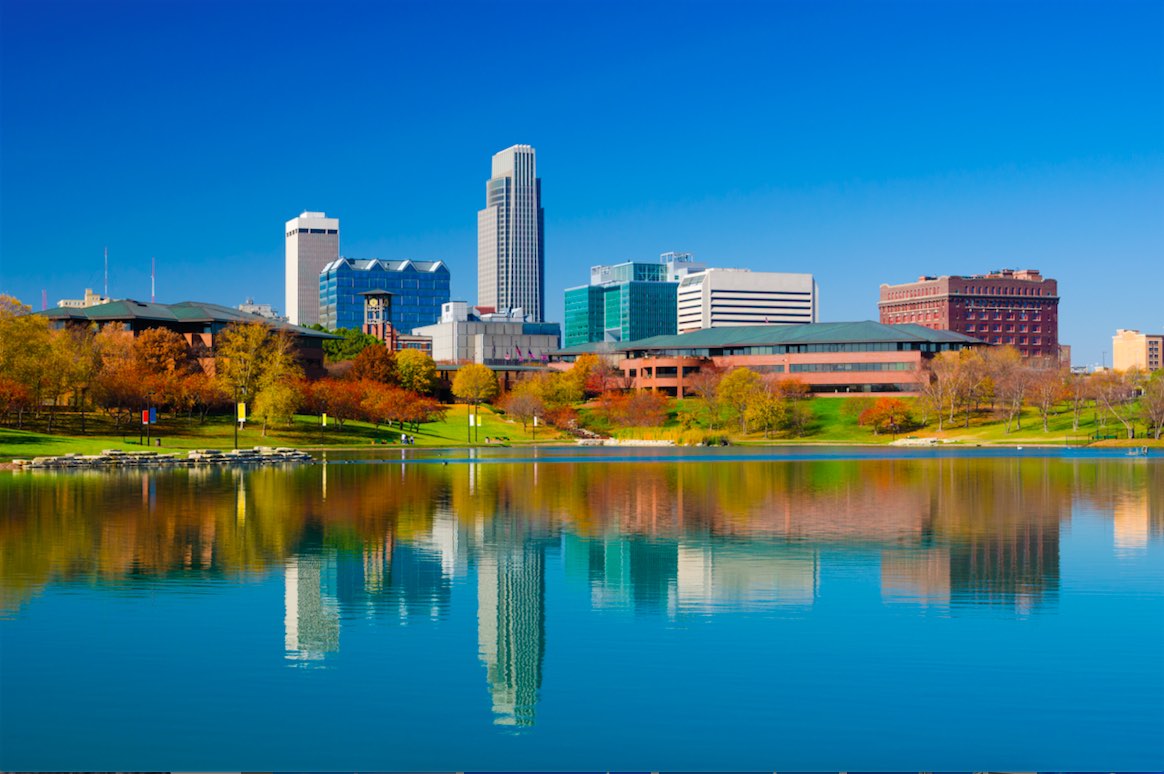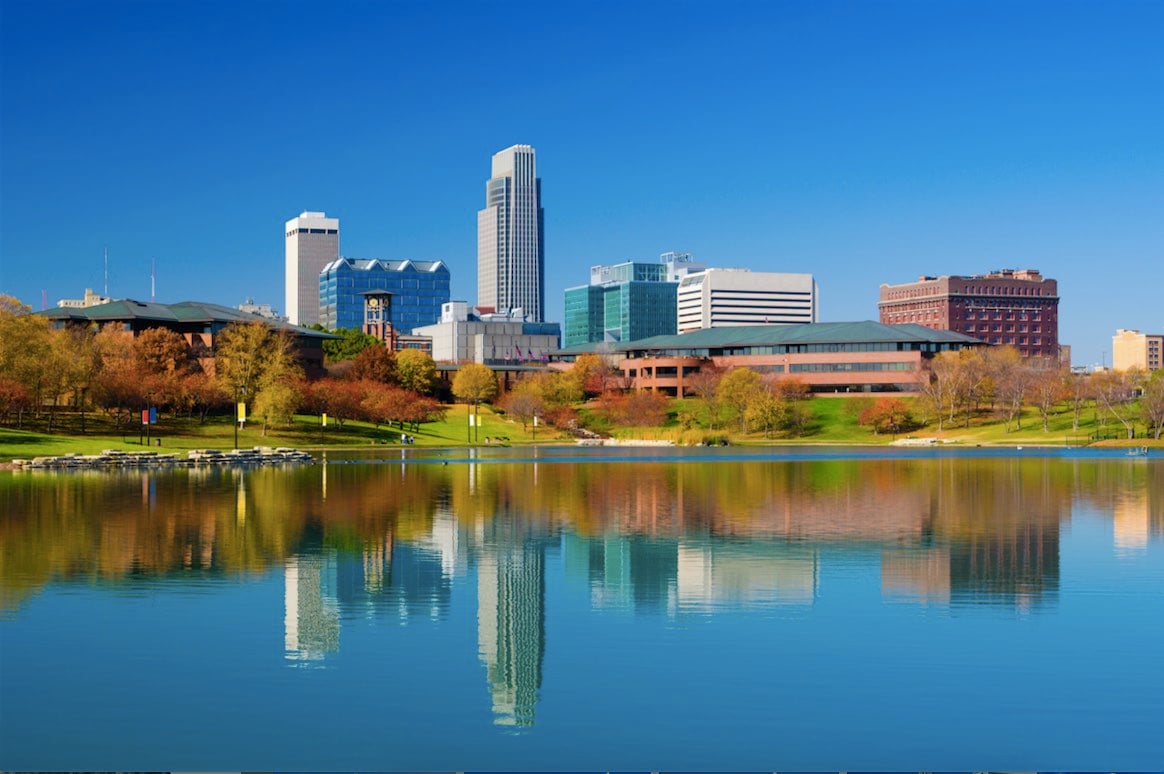 Nebraska is a U.S. State with a population of 1.9 million.
It is a large state with 77,220 square miles, and is bordered by Iowa, Kansas, Colorado, Missouri, and South Dakota. Nebraska is the only triple landlocked state in the US. It comprises two land regions – the Great Plains and the Dissected Tills Plains. 
While its largest city is Omaha, its capital is Lincoln. Nebraska has dry winters, and plenty of sunshine, with July being the warmest month. Common wildflowers include the sunflower, wild rose, and petunias. Although not known for a touristy feel, Nebraska does have unparalleled scenic views. Visit Scotts Bluff National Monument or Chimney Rock National Historic Site. Both sites can be quite an exciting adventure.
Business Climate
The business atmosphere in Nebraska is buzzing. There are several opportunities available. The government has passed legislation to encourage business growth in Nebraska. The state is engaging in ongoing consultation, and it has also shown commitment to business growth. These overtures made Nebraska a viable option for business development. 
Transportation
Nebraska has a strategic location and an excellent railroad network. Due to these factors, the state transports its manufactured goods to all parts of the US. 
Agriculture 
Processing of meat, such as pork and beef, is a massive industry in Nebraska. Also, Nebraska is one of the world's major meatpacking hubs. Dairy products and cereals are some of the processed foods that Nebraska produces. The state also manufactures livestock feed and baked goods. 
Nebraska has one of the highest outputs in the exportation of livestock. The primary income source is from beef cattle, followed by pigs. Nebraska is also known for raising young chickens, turkeys, sheep, and lambs. Its output in dairy products and chicken eggs rivals the top states in the US. Nebraska produces wheat, hay, sorghum beans, and of course, corn for export.
Health Care
Being home to the University of Nebraska Medical Centers adds to the appeal of Nebraska. The state has recently developed programs for public health and aging. These initiatives have assisted in the improvement of quality of life. Opportunity is ripe for the taking in the biomedical industry, and competition is low. The state has few pharmaceutical companies and medical research facilities.
Ease of Doing Business in Nebraska 
Nebraska offers many incentives. Some examples are as follows: 
Nebraska Advantage Act. This Act provides incredible tax incentive packages for business. Examples are investment credits, wage credits, sales tax refunds, and customized job training credits. 
Sales and Local Sales Tax Exemptions. Does your business have to buy manufacturing equipment and related services? You may be eligible for exemptions in taxes. 
Microenterprise Tax Credit Advantage. This exemption is for startups or businesses with five or fewer employees. Such companies can enjoy a 20% refunded tax credit from investments. 
Research and Development.  An investment made in R&D can result in a 3% credit on its expenses. Also, business without income can receive tax credits as well. 
Capital gains exemptions. The law provides a one-time waiver on income realized from stock sales. 
About Market Research in Nebraska
Real Power comes from Knowledge. With information, your company can make well-informed choices to enhance its capacities. That's where Qualitative and Quantitative Research comes in. Research helps companies to learn how consumers may react to a new product. It also helps them to find potential problems that may influence business decisions. SIS can help you with both types of research to ensure the continued success of your business. We also do Strategy Research. Click here for more information on what we can do for you.