Market Research in Saudi Arabia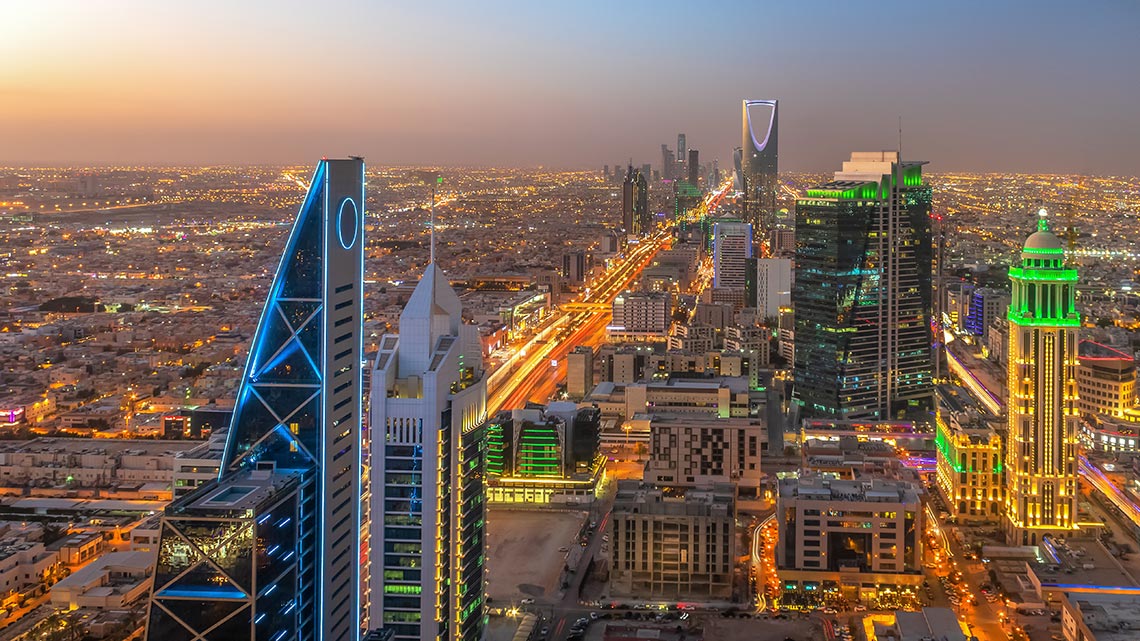 Saudi Arabia is a historic trade hub and also the birthplace of Islam.
Ranking highly as an oil producer with large amounts of proven natural gas reserves the country is considered an energy superpower.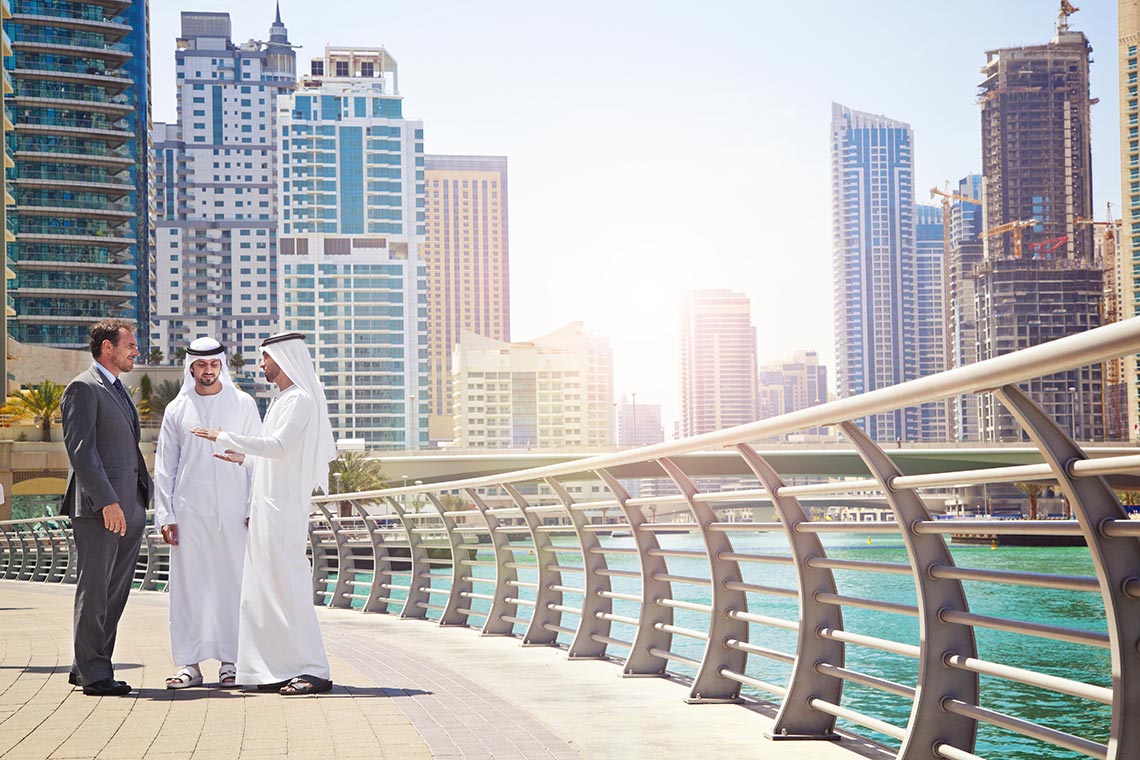 Saudi Arabia's Strategic Industries
There are three industries in Saudi Arabia which are the biggest contributors to the economy. Here is a brief on them.
1. Petroleum
Saudi Arabia's economy is heavily dependent on oil. The petroleum industry includes activities related to oil production and refinery as well as the production of petrochemicals and ammonia. Oil exports are the country's biggest revenue earner.
2. Tourism
Tourism in Saudi Arabia is a major non-oil contributor to the GDP. It peaks during Hajj when Muslims visit the holy city of Mecca. Another frequently-visited city in Saudi Arabia is Medina.
Tourism was boosted by the introduction of tourist visas which can be obtained either online or upon arrival.
3. Mining
The mining industry produces gold, silver, copper, aluminium and zinc. Aluminium is uniquely positioned among the mined metals since it has a ready market in the Middle East and Asian countries.

Business Opportunities in Saudi Arabia
The Saudi authorities are working to reduce the country's reliance on oil for economic growth by increasing foreign investments and the participation of SMEs in the economy.
1. Manufacturing
There is a big gap in the economy that can be filled through local manufacturing. Most of the machines and equipment used in the country are imported. Other imports include motor vehicles, textiles and foodstuff.
The efforts to diversify the economy provide an ideal environment to start a manufacturing business. Businesses can benefit from the affordable yet skilled expats working in Saudi Arabia.
2. Renewable Energy
An alternative source of energy would be welcome in Saudi Arabia since that would help save oil from quick depletion. Moreover, there is a lot of sun and wind which can be used to produce electricity, allowing more gas to be used to produce petrochemicals.
3. Technology
Saudi Arabia has plans for tech cities intended to future-proof the economy through innovation. To achieve this, the country is looking to spur more economic growth through technology-based solutions.
4. Mining
Although mining is already taking place in Saudi Arabia, there is need for processing technology and equipment. Suppliers or manufacturers of these equipment and solutions have room for business in the country. Consulting engineering companies with mining expertise are also needed.
5. Education
With the Saudi government seeking to create jobs for its citizens who are largely unskilled, education becomes necessary. Various investment options exist in this sector and online learning can be used to kickstart a teaching business.
Challenges Facing Saudi Arabia's Economy
One of the biggest challenges to the growth of the Saudi economy is corruption. Members of the royal family monopolize exclusive agencies working with large multinationals and take a cut from their sales. They don't always pay back bank loans and use their influence to discourage competing against their businesses.
The rights of foreign workers providing manual labor in Saudi Arabia are often abused. Their passports are routinely confiscated and compensation often denied. These problems and the fact that there are no trade unions in the country have made many skilled foreigners afraid of working in Saudi Arabia.
Top Business Hubs in Saudi Arabia
Most of the business in Saudi Arabia happens in the capital Riyadh. Billions of dollars are expected to be spent in the plan to transform the city further and make it a social and cultural hub. The port city of Jeddah is set to be transformed into a regional trading hub.
Other business hubs include Khobar, Dammam and Dhahran.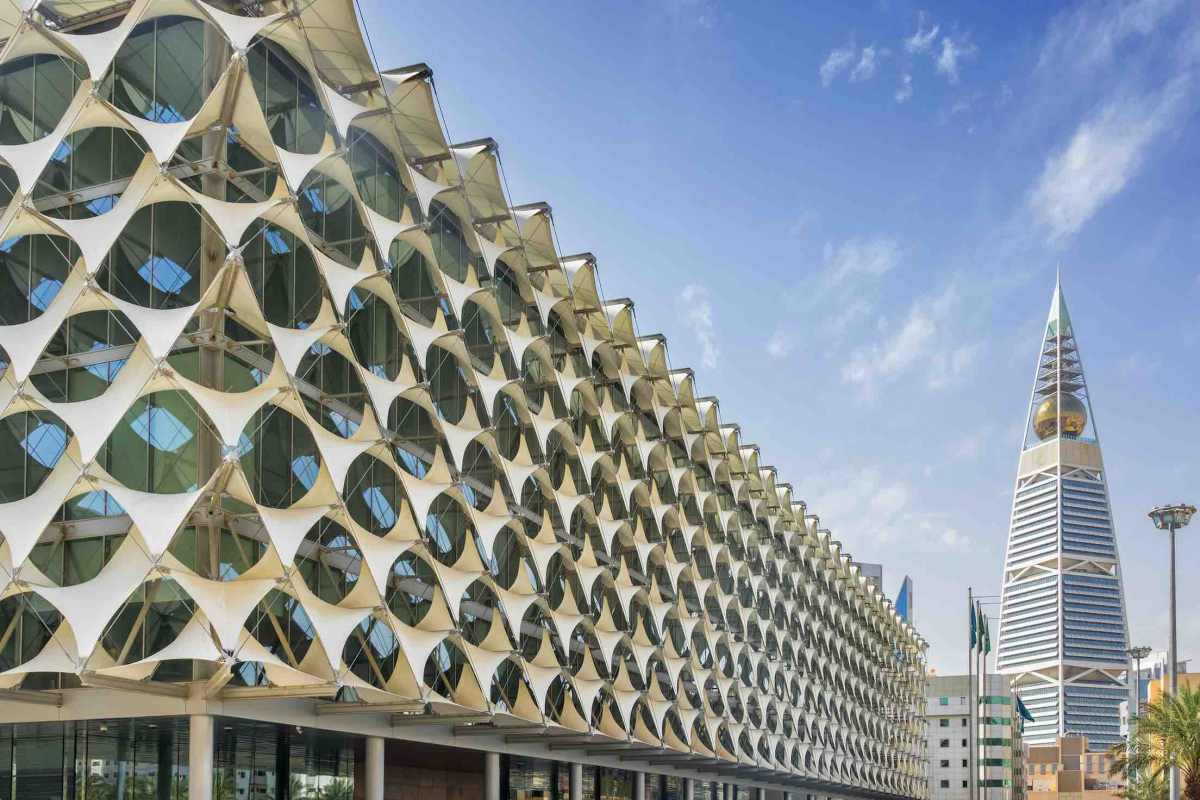 The Importance of Conducting Market Research
One of the most critical steps businesses must take is conducting market research. This provides market insights which a business needs to develop the right strategy for success.
SIS International Research has been providing market research solutions to businesses of all sizes located across the globe. Our expertise is unrivaled and the strategies we develop from the market intelligence we collect help our clients succeed.