Market Research in Vietnam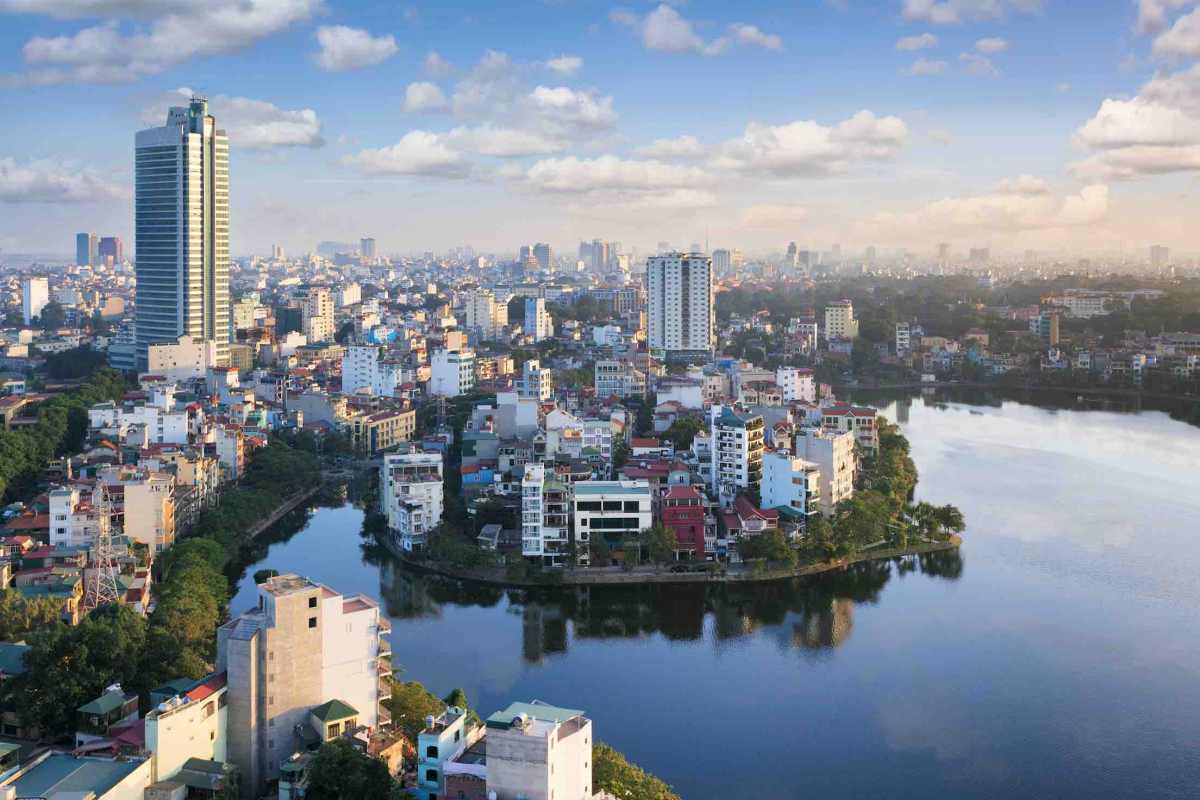 Vietnam is in high growth economy in South East Asia.
Vietnam also shares boundaries with China, the southwest of Cambodia and the south of the Gulf of Thailand. Its proper name is the Socialist Republic of Vietnam.
In early history, China controlled Vietnam. China's influence on Vietnam was in around BCE. At that time, the Han Dynasty defeated Nam Viet.
The notorious war against the United States destroyed the economic infrastructure in 1975. So many other economies have bounced back from war. Unfortunately, Vietnam became one of the poorest on the planet. They had fixed pricing and a focus on collectivizing agriculture. The conflict and its aftermath spurred a great economic awakening.
For quite a while, Moscow was Vietnam's largest trading partner. Vietnam became a full-fledged communist nation, joining the Soviet-let Comecon, the Council for Mutual Economic Assistance. This council was an economic organization that facilitated trade amongst communist countries.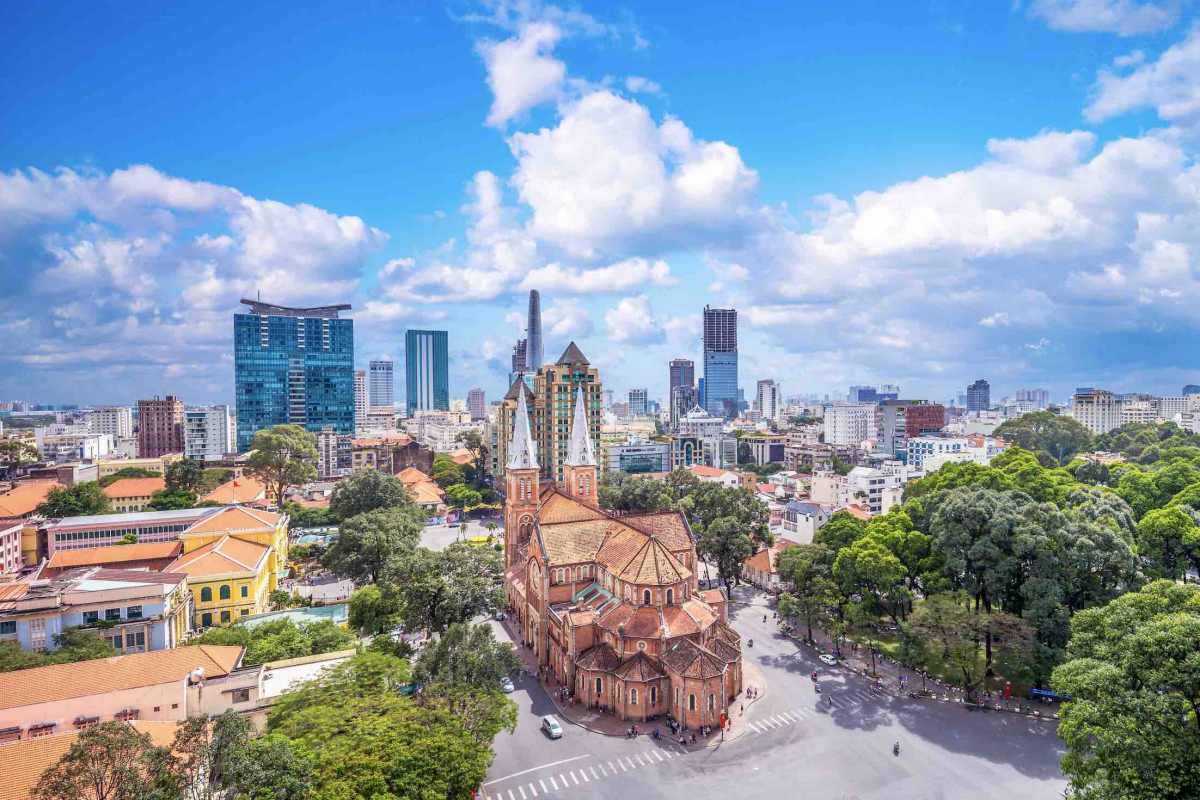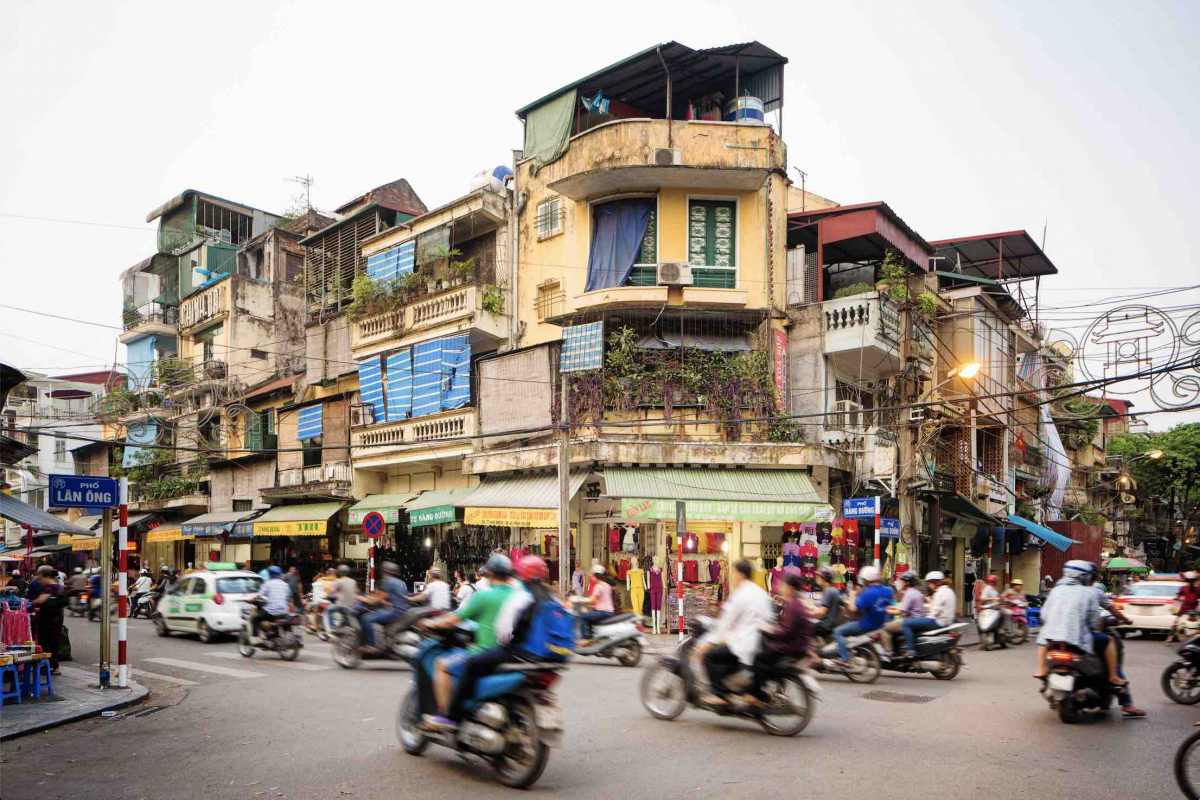 Vietnam's Trends
Vietnam put a plan in place, which was a fundamental part of its rise. They named this plan 'Why Doi Moi', and it was a game-changer to Vietnam's economic stability. In 1986 Why Doi Moi led to an economic transformation. The literal translation of Doi Moi is "restoration." Vietnam chose that principle as the theme of their rebuilding efforts.
Its focus was on dismantling a planned economy and opening up a closed system to trade. The original focus was on agriculture, as 70 percent of the workforce worked in the agricultural field. At the time, the nation was a significant recipient of food aid.
The reforms moved away from collectivization to individual farming for a profit. Farmers were free to set their prices and keep any profits. This practice led to a dramatic increase in agricultural production.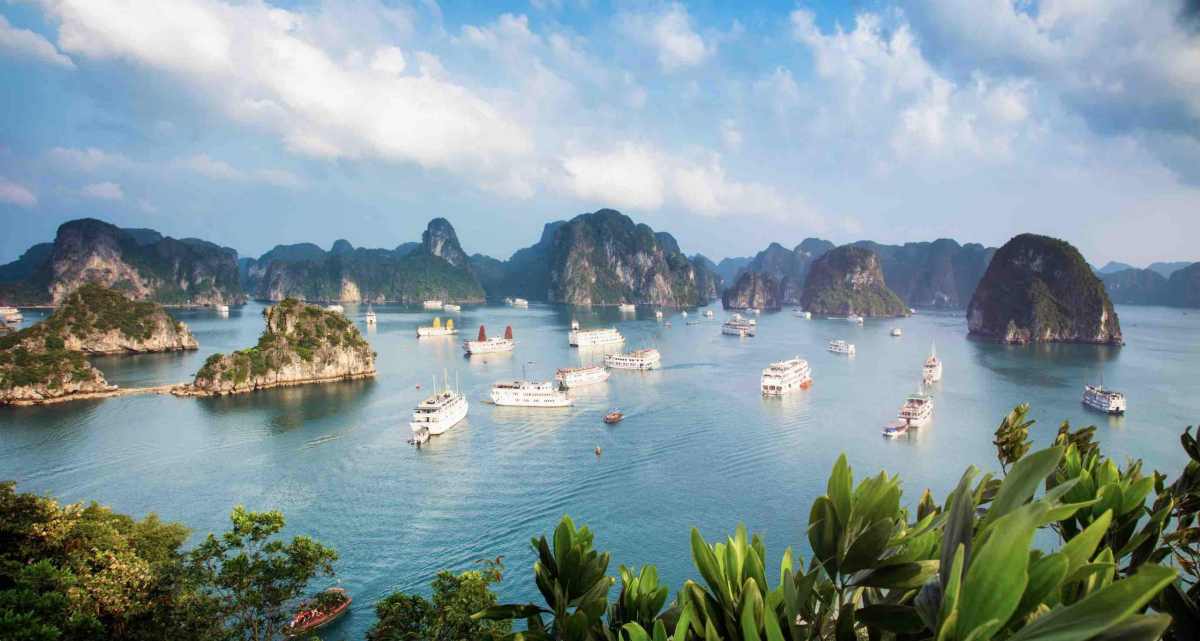 The Business Landscape in Vietnam
The reforms didn't stop agriculture as stabilizing the economy took center stage. The country devalued its currency and brought budget deficits into place. It scaled down state enterprises from 12,000 in 1989 to less than 600 in 2016, through many realms of restructuring, sell-offs, and merging.
These measures all went hand in hand with reforms. They were encouraging private businesses down to the household level. In the year 2000, a new enterprise law encouraged the registration of enterprises. The new roster was from the formal sector to the former one.
It is essential to see this process as one built up over time as a transformation instead of a single cell. This new order enabled employment in agriculture and state enterprises to deploy. Private careers took off from there.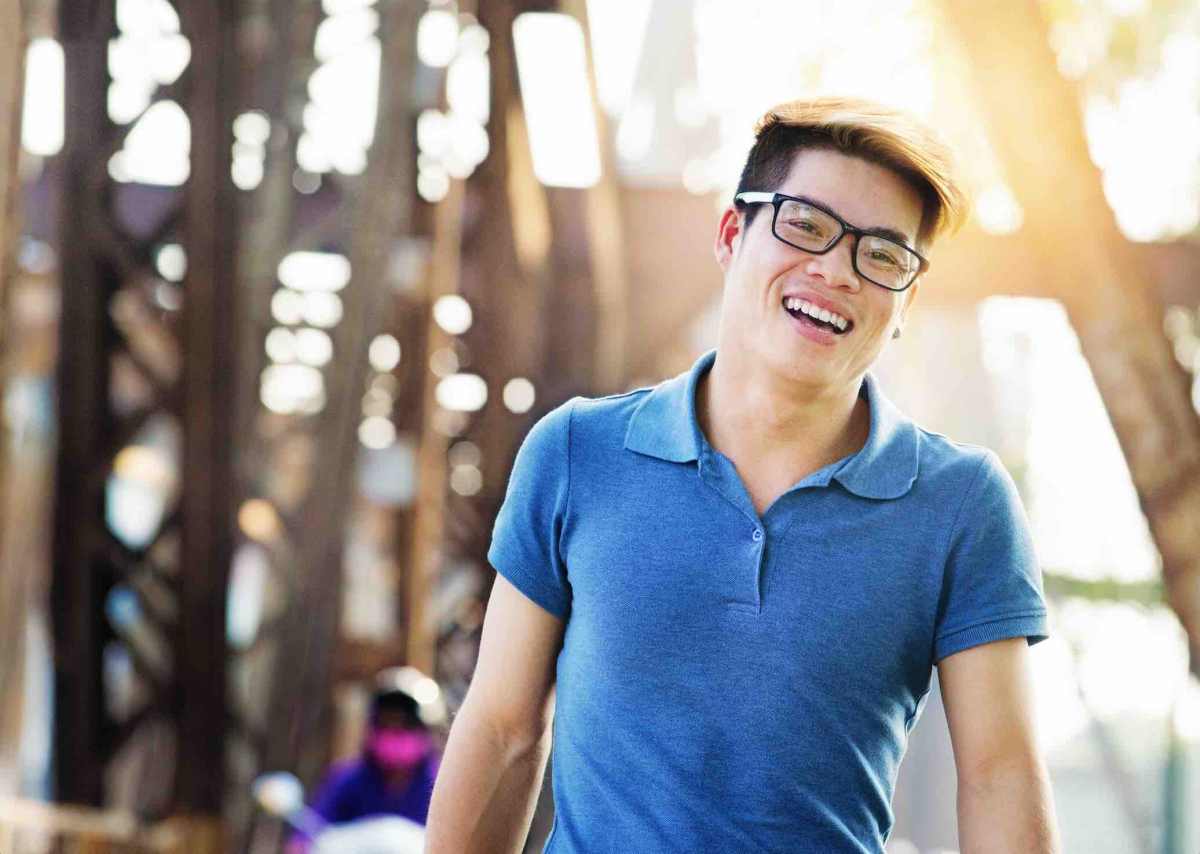 Exports
Vietnam's exports have tripled over the last decade. Its exports account for over a 100 percent GDP. The rise in exports has seen companies like Apple and Nike set up shop in the southeast Asian nation.
Vietnam has become the nation's largest exporter of clothing. They have also become the nation's second-largest exporter of electronics, after Singapore. The top ten countries of Asia share seven of ten sectors. These sectors include machinery, computers, clothing, and furniture.
According to economists, Vietnam's rise in exports results from a shift in global production away from China. While this is true, it doesn't explain why this change happened in Vietnam and not any other competing nation.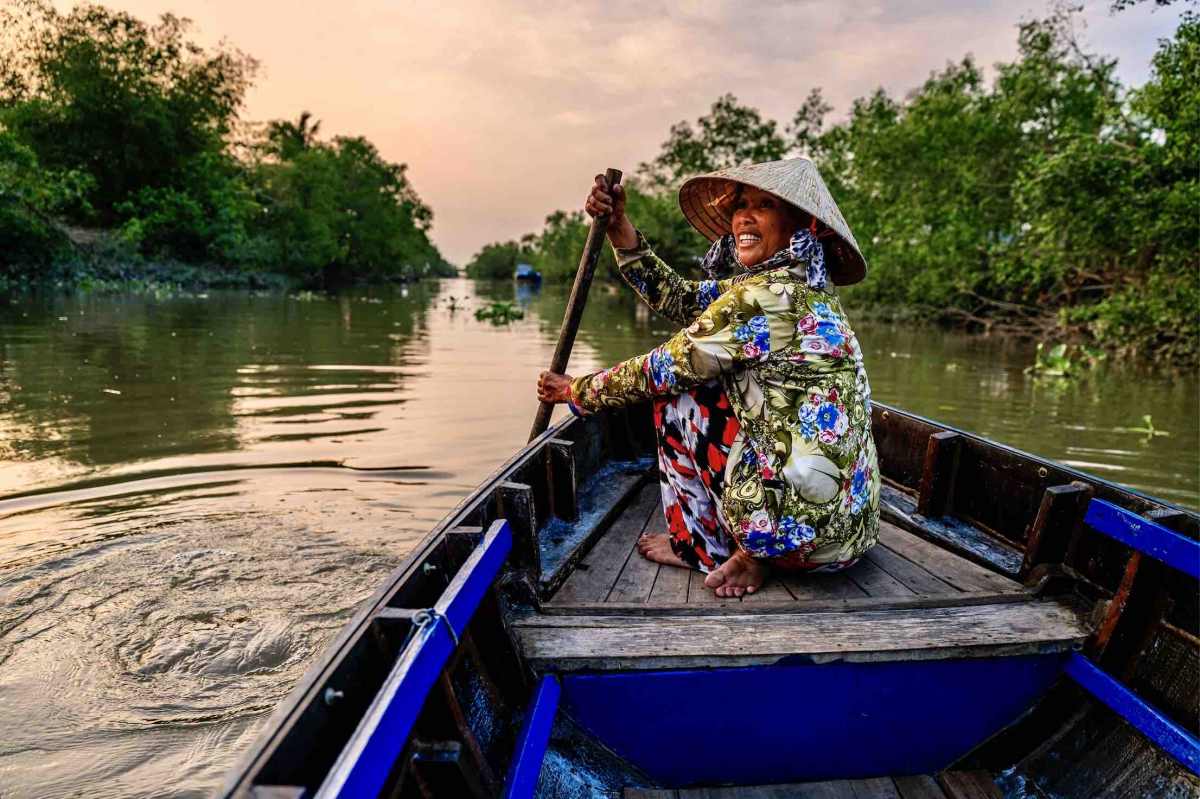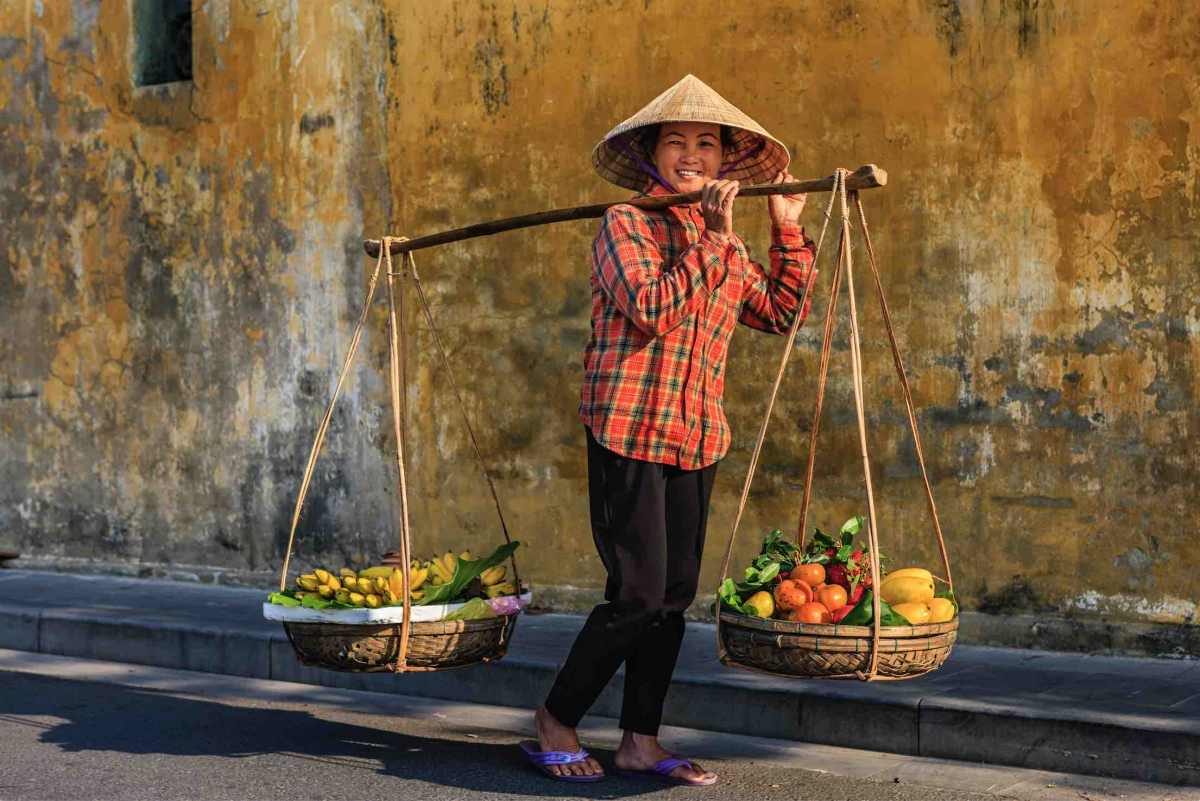 The Rule of Law
The Rule of Law principle is fundamental. No one is above the law, and that everyone is subject to the law.
At first, the Vietnam Update contained a review, which included extensive political, social, and economic development over past years. In the year 1991, the theme of the Vietnam Update was Human Resource Development.
Despite Vietnam's recent success in its country's development, it lacks capital and human resources. Still, the country's situation is not unique. Other southern Asian countries are going through issues on Human resources as well.
About Market Research in Vietnam
Do you need more insights into the Vietnamese market? SIS International conducts Qualitative, Quantitative, and Strategy Research in Southeast Asia and beyond. Methods include Focus Groups, Interviews, Surveys, and more. Contact us now for a free consultation.