Market Research in Thailand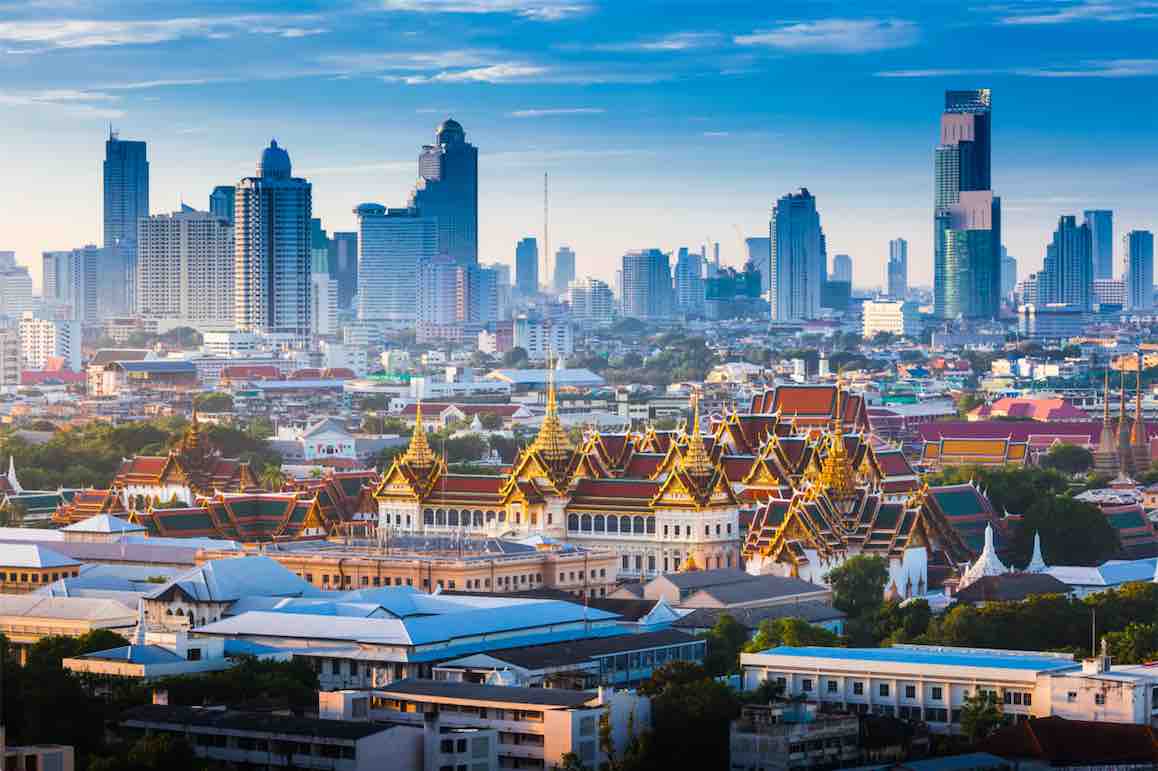 The Top Industries of Thailand
Thailand is a newly industrialized country with the second-largest economy in Southeast Asia. Small or medium-sized enterprises (SMEs) make up over 99.8% of the enterprises in Thailand. They contribute a significant amount to the country's GDP. 
SMEs are responsible for over 80% of the total employment. These enterprises are the reason for Thailand's low importation rates, and they have boosted manufacturing and expanded exports.
Automotive and electronics are the two major manufacturing industries in Thailand. The nation has the largest automotive industry in Southeast Asia, producing around two million vehicles per year and exporting cars, trucks, and automotive parts. A few of those brands include Ford, Volkswagen, Mercedes, and BMW. 
Thailand is ranked twentieth in the world's exporting economies. Manufacturing is the top industry in Thailand and is also responsible for 34.5 percent of the GDP. 
Electronics is Thailand's number one industry, comprising 15 percent of the country's total exports. Computer and integrated circuits are the prominent exports within the category, and Thailand is the world's second-largest manufacturer of hard drive disks.
Following are plastics, rubbers, and food. Each year, Thailand exports $24.9 billion worth of plastics and rubbers and $17.4 billion worth of foodstuff.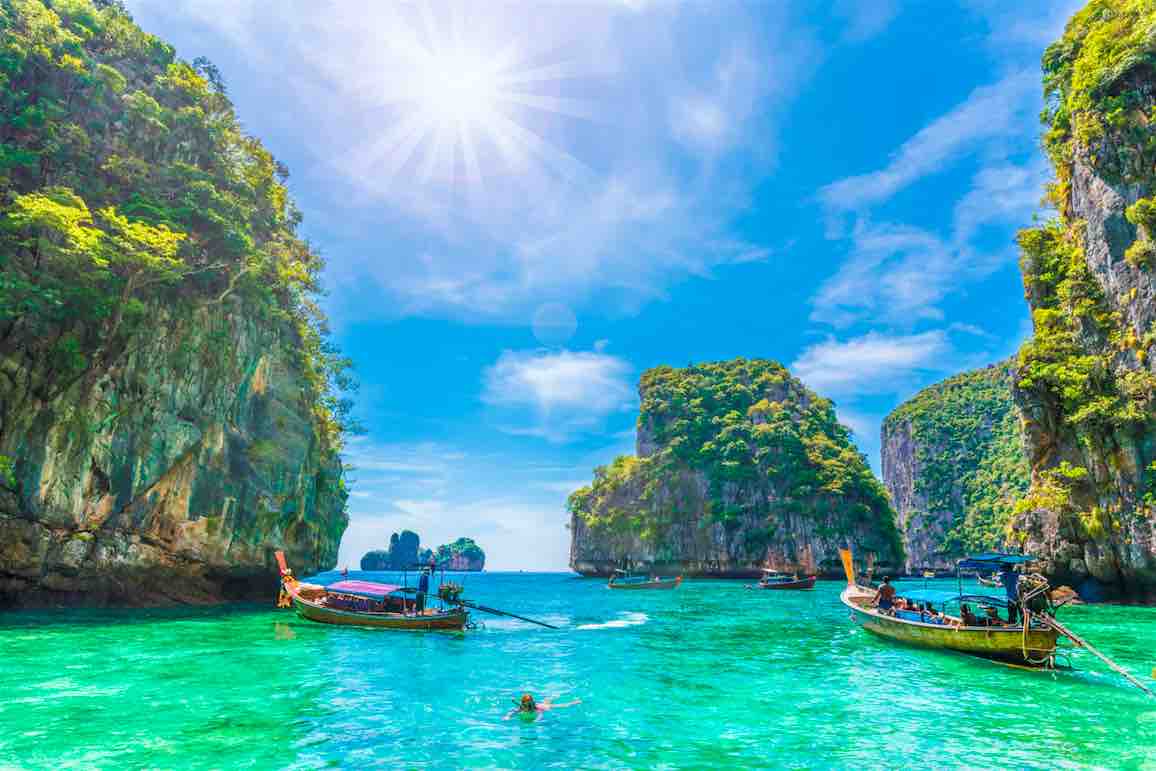 Thailand's Unique Neighborhoods
The famous Khao San Road in Banglamphu, also known as the "backpacker ghetto", is a Bangkok strip. It's usually bustling with tourists who come to patronize the cheap restaurants. This strip also has bars, hotels, and other nightlife establishments. They add a rugged charm to the neighborhood. 
Due to the Covid-19 restrictions, the businesses in this area have taken a massive impact. Foreign tourists made up 90% of the visitors to Khao San Road. The neighborhood is now completely bare, and business in a large slump. 
To return the business to the strip, Bangkok's government has implemented a plan to reopen trade. It will add vendors and promotional events to make Khao San Road appealing to local visitors. This plan aims to reduce dependence on the usual commerce directed at foreign visitors.
On the other end of the luxury spectrum is Sukhumvit. This neighborhood is both a commercial and pleasure center in Thailand. Business during the day and the nightlife is full of excellent services. Many shops, restaurants, malls, and five-star brand hotels make this zone popular among locals, ex-pats, and tourists.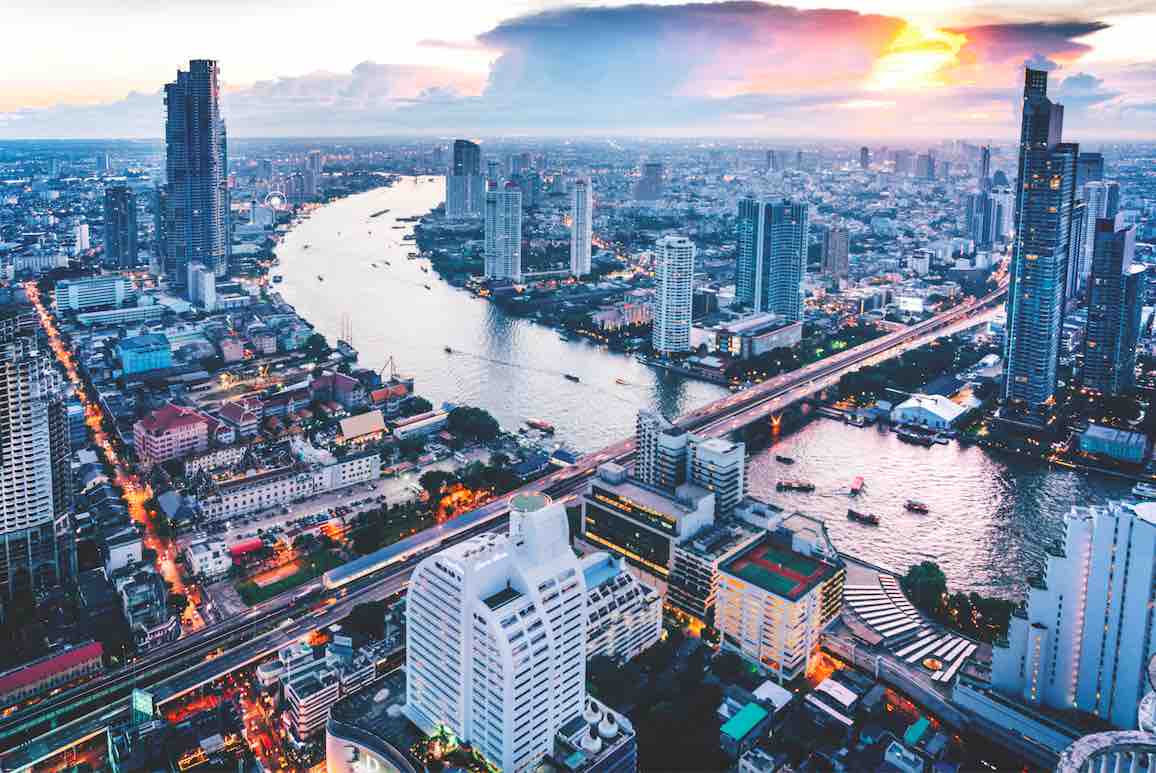 The Top Trends in Thailand
Many Southeast Asians look for the best prices, but Thai consumers show considerable loyalty to their brands. Eco-friendly products are not the primary attractions to most Thai consumers. Instead, they focus on beneficial quality and pricing.
Thai women have significant buying power, making them unique from the rest of the region. Even in categories geared towards men, Thai women are the decision-makers. They make most household purchases. Household products marketed towards women will attract more consumers, especially online. Women in Thailand are more inclined to shop online than men.
The booming growth of e-commerce in Thailand has increased online shopping. Most people use social media to buy online due to price flexibility. The hustling of online shopping reflects Thailand's bustling offline markets.
Thai shoppers often bargain with both small businesses and individuals. Transactions through social media allow for negotiated pricing. Other countries in Southeast Asia average two hours on social media a day. Thailand averages three hours, a testament to their online shopping habits.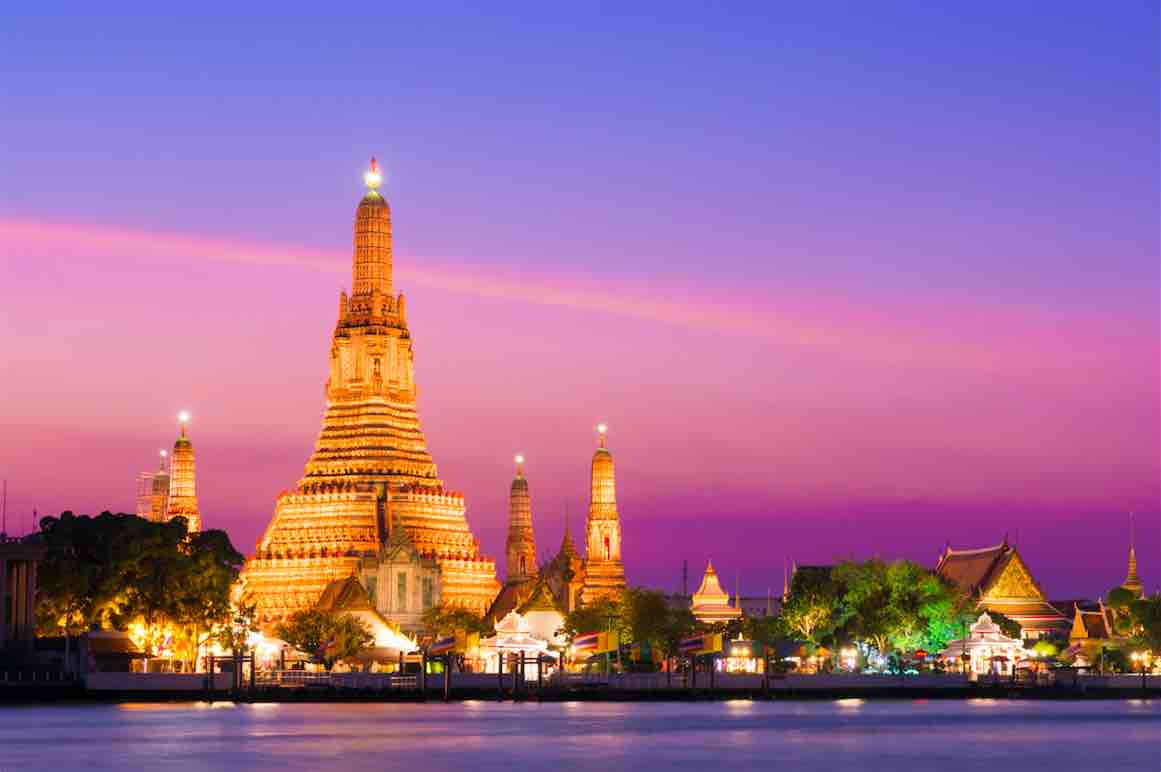 Protecting the Thai Consumer: The Consumer Cases Act
Thailand consumers have faced obstacles in the past when taking action against businesses. Time and funds were lacking on the consumer's side, and any reward given was insignificant. 
Then the Thai government introduced the Consumer Cases Act in August 2008. It was in response to consumers broadcasting their struggles through the media. These consumers were also criticizing the laws at the time. The first law of the Act allowed the consumer more authority against businesses. It also introduced a more straightforward process for legal action. 
Most consumers cannot regulate the manufacturing and design of countless low-quality imports. The second law of the Consumer Cases Act protects those consumers. It addresses Thai consumers afflicted by unsafe products, and product liability now receives heavier scrutiny. 
Online shopping in Thailand has seen a significant increase in most products. This increase is exclusive of more valuable and scrutinized products like jewelry. It also excludes perishable goods. This second Act allows consumers to shop for lower-quality products with less risk of injury to their health and homes.