Asia Market Opportunities Assessments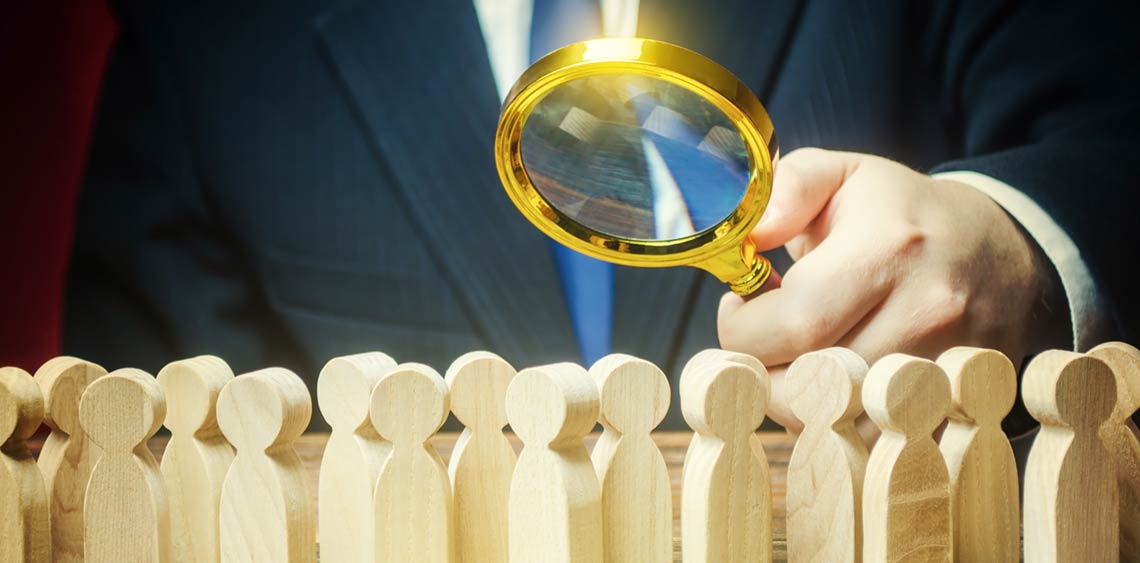 Market opportunity assessment is vital to any successful business plan. It includes Market Sizing Research, which looks at the addressable market size for the forecast period. It's important to note that it is subjective. It depends on the market dynamics, so it's not an exact science. Each report gives a detailed market assessment by country. There's also an overview of the broad landscape for doing business there.
What is the Asia Pacific Corporate Assessment Service Market?
The Asia Pacific corporate assessment service market is a new field. It is the study of the demand for tools to measure how well firms perform in this region. Companies worldwide use corporate assessments to gather the data that will help them compete and win. The Asian market is no exception. They use these assessments to find market opportunities in the region. The key findings highlight crucial industry trends, which allow players across the value chain to develop a fruitful long-term strategy.
We conduct in-depth Qualitative and thorough Quantitative Research, which covers all aspects of Strategy Market Research. These assessments show us the impact of all factors, both within and outside the firm's control. After that, we combine these factors into plausible scenarios with likely outcomes. Thus, we arrive at a full range of sizes and forecasts, including upside and downside cases.
Why is Regional Analysis Important?
An analysis of the Asia Pacific market is critical. It collects the data to tell whether people will buy your product or service. The analysis also shows if your business will make money in the new market. It includes Qualitative Research in the form of Interviews with likely customers. These Interviews define who the best ones will be. It also seeks to learn and solve your customers' problems.
Businesses need to take charge in shaping the landscape. That is the time for ecosystem building and setting the standards. Many Asia-Pacific countries are less developed than those in North America and Europe. They tend to be behind when it comes to regulatory policy. Public-private partnerships have proven crucial in launching new industries that can stand the test of time. Up-and-coming businesses can leverage such alliances.
Asia's corporate assessment service market is expected to grow over the next few years. The adoption of new and advanced technologies across the region is high. Robust Internet infrastructure has enabled applicants to search for jobs anytime and anywhere. Rapid change is taking place. For example, the region has a digital economy, for which there is full government support.
About Asia Market Opportunity Research
Do you want to know your competitors and user persona? It's vital to know your potential market scope before investing in Asia. We help you to assess the Asian market. We also assist your business with market analysis and consulting.
The research teams at SIS International are a miracle in progress. They develop tailored industry- or country-specific regional analyses for firms of all sizes. SIS's Market Opportunity Research caters to new firms seeking to expand. We help them assess the potential of the Asia Pacific region. We also service existing US companies looking to improve their operations there. Another of our offerings is Market Entry Research. This research provides reliable data that allows companies to make informed decisions.
SIS International has several years of regional experience. Thus, we're good at finding potential entry barriers. We also provide market-tested solutions to overcome them. SIS's services also identify potential competitors and alternative market opportunities.
It's vital to overview the market and the targeted customers. Our corporate assessment service market research includes telling you the size of the prize. We help you understand the top competitors and choose the right segment on which to focus. We also help find the price point customers are willing to pay. SIS has a wide range of market research services. We can help you dive deeper into specific topics to put your firm in the winning position.
Contact us for your next Market Research Project.