Asia Competitive Benchmarking Research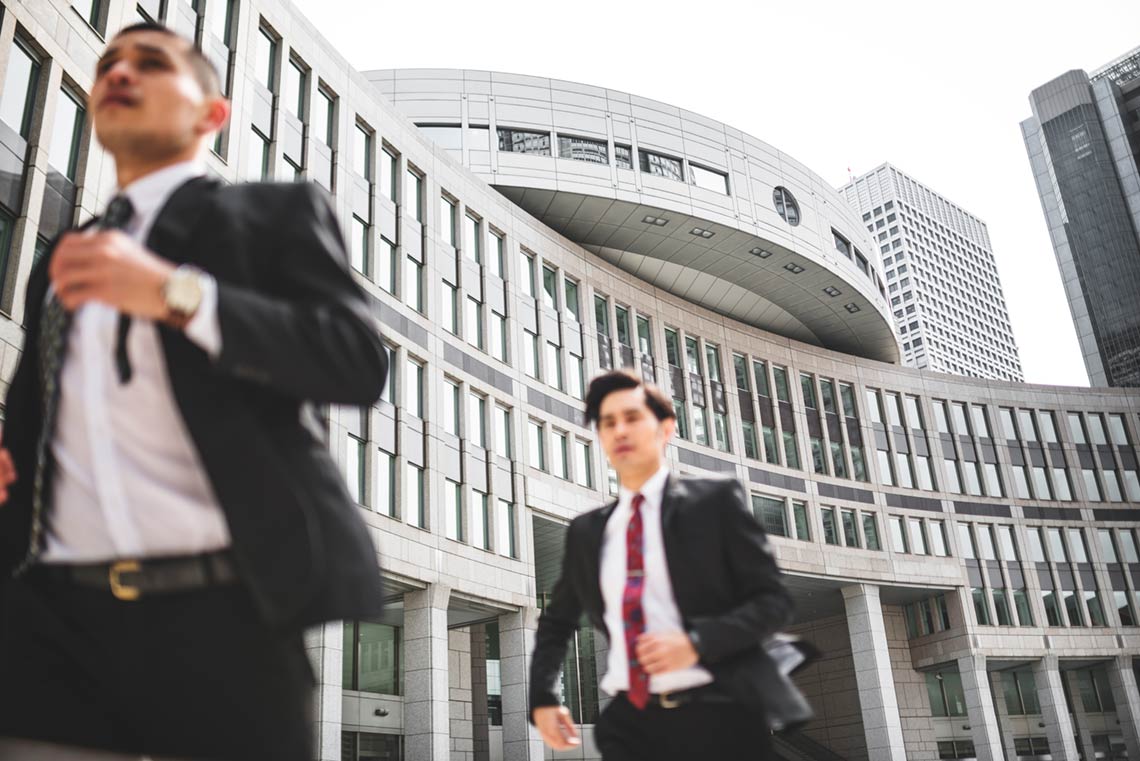 Firms need a complete market analysis in Asia. It provides the data and clarity required for that market. It also informs them of the local and global players there. Asia has a large total market volume. Yet, companies need more than that to guarantee good business. They need to focus on the emerging Asian countries. India, China, Vietnam, and Indonesia, can disrupt any industry. Why? Because of their large populations. Leading players are eyeing the region. It shows massive potential with double-digit growth rates. It would help if you had competitor analysis to see what you're up against.
What is Competitive Benchmarking Market Research?
A competitive benchmarking project is a real-time UX Market Research tool. It gives you data on your brand's user experience compared to rival firms. Competitive benchmarking services enable clients to get details about a specific rival. Or more than one. It informs you of their financial and human resources, sales, and marketing strategies. You'll also learn about their links with suppliers and key customers. Their pricing and profits will become transparent.
Competitive benchmarking helps you identify improvement areas and keep track of rival firms That way, you can spot the right moments to optimize your game plan and get ahead of them. It can help your firm understand how your brand stacks up against rivals. It also helps them find strengths. They can mention these strengths in their marketing messages and brand strategy.
Why is Competitive Analysis Important?
Competitor benchmarking services center around probing the workings of rival firms. For example, it lets you find out their sales and financial well-being. It is also a scrutiny of specific marketing actions. It's vital to maintain an edge by knowing where you stand. It helps you understand your market position. It also shows you how you match your rivals with business goals. Creating a detailed Go-to-Market Strategy is not possible without it.
Key Job Titles
Competitive Benchmarking Analysts: This analyst conducts primary and secondary research. This research includes Interviews and talks with local stakeholders. They also do Quantitative and Qualitative Research. Thus, they assess the competitive performance of local providers. Another feature of the job is to gauge local talent. They also develop strategic and workable proposals to strengthen linkages with investors.
Why Businesses Need Competitive Marketing Strategies
In Asia, business rivalry can be complex, volatile, and fast-changing. Pricing wars, digital disruption, and other factors can challenge your business. Strategy Research, competitive intelligence, and analysis are essential to gain market share since they uncover new tactics, tools, and data. Firms can use this knowledge to outwit other market players in saturated markets. These tools give firms the wiggle room and competitive advantage they need. They're helpful in the lively Asian environment, and you can get them at a super-low price.
Key Success Factors
Pricing is an effective device, especially in competitive markets like Asia. You also need to know your rivals' sales methods. Plus, it would be best to find channels through which they sell and their market. How do you gain a competitive edge? First, you must gather other essential data about their products and services. Then, it would help if you worked out a positioning and branding strategy. Last, it would be best if you protected your market rank. Many companies are focusing on volume sales because of the slow growth in Western countries. This focus has increased the scope in the Asia-Pacific Region.
About Asia Competitive Benchmarking Market Analysis
SIS International has decades of experience in serving clients. We specialize in expanding to emerging markets like those in Asia. We aim to help sellers in the Asian market leverage data-driven pricing strategies. These strategies will help them compete with any company, large or small. We talk to suppliers, distributors, and customers. That's how we get their views on your rivals. Our Competitive Analysis also draws on sources such as company websites. We also use the annual report and import/export data. Save time carrying out Market Entry Research. Let us help you identify your size and growth potential in the Asia Pacific Region. We'll also report on the leading players in your industry. Our Competitive Benchmarking analysis will help you determine your competitive intensity. From it, you will judge the appeal of the Asian market.
Contact us for your next Market Research Project.