Market Research in Ireland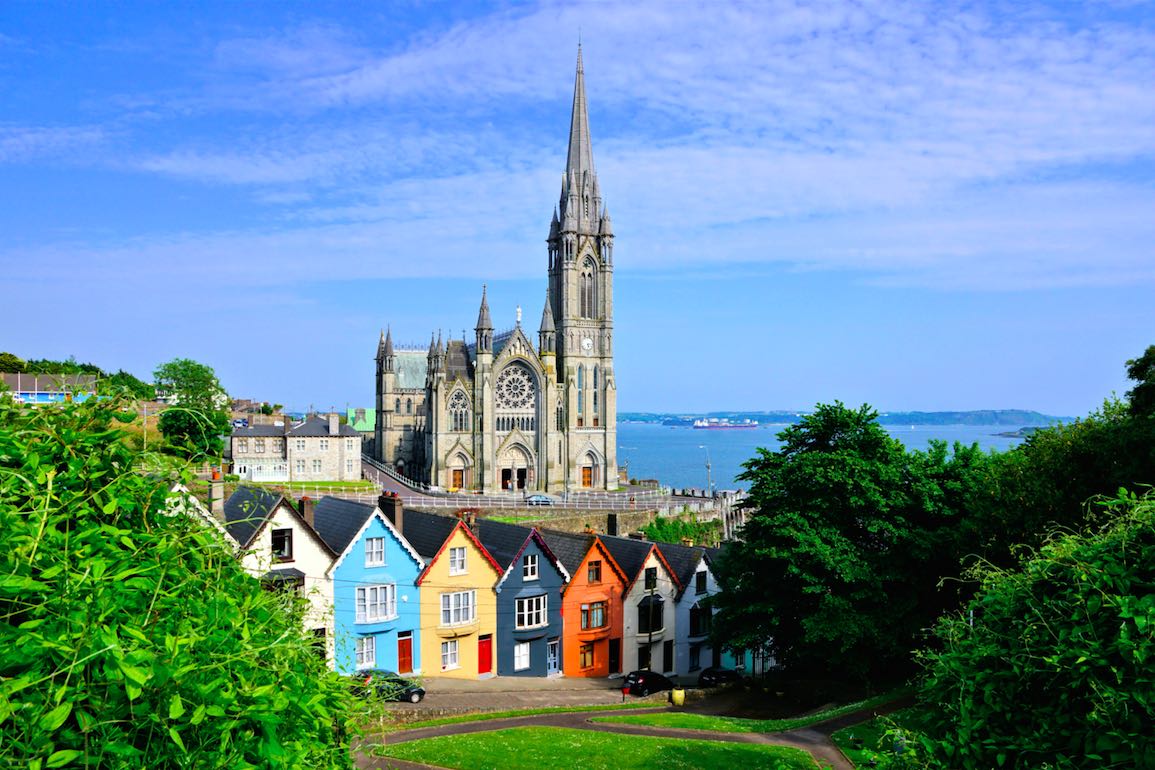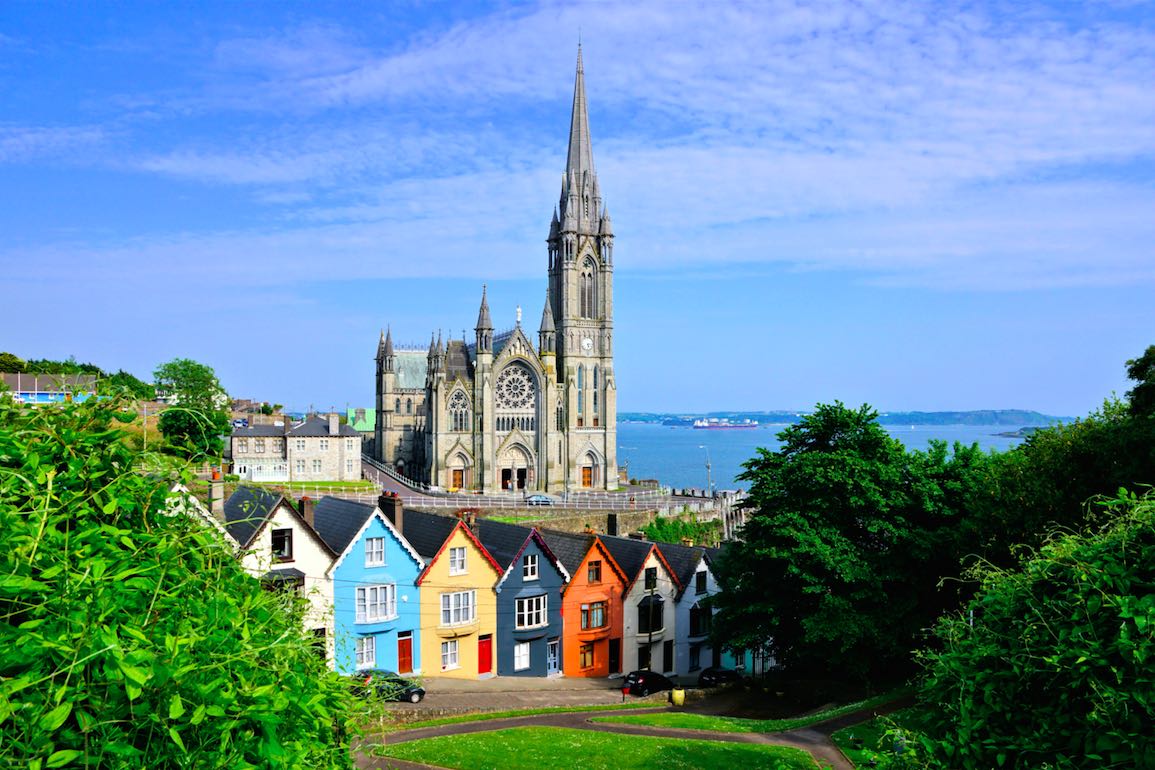 SIS conducts Market Research in Ireland.
Dublin, located on the east coast of Ireland, is its largest city, with a population of over 1 million people. It is responsible for around half of Ireland's GDP. The service sector is Dublin's largest in terms of employment, with the largest ones being in information technology, digital media, financial services, and the pharmaceutical industry.
A number of multinational companies have headquarters in the city, including many "high tech" companies like Microsoft, Google, Amazon, and pharmaceutical companies like Pfizer. Many of the companies in the tech sector have their premises in the Silicon Docks area of the city. In addition to the large number of IT companies in the Silicon Docks, Dublin also has around 30 large-scale data centre operations for companies such as Google and Amazon.
Strategy Industries in Ireland
Dublin is Ireland's media and communications centre, and is home to many national newspapers, radio stations, television stations, and telephone companies. Many telecommunications companies, such as Vodafone and 3, are located in the Dublin area.
Dublin's financial services industry is home to some of the world's foremost financial services institutions, with many services, including accountancy, taxation, regulatory, and telecommunications. It is also active in emerging sectors like FinTech.
Health and Wellness Opportunities in Ireland
Dublin's pharmaceutical industry, while relatively new, has grown exponentially. It is highly advanced, utilizing the latest state of the art equipment and technology. The industry offers a wide range of products and services, from research and development of new medicines, to their manufacture. Biopharmaceutical companies Merck, Amgen, and AbbVie also have a site in Dublin.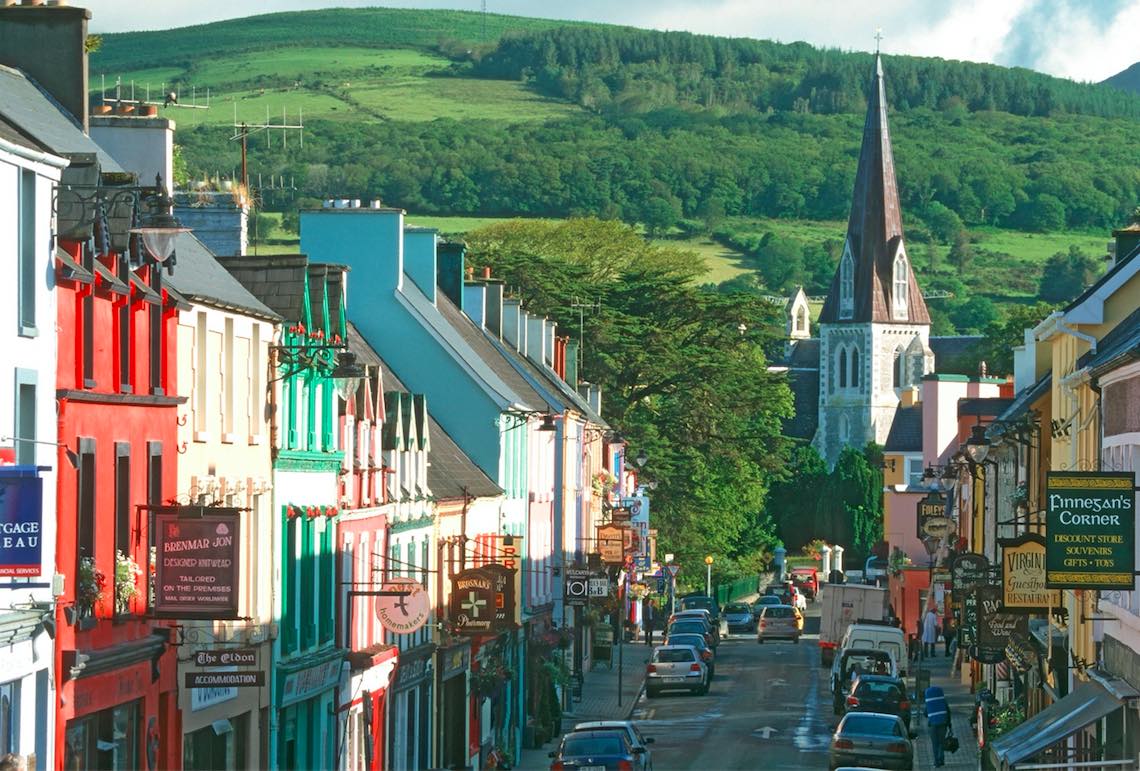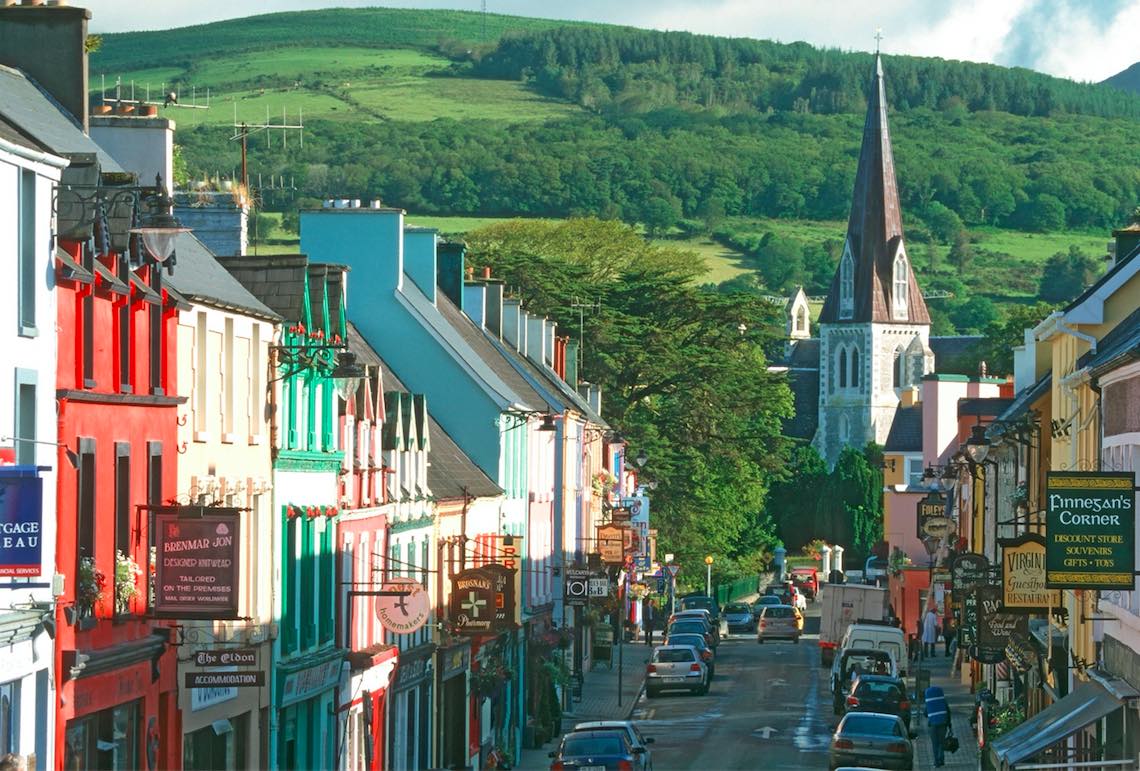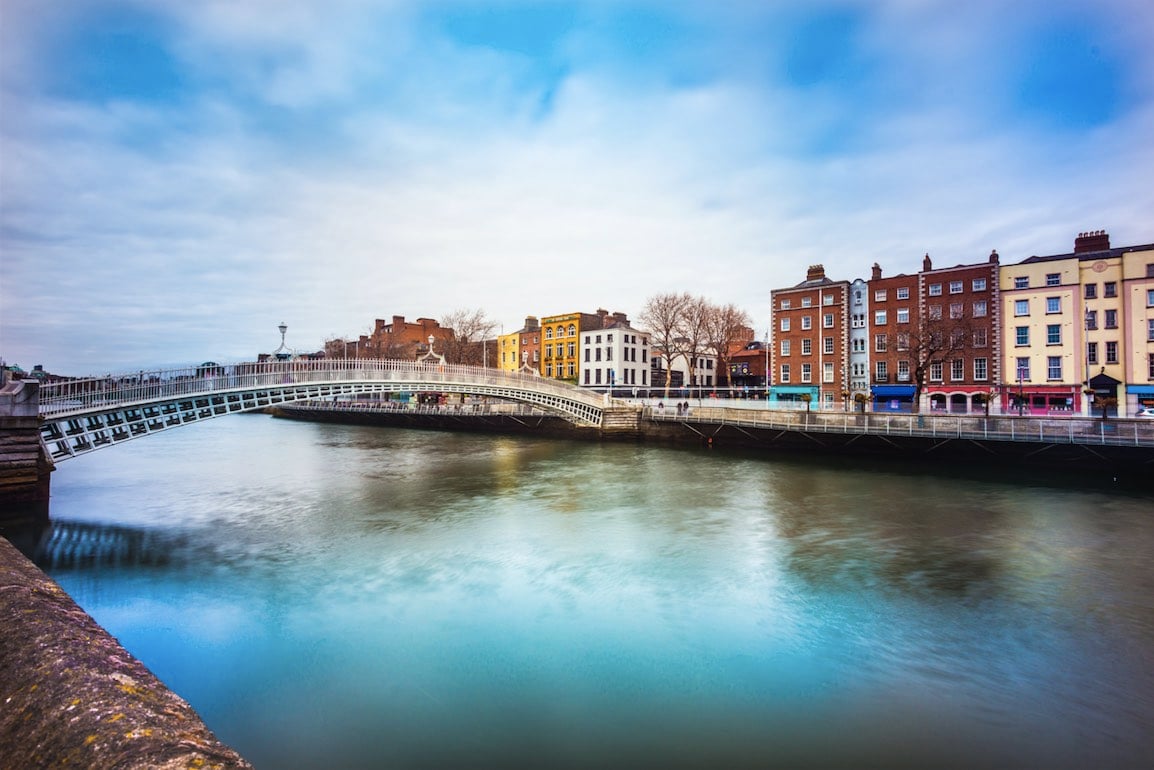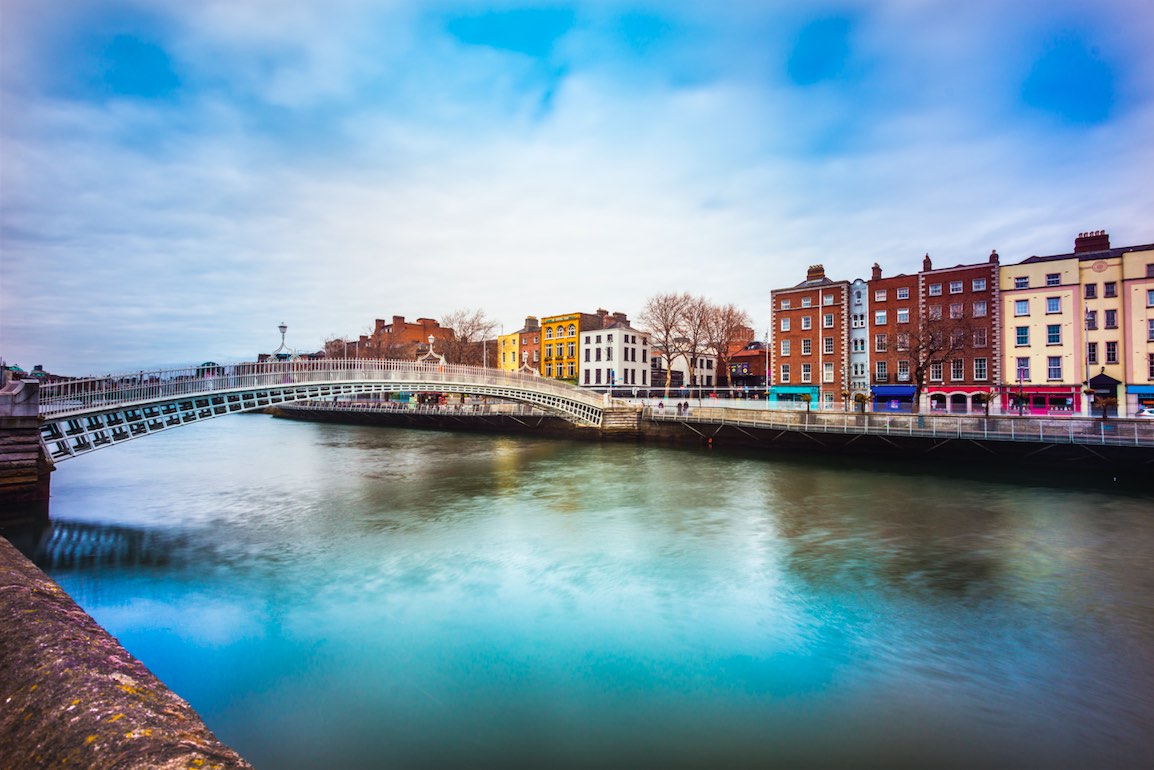 About Market Research in Ireland
SIS has extensive experience in providing consumer and B2B-focused companies with intelligence on their consumers' needs.  We conduct Qualitative, Quantitative and Strategy Research.  Our Qualitative methods include Focus Groups, Customer Interviews, Ethnography and Online Communities.  Our Quantitative methods include mobile, telephone and online surveys.  Our Strategy Research solutions include Competitive Analysis, Market Opportunity, Market Sizing and Channel Intelligence.