Market Research in Slovenia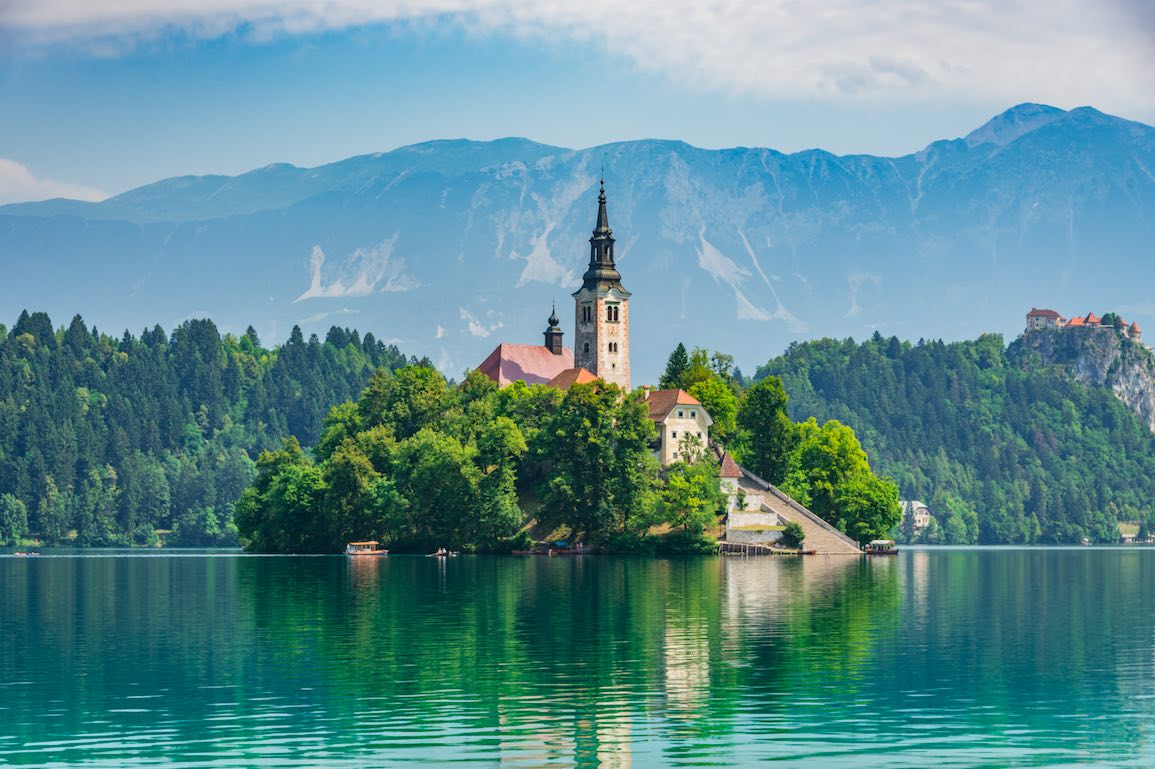 Market Research in Slovenia
With its high per capita income, Slovenia is a prosperous, stable developed nation. Slovenia has the advantage of being situated in a central location, and thus serves as a transport hub. The country's infrastructure is well-developed and its labor force highly educated. Slovenia was the most productive of all the republics of the former Yugoslavia, and when the country gained independence in 1991 it already had strong market ties to the West and a fairly wealthy economy.
Business-Friendly Political Climate
Several new strategies were outlined by the newly-established political system of Slovenia. These strategies have allowed Slovenia to develop a strong market economy:
Embracing liberal trade
Rewarding enterprise
Following the rule of law
Assimilation into intercontinental and western organizations
Becoming a party to free trade and bilateral organizations
Expansion of trade towards the West
Acceleration of privatization
Diverse and Stable Economy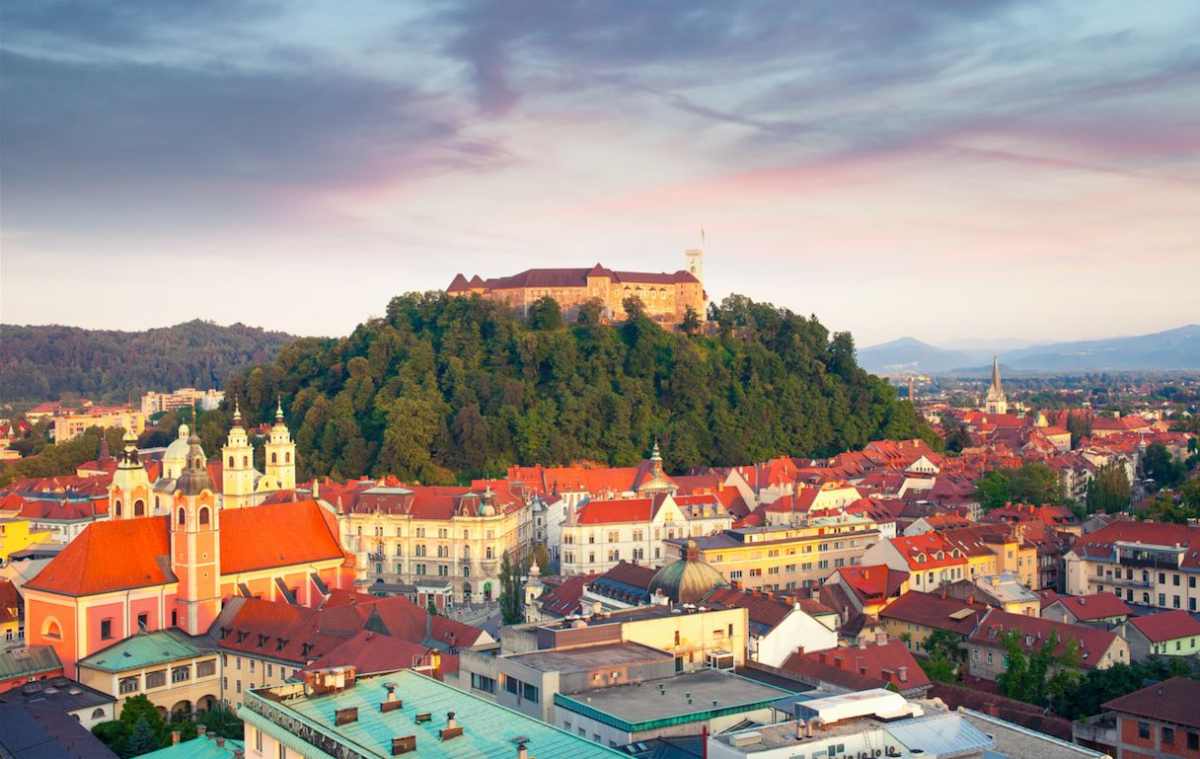 The main exports consist of road vehicles, electrical machinery, chemical products, furniture, footwear, cigarettes and food. Tourism also plays a key role in acquiring income. Some of Slovenia's imports are transport equipment, machinery, manufactured goods, food, and fuels. Slovenia's economy is very reliant on international trade.
Confronted with the collapse of communications and transport networks to south-eastern Europe and the loss of Yugoslav markets in the early 1990s, Slovenia reoriented trade towards the European Union and associated countries; these now represent over two thirds of the country's imports and exports. Other trade partners include the Russian Federation, Serbia and Bosnia Herzegovina.
The major cities in Slovenia are Ljubljana (the capital), Maribor, Celje, Kranj and Velenje. Smaller, but significant cities include Jesenice, Koper, Murska Sobota, Nova Gorica, Novo Mesto, and Trbovlje. Slovenia has a very short coastline and is almost landlocked. The country has three major ports: Port of Izola, Port of Koper and Port of Piran. The major airports are Ljubljana Jože Pučnik Airport, Maribor Edvard Rusjan Airport and Portorož Airport.
Consumer Market
The country enjoys a mobile penetration rate of 112.8 percent. Growth is anticipated over the next few years, supported by, among other things, the continued growth in Slovenia's population. Foreign investors pick Slovenia for various reasons.
The nation's good connections with markets in Southeastern and Western Europe, and its commitment to quality work and high business ethics are the most important reasons. Also important is its highly skilled labor force, its first-rate infrastructure, its central location in Europe and last but not least its outstanding quality of life.
About Market Research in Slovenia
SIS International Research provides full-service solutions in Consumer, B2B, Healthcare and other industries. SIS can help you stay competitive by delivering full insight in the business landscape through market opportunity research, competitor analysis or market intelligence among other services.