Market Research in Romania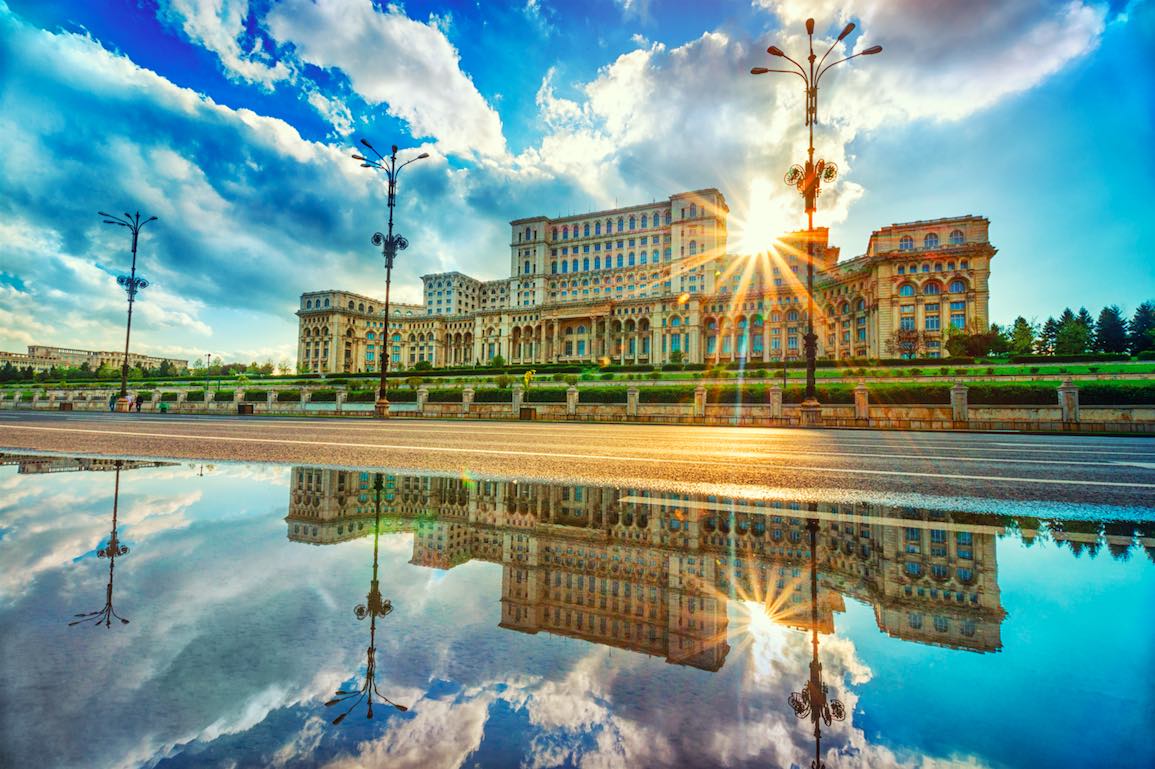 Romania is an Emerging Economy with over 20 million people
The population consists of various ethnic groups including a majority of Romanians as well as other groups including Hungarians and Romani.
Its capital is Bucharest, it has one of the largest financial and industrial centers in east Europe. Next to Bucharest, the main industrial centers are Cluj, Timisoara, Brasov and Constanta.
Advantages in Romania
Romania's location on the Black Sea is also a geo-strategic advantage for the country, opening it to trade with other countries in the region.  The country's' main trading partners are Italy, Germany, France, and Turkey.
Romania has traditionally been a country based on agriculture employing around a third of the Romanian workforce.  However, the focus shifted towards the secondary sector which now accounts for about one third of both the countries' GDP and employment coming from heavy industry like automobile manufacturing, chemical production and food processing.
A Growing Economy
Romania has an emerging upper-middle income market oriented economy. Romania is considered a middle income economy in the EU.
During the first years of this decade when the Romanian economy experienced high economic growth rates and fast development, it was often called a "Tiger" to represent its economic vigor prior to the Global Financial Crisis.
Changing Business Environment
The Romanian government made improvements in competitiveness. Labor and market reforms since the mid-1990s have accelerated the growth of the middle-class and helped to reduce poverty.
The changes made towards achieving an open market economy has also been facilitated by maintaining the openness to global business and the efficiency of business regulations that promote entrepreneurial behavior in Romania.
Romania has an abundant amount of agricultural lands, industrial development and natural energy sources.  The economy is also aiming for expanded development in tourism on the Black Sea and the Carpathian Mountains which is aiming to target tourists.
About Market Research in Romania
SIS International Research is a full-service global research firm providing custom insight solutions.  We conduct Qualitative, Quantitative and Strategy Research in Romania.