Market Research in Belgium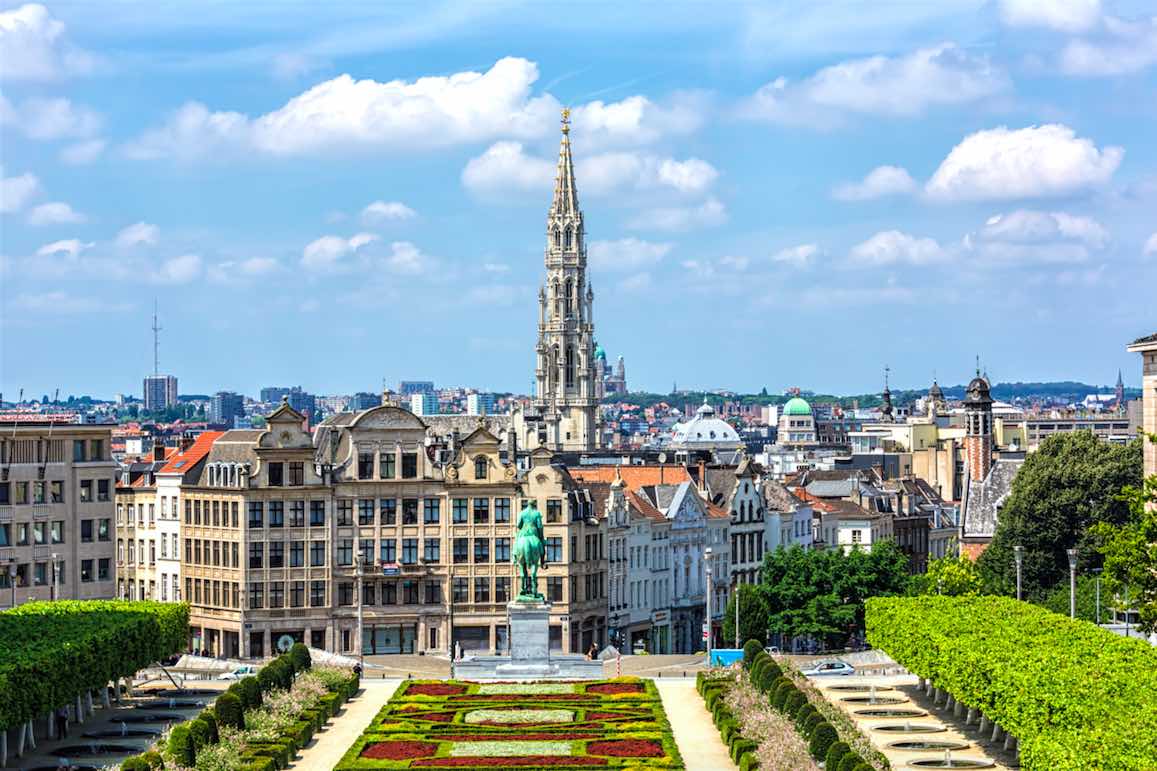 Belgium has a modern economy, benefitting from its central geographic location.
The country also has a well-diversified commercial and industrial base. Its transportation system is highly-developed. Belgium was the first nation to experience an industrial revolution on the continent of Europe.
French, Dutch and German are the three official languages of the Kingdom of Belgium. In addition, several non-official dialects and minority languages are spoken.
The non-official dialects are Flemish, Walloon, Picard, Champenois, Lorrain, Low Dietsch, Luxembourgish and Yiddish. Minority languages include Arabic, Berber, Turkish, Spanish, Italian, Portuguese and Polish. A large number of native Belgians throughout the country speak English as a second or third language.
Belgium has a population of about 11 million people. Almost the entire population is urban. The prevalent foreign groups are Italian, French, Dutch, Moroccan, Portuguese, Spanish, Turkish and German. There are also significant numbers of Algerians and people from the Democratic Republic of Congo. People of foreign background and their descendants make up about a quarter of the Belgian population.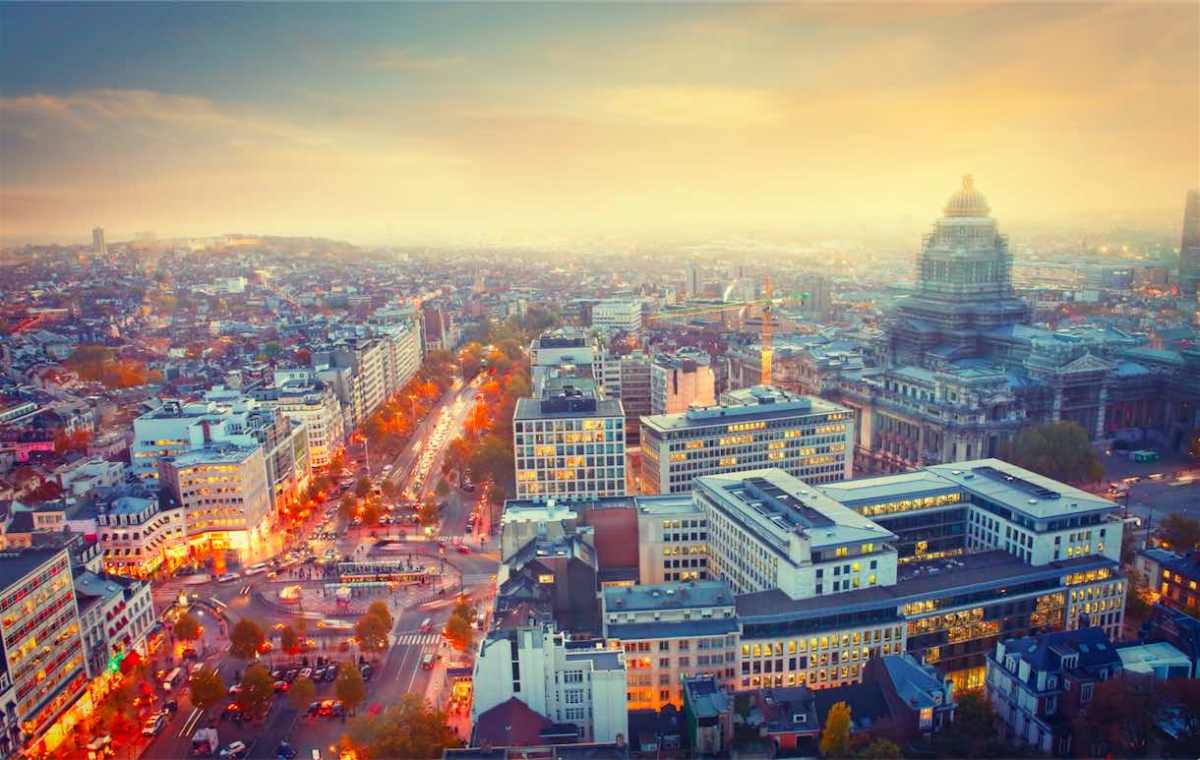 A trade-oriented country
The country greatly depends on world trade, and its exports are equal to over two-thirds of its Gross National Product.
Chemicals, machinery and equipment, metals and metal products, diamonds and processed foods are the main exports of Belgium. The main imports are chemicals, machinery, pharmaceuticals, raw diamonds, transportation equipment, foodstuffs and petroleum products.
Major trade partners
European Union countries, primarily the Netherlands, Germany, Great Britain and France, make up three-quarters of Belgium's trade partners. The United States is also a major trading partner. Products and goods from EU nations enter Belgium without any duties or tariffs.
Belgium has a unique perspective on international markets and world trade, since it is home to over one hundred global organizations and the center of operations of the European Union and the North Atlantic Treaty Organization (NATO). Each of the three Belgian regions has the authority to grant financial incentives and other inducements to attract foreign goods and services, in addition to the national trade agreements.
Stable economy
Belgium's broadband penetration lags behind that of other European countries and smartphone penetration is at around 22 percent of mobile users. Nearly half of all smartphone users access the internet every day from their devices. These devices are critical shopping tools, often used to research products before purchasing, and also to make the actual purchase.
Belgium has an open economy, providing a stable environment for direct foreign investment. There is no discrimination between foreign and local businesses or between subsidiaries and branches. Foreign entities can therefore enjoy all the privileges conferred on their domestic counterparts, and the legal responsibilities are the same. There are basically no foreign exchange restrictions on the transfer of profits or capital.
The linguistic, cultural and economic differences of Belgium's three regions have a strong impact on how business is conducted. With their relatively balanced income distribution, and high per capita income, Belgians enjoy widely-spread purchasing power. Belgium is often seen as a test economy, since with its ethnic and linguistic diversity it reflects the general European consumer and economy: a mini-Europe that is easier to enter than most of the larger markets in the region.
SIS International provides full-service solutions in Consumer, B2B, Industrial, Healthcare and other industries. SIS can help you to stay competitive by delivering full insight in the entire business landscape.