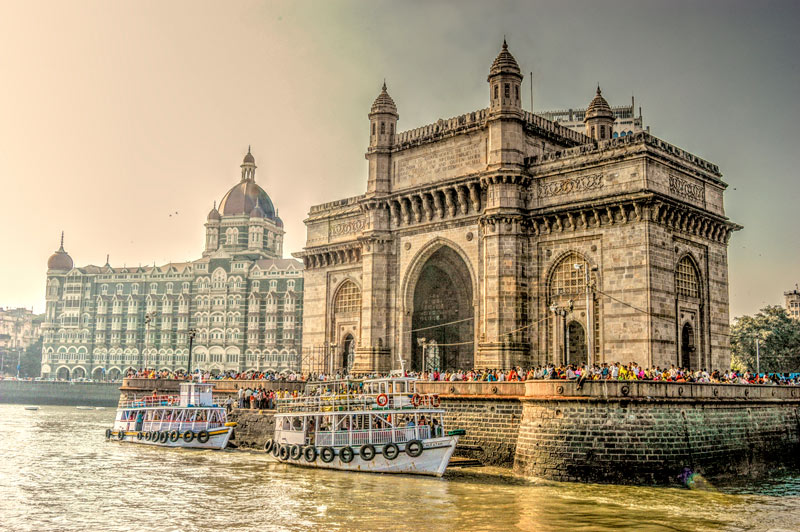 India is a market worth looking into, and there's good reason for all the excitement surrounding the country's rising middle class and its emergence in the world economy.
The Strength of the Indian Economy
The middle class is growing fast, and is made up of young people very familiar with US brands.
India is second only to China in terms of population. While Hindi is the official language, India has the second largest population of English speakers in the world – more than 150 million – which they learn in school.
Opportunities in India
The rising middle class, modest inflation rate and relatively stable political backdrop (compared with neighboring countries) makes India an attractive bet for foreign companies.
A few major consulting firms have projected that over 400 million people, a full 40 percent of the population, will enter India's middle class over the next fifteen to twenty years. India is the United States' 13th largest trade partner and 17th largest market for imports.
The gathering of market intelligence in India has gone through a paradigm shift since social media became popular. Information gathered by means of surveys is now being assembled using social media tools, which is a brand new concept.
Another noteworthy development is that several multinational companies have outsourced their market research functions to India, which is now a major center for such projects. With quite a few of these multinationals planning to venture into India's markets, and with Indian companies looking to expand within the country, information about buyer inclinations and purchasing patterns may prove vital.
About Market Research in India
India has a vast collection of trained knowledge professionals who can supply companies with data processing, analysis and reporting, which is the reason why it is the favored outsourcing destination for market research.
Another reason is cost: many companies have seen their market research costs fall by 40-60 percent after outsourcing to India. These companies provide the same services as those in the US: helping companies develop a holistic understanding of marketing programs, market niches and consumers.
Many industries are now taking a serious look at the rural markets. Close to seventy percent of India's population (742 million), live in rural villages, while only 285 million live in urban areas. The rural market has been growing five times as fast as the urban market. The problem with rural marketing is the cost, which can be prohibitive due to the vastness of the country. In addition, there are large areas and groups of people who have remained beyond the recent technological breakthroughs, and they will be harder to reach on several levels.
With the wide range of market research firms doing business in India, it's not hard to find one that's a good fit from an industry perspective. It's also easy to find white papers and industry-related publications, and many industries have associations that one can become a member of.
Considerations in Doing Business in India
Though India is of great interest to brands, doing research is expensive and difficult.
The country has twenty-eight states with different cultural nuances, languages and consumption habits. Market research has won acceptance in India and an increasing number of companies have made room for it in their budgets.
About SIS Market Research in India
SIS International Research provides full-service solutions in Consumer, B2B, Healthcare and other industries.
SIS can help you stay competitive by delivering full insight in the business landscape through market opportunity research, competitor analysis or market intelligence among other services.