Fleet Management Market Research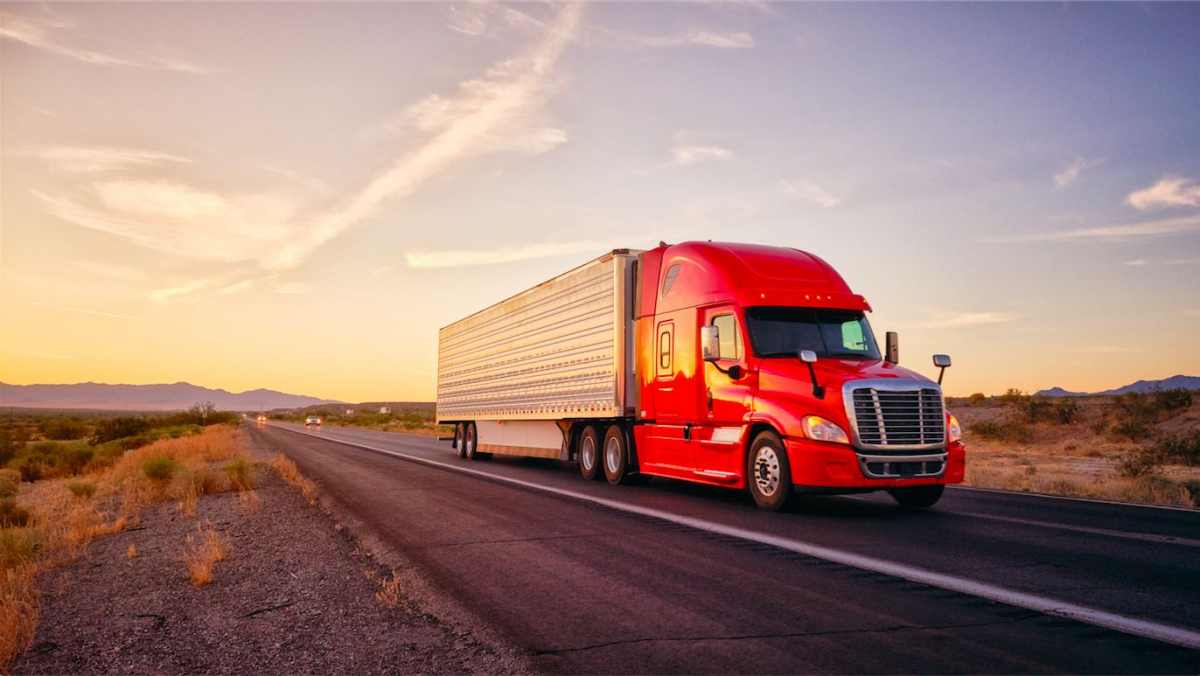 Fleet Management is the management of commercial vehicles for trucking, shipping, logistics and railcars.
It's often said that America's economy and many other economies run on trucking.  Fleet Management is the core of many economies.
Fleets consist of cars, vans, trucks, construction machinery, forklifts, trailers, Aviation machinery, aircraft, ships and rail cars.  Key decision makers in Fleet Management include Owners, Operators, Fleet Managers, Dealers, and Independent Repair Technicians.
With the rise of technology, drones and IoT, significant opportunities for growth and disruption exist in the industry.
About Fleet Management Market Research
Market Research provides the insight, data, tools and strategies to keep Fleet Managers, Dealerships and Commercial Vehicle companies competitive in a fast-paced market.  Here are the key topics we examine in Fleet Management Market Research:
Purchase decisions
After sales
Customer service experience and expectations
Ways to improve their customer relationship
The path to purchasing new trucks
Pricing and Willingness to Pay
Brand perceptions of client and key competitors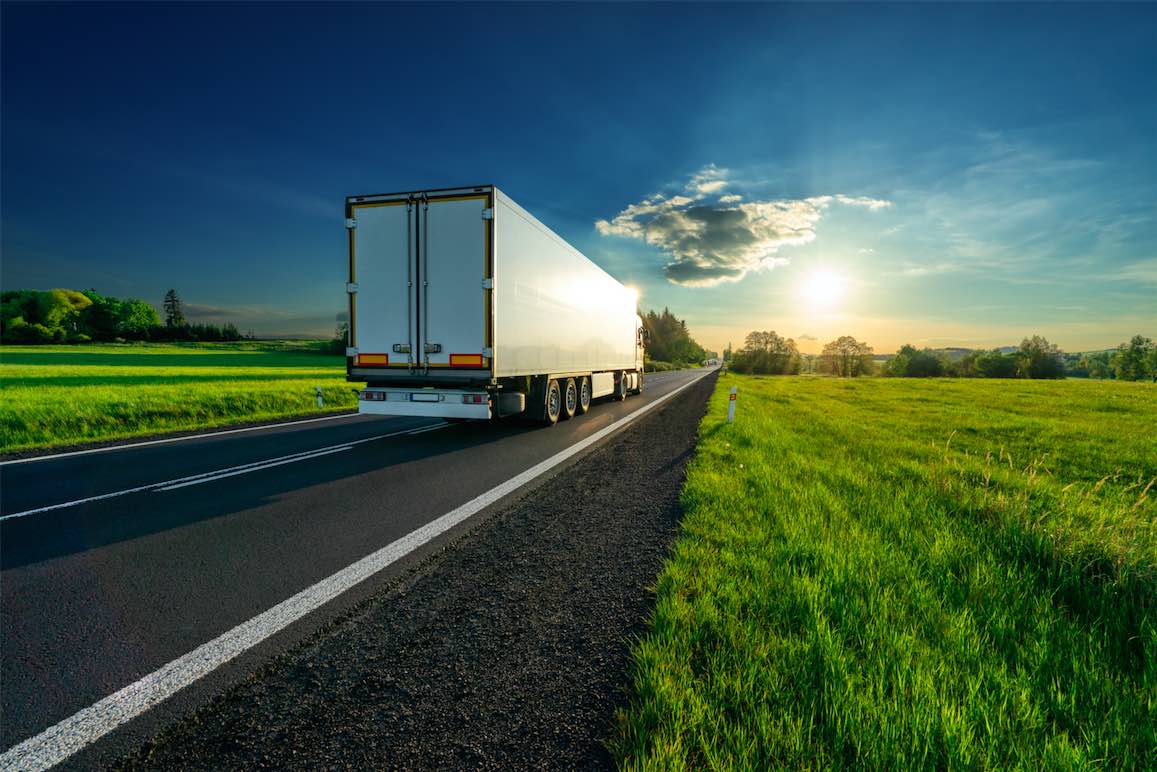 Opportunities
Consider improving the customer experience in order to drive more traffic to dealer service centers.
Stronger customer connections
Personal Account management style service
Proactive sending of updates and news in a non-sales manner.
App with 24 hour customer service support
Word of Mouth Marketing
Supply Chain Management
Boosting volume by lowering price
Offer incentives to visit service centers
Train staff on effective customer service
Explore ways to handle high traffic during heavy seasons
Creating a loyalty program:

To encourage owners/managers to bring in trucks for regulatory issues, offer incentives
Provide deals on OEM parts or a new truck to foster repeat business.
Implement a client training program to allow in-house techs to do simple repairs as a measure of good faith.

Lowering maintenance costs at dealerships
Providing a Fast Track at Dealerships for simple repairs
Increasing dealership repair staff during heavy business seasons
Assigning Service Reps who know individual client's business
Creating a 24/7 hour customer support app
Offering the option to come out to the site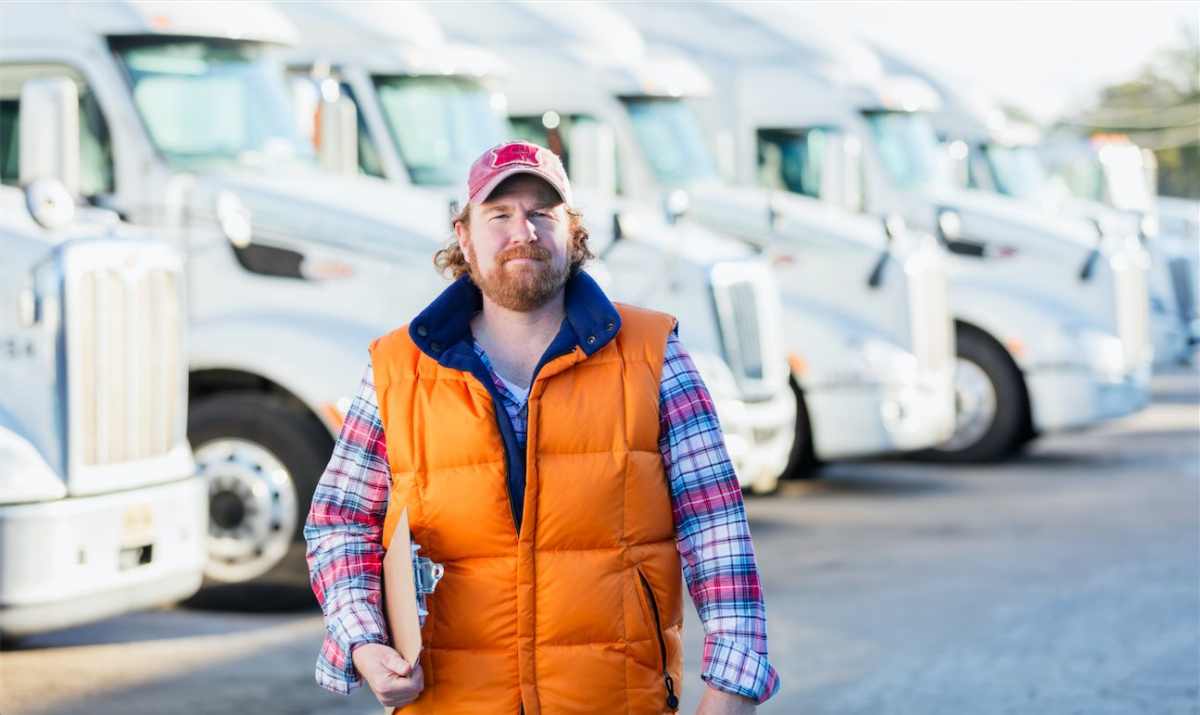 Challenges
Information sources
Licensing and compliance
Vehicle maintenance
Maintenance costs
Subrogation
Safety
Liability
Vehicle leasing and financing
Driver retention
Speed management
Vehicle insurance
Availability of mechanics
Efficiency and Sustainability
Accident management
Vehicle telematics: tracking and diagnostics
Driver management
Driver reputability and reliability
Oil prices
Fuel management
Costly Upgrades
Low brand awareness
Noisy, Rattles or Bumpy driving experience
Emissions problems
Poor reliability and frequent breaks down
Purchase Decision Drivers
Purchase criteria and triggers
Branding, function vs emotional benefits
Regulations
Repair costs
Performance
Technology Customization
Driver needs
Fuel Economy
Extended warranty
Maintenance
Improvements
Price
Quality
Customer Service
Brand differentiation
Availability of dealers
Better weight and efficiency
Extended warranty
Technology
Cabin features
Style
Promotion
Advertising
Comfortable interior
Dealer Service Quality Barriers
Perceptions that OEMs are high price, low value.
Perceptions that new vehicles are becoming too complicated to fix in-house
Perceptions that vehicle complexity is deliberately done by OEM to force trucks into their service centers.
Perceptions that when drivers bring the truck in, they tell you that you need to fix 10 other things than just the problem
Perceptions that dealer repairs take too long.
Dislike of hard sales pitches
Perceptions that Independent dealers are faster
Higher perceived value from Independent technicians who will come to your site
Independent mechanics are viewed as faster and cheaper than dealers
Perceptions that dealers don't care about the small companies.
Perceptions that the customer service is rude
Perceptions that service is inconsistent
Feelings that customer service is considered poor at dealers and is a barrier to wanting to go in.
Feelings that the dealer is not on your side after the purchase.
Perceptions that dealers are not approachable
Lack of a relationship with dealers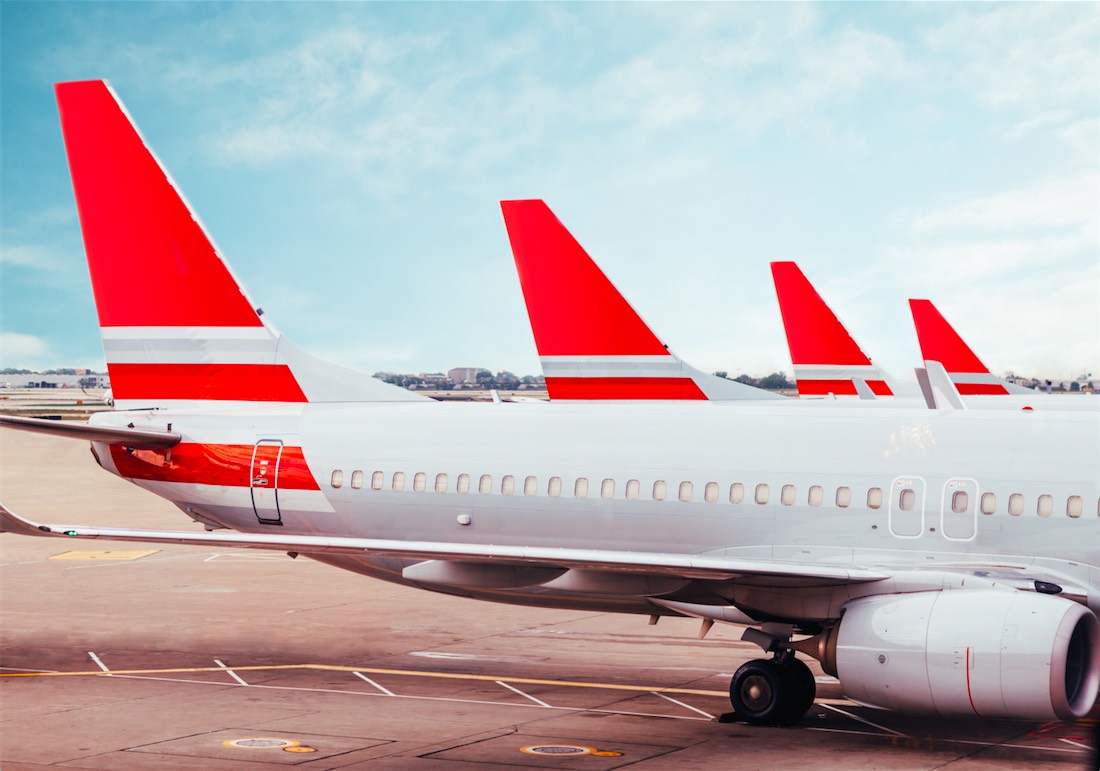 Concept Testing
Concept testing can gain reactions to and refine potential marketing and communications efforts of the client service department.  If our client wishes to implement pricing programs in order to incentivize customers, quantitative research can test messaging, pricing scenarios and volume simulations to understand potential revenues from new service programs.
Barriers and Customer Painpoints
The key barriers to going to the dealer for maintenance may include for example:
Price
Excessive length of repair time
Lack of courteous staff
Unwanted Upselling
Inconsistent Service
Slow service during heavy season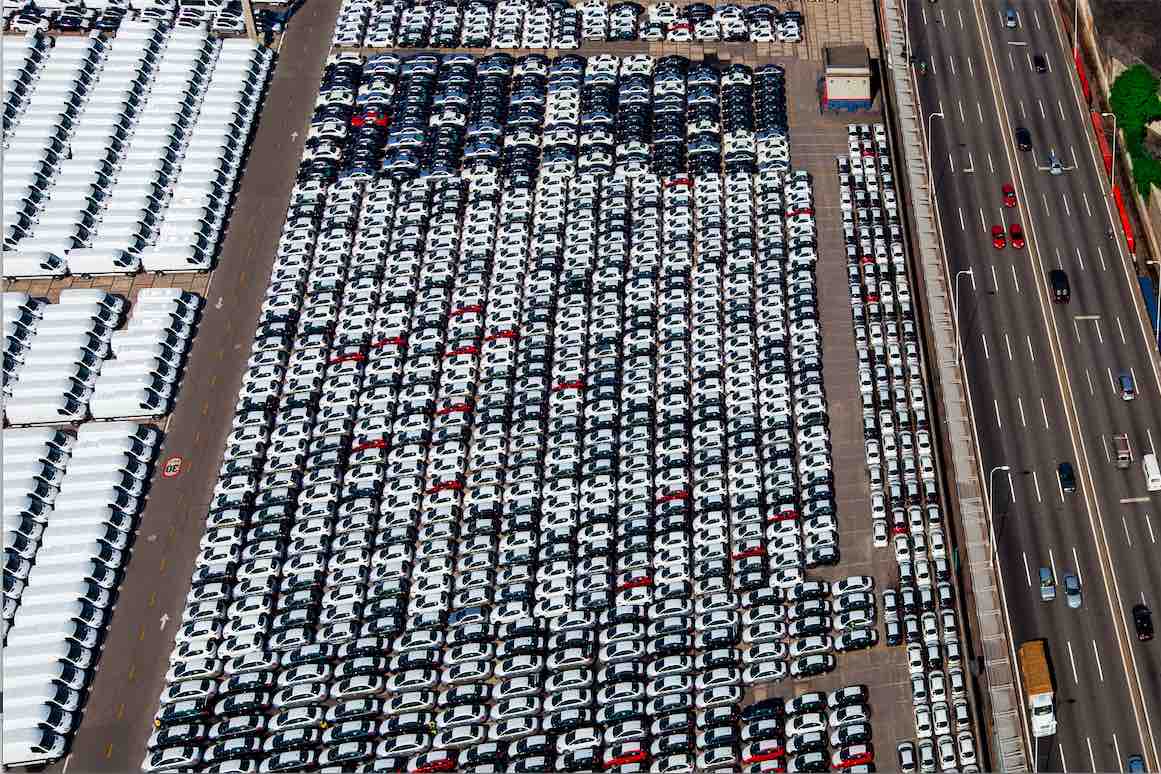 How Companies can Uncover Opportunities from Fleet Management Market Research
New opportunities can emerge from Market Research such as the following examples:
Optimizing pricing
Streamlining the repair time
Becoming more responsive
Building relationships Customers by going directly to drivers
Educating mechanics on newer technology
Providing a list of improvements required from manufacturers and dealers
Assigning a consistent representative for my business
Extending warranty lengths
Creating a fast lane for simple repairs
Improving customer service
Making drivers feel like they are with you for the life of the truck
Offering incentives
Providing Loaners
Giving regular updates from the manufacturers