Market Research in Mexico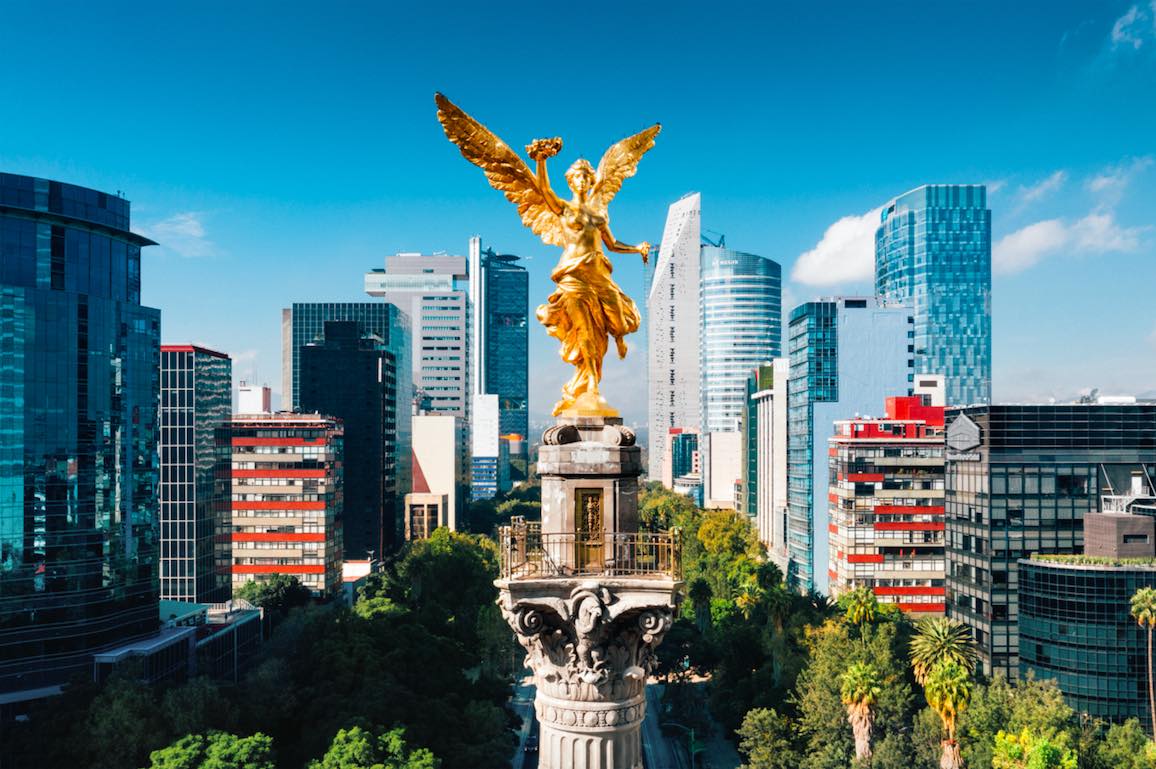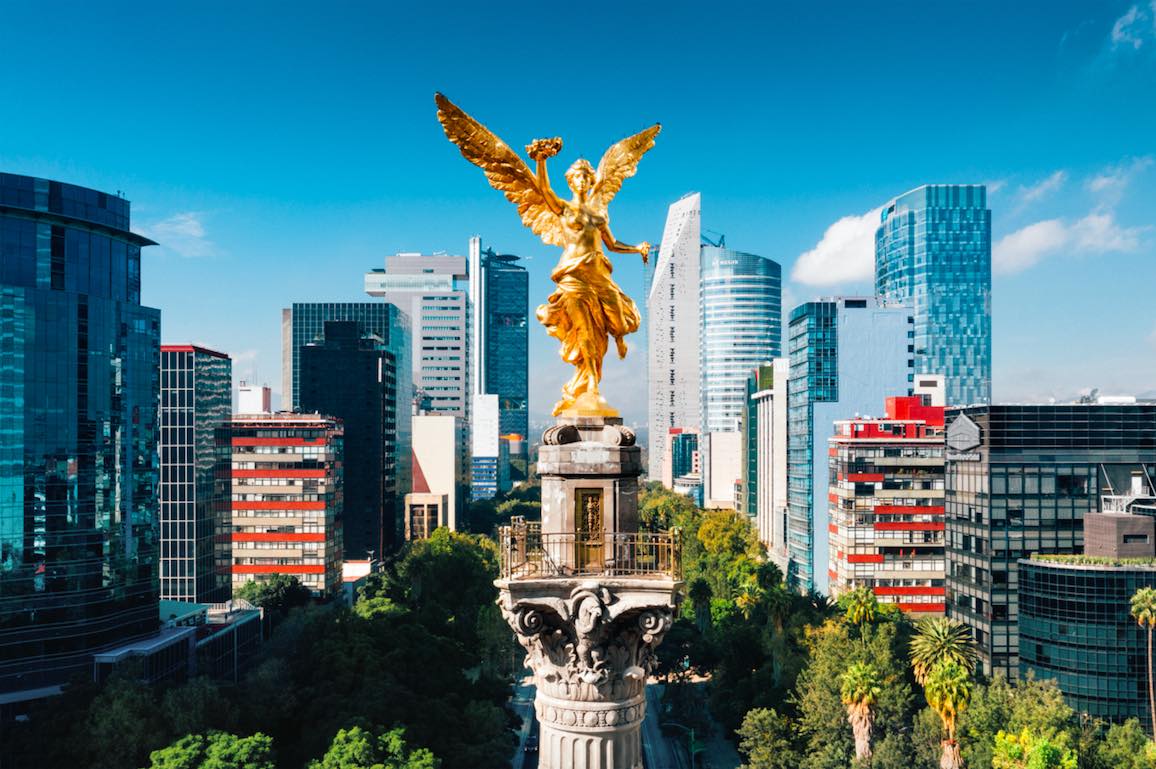 Mexico is the largest Spanish speaking population in the world, with over 100 million people and a heavily urbanized population.
An export-driven economy, Mexico benefits from several comparative advantages including its position as the second largest economy in Latin America. Mexico's economy is diverse, with a wide range of industries.
A Major Economy in Latin America
Mexico is one of the United States' largest export markets and one of its largest trading partner. It has a growing middle class and access to one of the largest economies in the world.
Since the implementation of the North American Free Trade Agreement (NAFTA) in 1994, bilateral trade has increased. Because of its shared Hispanic and Western US culture manufacturers find opportunities to promote, manufacturer and sell their products and services in Mexico.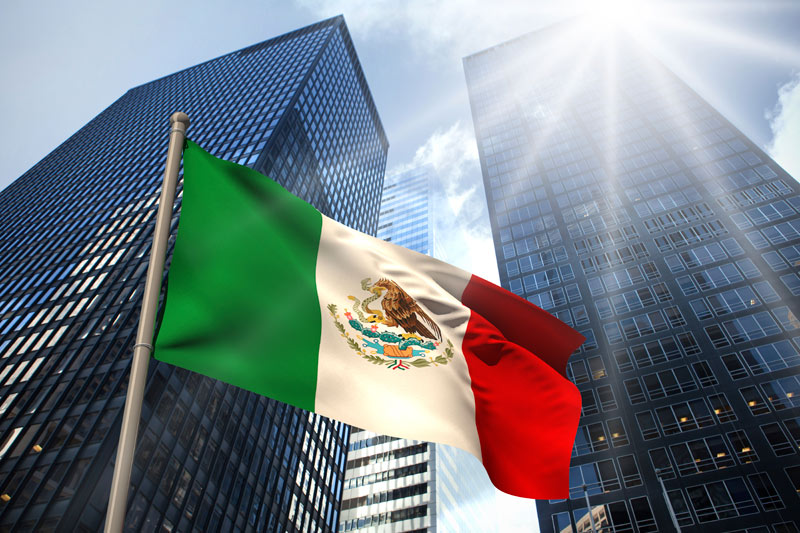 Market Research Uncovers Insights for Decision Making
Diverse regions have different wants, tastes, attitudes and lifestyle differences. Market entry and doing business in Mexico can pose a variety of different challenges than in other countries. Supply chain dynamics and business practices can also differ dramatically among countries. Strategies which work in some countries, may not work as well in Mexico. SIS International Research provides insight for confident decision making in Mexico & Central America.
Market Research Methods
All this has changed in the twenty years following NAFTA. However, face-to-face is still the most popular method of doing research in Mexico.
Much of it is door-to-door research. Mobile phone penetration is high, and the internet is still a relatively small portion of methodologies used. Ecommerce is new and unproven in these emerging markets; knowing the brand or person behind it, even digitally, can create more trust among users.
Market Opportunity & Entry Insights
Mexico is a large and diverse market.  Its culture differs from other countries in Latin America. It can be hard to get a single distributor to cover this gigantic market. The Mexican legal system also poses a problem, since it differs significantly from that of other countries. Product standards, customs regulations and labor laws are also potential challenges for foreign companies.
About Market Research in Mexico
SIS provides Qualitative, Quantitative and Strategy Research in Mexico.  Qualitative Research includes methods such as Focus Groups, Customer Interviews, Ethnography and Online Communities.  Quantitative Research provides data for decision making from online, telephone and mobile surveys.  Strategy Research provides Competitive Analysis, Market Opportunity & Sizing and Channel Intelligence.