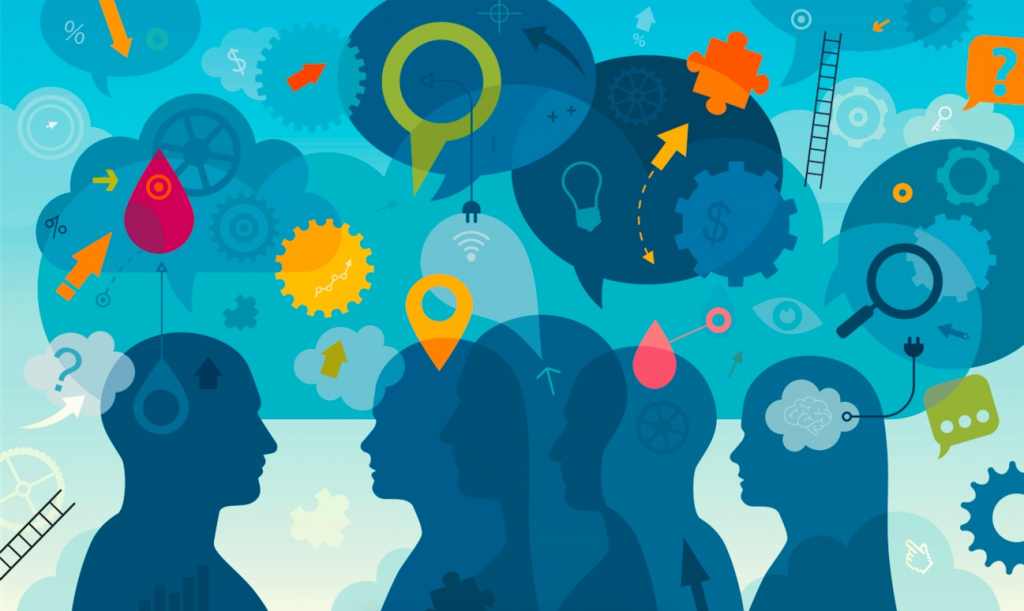 As a full-service custom global market research and market intelligence company, SIS International uses a wide variety of primary market research methods.
SIS begins by communicating with the client and devises a solution. We work with the client to ensure that the solution is both relevant and reliable. We efficiently conduct the research based on our over 35 years' experience, and involve our client in the study's progress. We deliver advanced strategic analysis and reporting, with the option of post-project services to maximize the value of our client's research.
Analytics & Statistics
CATI Telephone surveys
Direct Mail
Ethnography / Home Visits / On-site Interviews
Face-to-Face Interviews / Store Intercepts / Mall Intercepts / Central Location Tests
Focus Groups
SIS Global Expert Network
In-depth Interviews
Mobile Marketing Research
SIS Netnography™ / Web Analytics
Neuro-marketing research
Online Chatter Tracking
Online Surveys
Online Focus Groups / Online Bulletin Boards / Online Diaries
Panels & Databases
Video Ethnography
Online Insight Communities (MROCs)
CATI Telephone surveys
Telephone interviews comprise a large part of our market research practice.
We conduct CATI telephone interviews from the Eastern and Western US, Canada, London and Asia in over 30 languages. Our projects range from small-scale ad hoc projects to large-scale tracking projects. We employ strict validation procedures, validating a minimum of 10 percent of all interviews, with high-quality supervision standards.