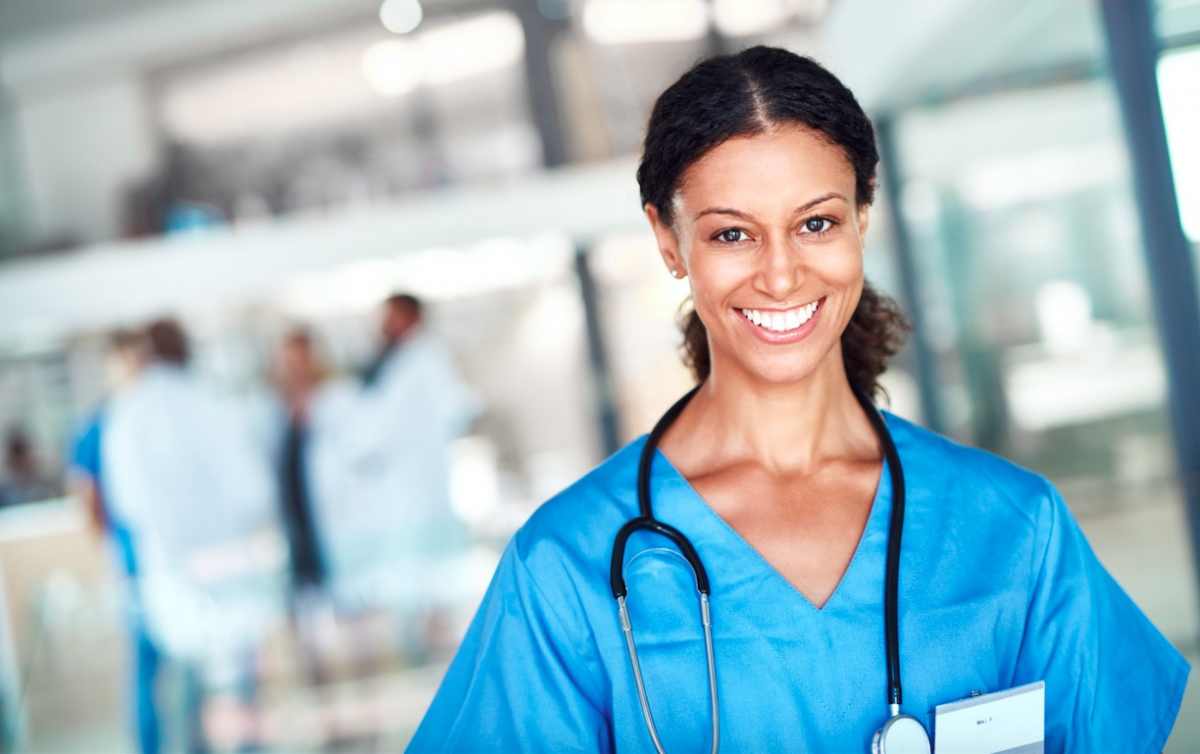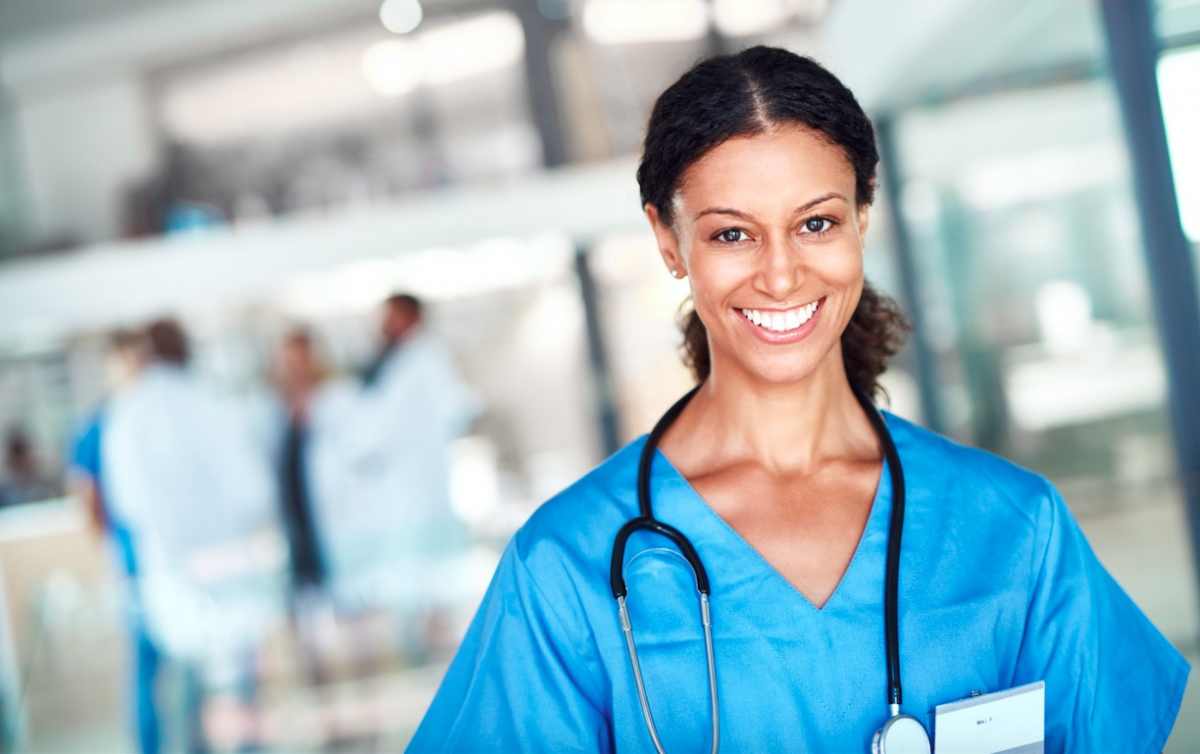 SIS conducts Qualitative and Quantitative Market Research with nurses, nurse educators, nurse practitioners, and other healthcare professionals.  We conduct research across the US, and in Europe, China, Asia, Latin America and the Middle East.
Healthcare markets differ from country to country.  North America has the highest healthcare spending.  Demand for nursing care has increased because of the expanding senior population. Europe has a strong government involvement in Healthcare, impacting Nursing professionals' daily lives.   Asia has a diverse mix of countries ranging from young to aging populations, impacting the demand for healthcare.
There are challenges in the healthcare systems in rural and remote areas worldwide. Another challenge is the shrinking number of trained nurses.
The following are the Nursing professionals, particularly from the US healthcare market perspective, who provide valuable insight in Market Research projects and studies.
Nurse Practitioner Market Research
Nurse practitioners are involved in the treatment and care for patients.  They receive significant training to care for the sick. This training involves the diagnosis, care, and management of common and chronic ailments.
Nurse practitioners are in demand and are apt to find themselves in an exceptionally friendly job market. The top-paying state for nurse practitioners is Alaska. Hawaii, California, and Oregon are also lucrative.  Nurse practitioners are also compensated well in Massachusetts, New Jersey, New York, Arizona and Minnesota. 
Nurse practitioner programs enable healthcare workers to specialize.  It allows them to achieve advanced practice nursing positions.  Master of Science in Nursing degree programs are available at traditional schools. These programs are also accessible online.  Coursework may include Healthcare Ethics, Advanced Concepts in Pharmacology, and a clinical practicum.
Nurse Anesthetists are a subset of nurse practitioners, and are in-demand. Practitioners in this field must have a Registered Nurse license.  Nurse anesthetists work with doctors to deliver anesthesia and associated care. They offer this care before, during, and after surgery and other procedures. The nurse anesthetist assesses the patient to help define the best anesthetic plan. If the dosage or technique is incorrect, the powerful drugs used for anesthesia can be deadly.
It takes approximately six to seven years of education to become a Nurse Anesthetist. Candidates must also have at least one year's clinical experience. This experience must be in acute care working as a registered nurse. Acute care training can entail working in an emergency room, a coronary or an intensive care unit.  The candidate can then move on to obtain a Master's Degree. Once this is complete, the candidate can take the National Certificate Exam. With this certification, he or she becomes a CRNA (Certified Registered Nurse Anesthetist).
Nurse Educator Market Research
Nurse educators are focused on training and teaching nurses and medical professionals.  They may work in academic programs, preparing students for nursing, or university healthcare programs. They may also develop and teach continuing education courses for practicing nurses and hospitals organizations.  
Nurse educators can be generalist or specialists. They may participate in patient care at times to retain their clinical skills. Nurse Educators can have decision-making influence, and their opinions can be useful in Healthcare Market Research.  
Nurse Managers and Nurse Management Professionals Research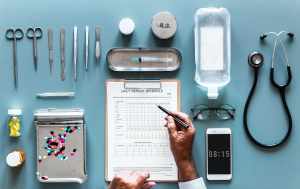 Nurse managers are focused on decision making about patient care and managing other nurses.  They have key roles in staff management, recruitment, planning, scheduling, and mentoring. They bring strong management and leadership skills, in addition to healthcare expertise and training.  Their opinions and attitudes can be valuable in Market Research as they influence policy at large healthcare organizations.
Chief Nursing Officers (CNOs) manage large numbers of nurses in hospital systems, and they focus on managing quality of care, strategic planning, staff management and cost management.  They work with CEOs and COOs of large healthcare systems, and they can be very influential in hospital purchasing and decision making.