Nonprofit Market Research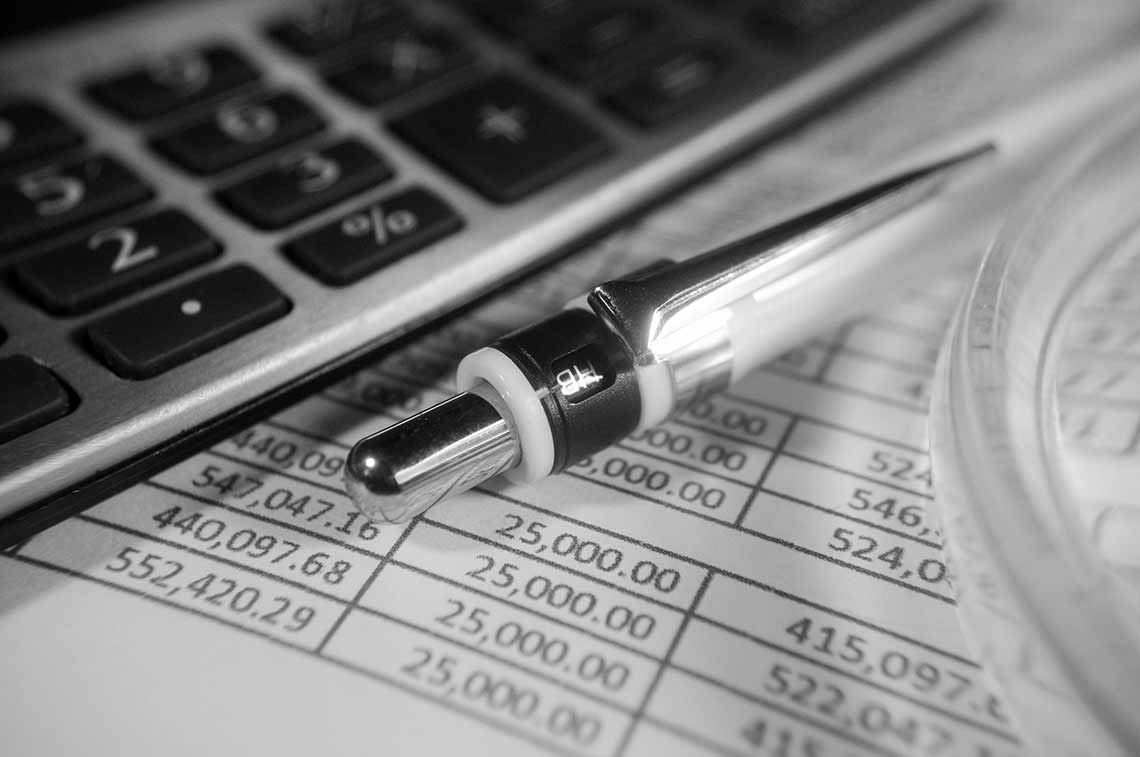 What is Nonprofit Market Research?
Despite not seeking financial profit, Nonprofits can make good use of market research. In fact, there is a large number of donors looking for a new case to support. So, with the correct information, you can get in front of these donors and bring them to your cause. Thus, it would be best if you had an understanding of Market Research. Such an understanding allows you to meet your goals. It also reduces the risk of your competition pushing you out.
As a general plan for market research, there are some essential steps.
Phase 1: Establish Objectives
Here it's essential to find out what information you want to collect and how you plan to apply it.
Phase 2: Assess Available Resources
Does your nonprofit have the budget and leadership to conduct the research and act on the data?
Phase 3: Define Your Research Approach
Will your research consist of work from projects that are already done? Or will you base it on the data gained?
Phase 4: Design Your Survey
Set up the qualitative and quantitative research parts of the survey.
Phase 5: Test Your Questions
Test every single question to make sure that they are impartial, specific, and direct.
Phase 6: Execute the Survey
Send out the survey on your deployment tool of choice. Options include SurveyMonkey, Typeform, and Google Forms.
Phase 7: Cut the Data
Now it's time to start editing the data, which a data analyst will undertake.
Phase 8: Commit to Re-evaluate
Finally, there needs to be a commitment to modifying and improving the final report. You add data as you continue to do research.
Why is Nonprofit Market Research Important?
Knowing the mindsets of potential donors is essential to get their support. It is even more so considering that donor retention can be very low. Market Research allows you to compare your nonprofit with others in your niche. It helps to see how you measure up to other players in your field. Thus, it ensures that you remain attractive to potential donors. Additionally, it measures brand awareness. In this way, you can be aware of how receptive your nonprofit is to your audience. This knowledge will enable you to make adjustments when needed.
There are many benefits for a nonprofit organization to do market research. They all tie back to the primary goal of securing funding for the nonprofit. For example, market research can help you gain a better understanding of your base. Additionally, it's good to understand the demographics. You also need to know the characteristics of your existing supporters. This knowledge allows you to make better decisions for your nonprofit. Market Research can help you grow your brand. You get a deep understanding of your existing supporters and target audience. This understanding will allow you to craft a brand that appeals to them.
Key Job Titles
Some notable Job Titles:
Market Research Analyst
Data Research Analyst
Why Nonprofits Need Market Research
Communication with your supporters is essential. Improving that as much as possible is a significant part of a nonprofit's success. Talks with existing donors are vital to maintaining loyalty. Communication allows you to understand your supporters more. That understanding will enable you to create more targeted messages.
Furthermore, it's helpful to measure current communications. You also need to manage campaigns with your supporter base. Measuring these two things is very important. Market Research can enhance your marketing efforts. It's useful for creating campaigns that will speak to your base. Furthermore, some companies operate on a small marketing budget. Such firms need to be responsible when it comes to their spending.
Key Success Factors
It's essential as an organization that you are getting a good Return on Investment. In essence, there's no point in trying to make changes that you think will get donors if you're still losing money. Additionally, it's essential to leverage your base to test new approaches. It would be best to connect with existing donors who are loyal to your cause to gain the support you need, especially when you plan to make significant changes.
About Nonprofit Market Research
You will be doing two types of research: primary and secondary. It is your goal to find out what primary and secondary sources that you need. Primary research is the Surveys, Interviews, and Focus Groups that you will use. That is how you will get information from your donors. The secondary research will be reviewing research projects done by other groups.