Fashion and Apparel Market Research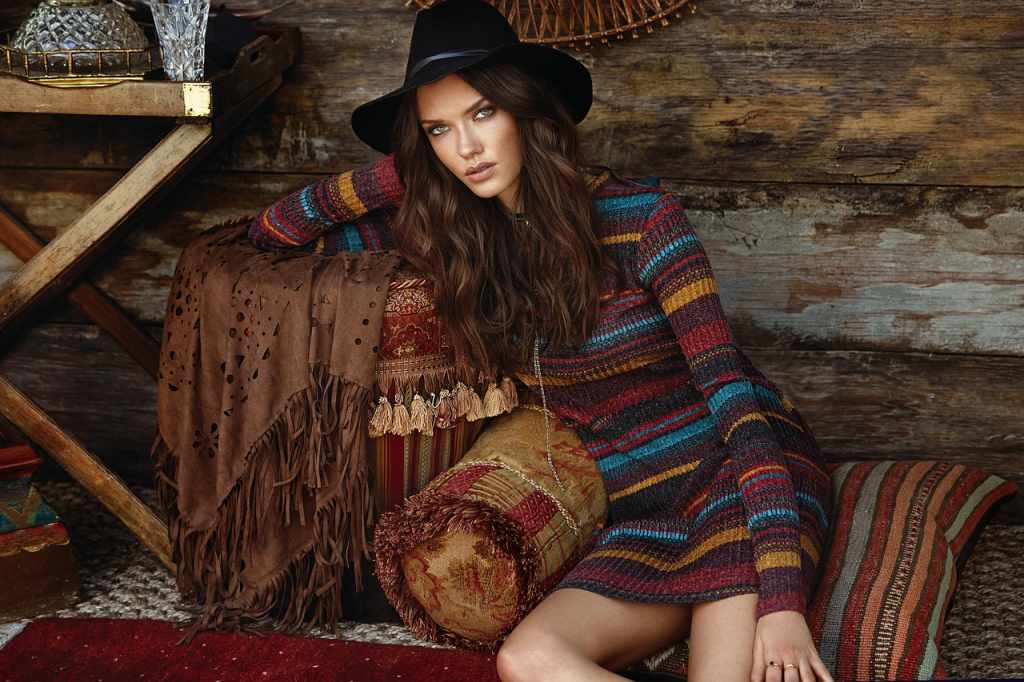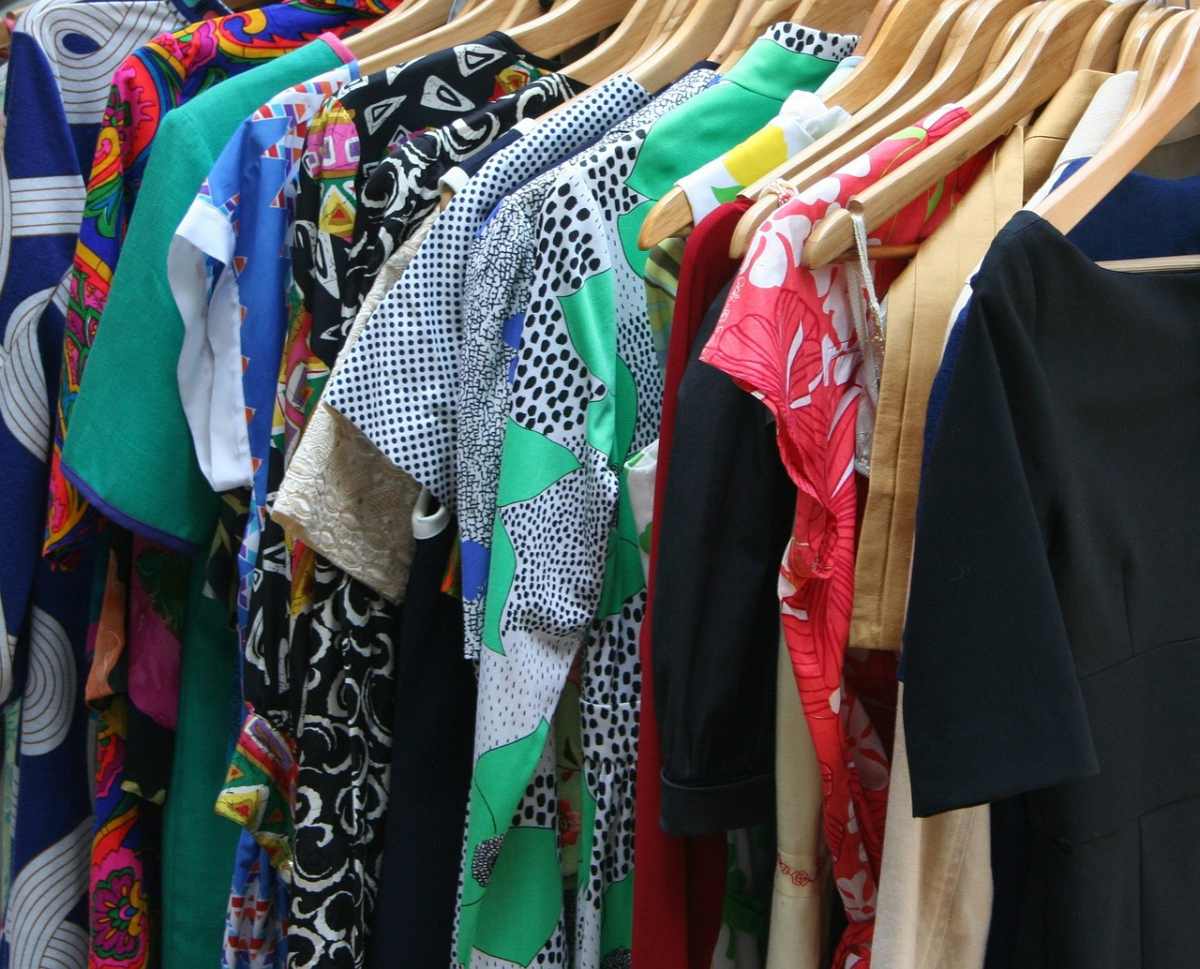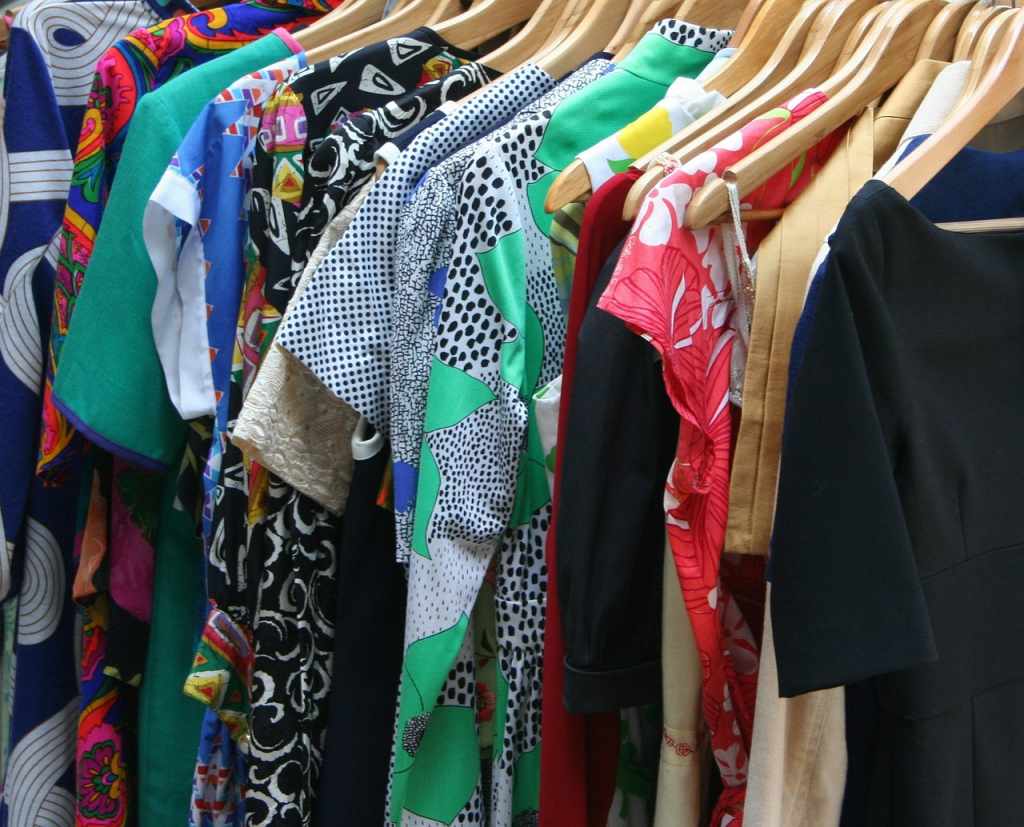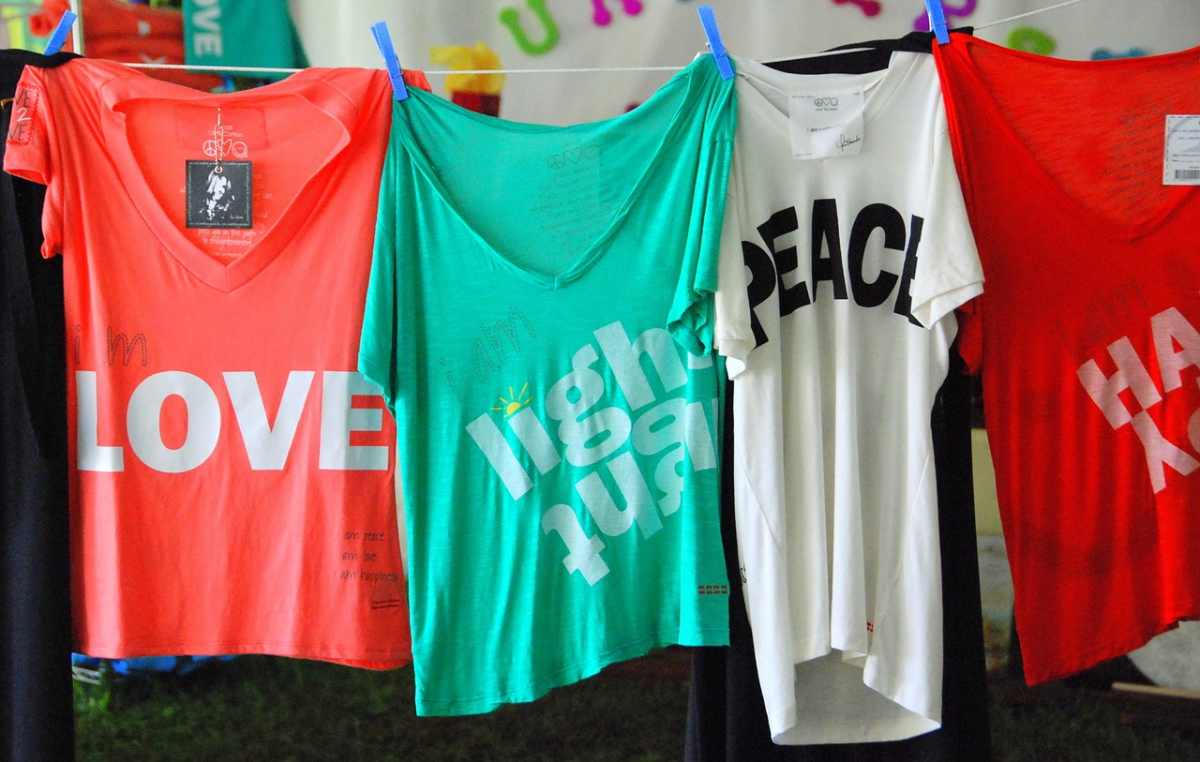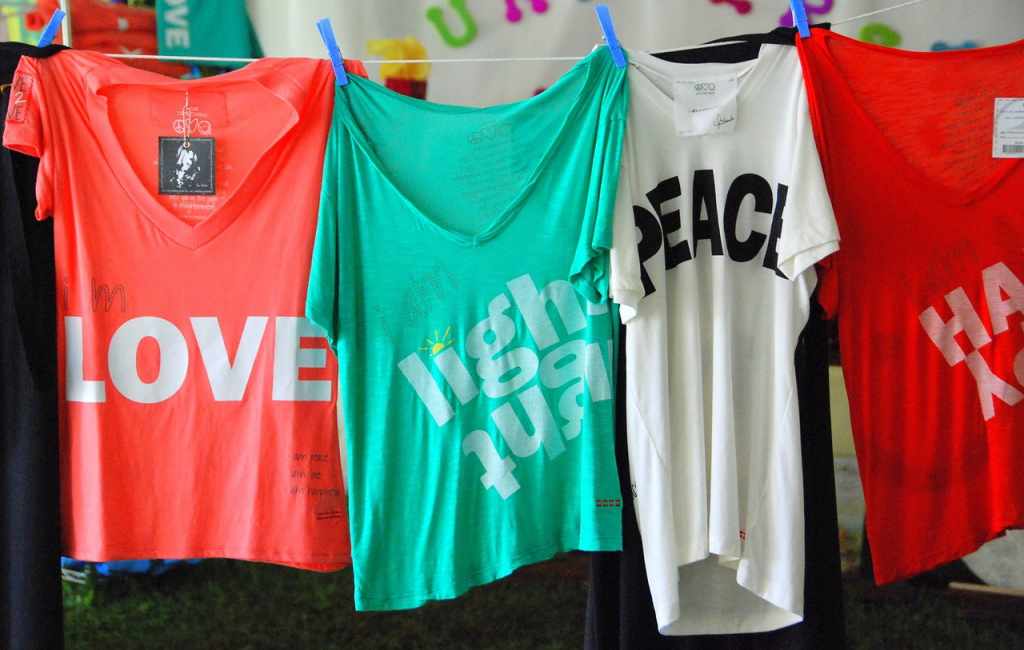 We live in a data-intensive age in which successful companies require instant information to make informed decisions. Fashion Market Research gives you the insight, intelligence, data, and analysis you need to make confident decisions.
We provide:
Millennials & Generation Z research
Focus Groups with Customers and Non-Customers
Affluent Market Research
Competitive Intelligence
Supply Chain Research
Trend insights
Customer Experience & Loyalty research
BRIC Emerging Markets Apparel Insights
Apparel Research Solutions
SIS International Research for our experience in comprehensive Market Assessments, Consumer Behavioral and Attitudinal studies, Omnichannel Insights, Competitive Intelligence campaigns, Mall Intercepts, Focus Groups, Grey Goods studies and more.
We are also skilled in the "Fast Fashion" business model and new fashion subscription service models.
Our Market Research methodologies deliver cutting edge strategies to maximize your efficiency and effectiveness in the marketplace, unlocking the data and knowledge to build competitive advantages.
Apparel Market Research objectives
Collect insights on consumers' behavior and attitude towards the apparel and key brands.

Gain insights into target consumers overall fashion needs across occasions and lifestyle and how it translates into their "apparel share of wallet".

Gain insights into consumers' attitude and interaction with apparel in the mass segment versus premium and luxury brands.

Understand the perception and relationship with key brands in order to determine:

brands perception & relationship with self

potential momentum & equity growth

Identify key drivers of brand affiliation

Gain insights into consumers' cross-channel purchase behavior including a focus on digital and emerging channels.
Face-to-Face Apparel Research
Print out of "selfies" taken by respondents (use as stimulus)

Print out Brand Association Self Completion forms (for distribution)

Wifi required to capture the group session 

An audio recording of the session.

 

Flip-charts

Post-it or small note cards

Writing materials
Selfie Research and Homework Assignments
Participants can record a diary of their outfits using "selfies" over a period of 7 consecutive days.  These selfies will be sent to moderators 3 days before their group session.

Attitude & Behavior Insights
Shirts
Pants
Sports/ Gym/ "athleisure"
Footwear
Leather goods e.g. bags, wallets, belts
Accessories
Beauty
Channel Insights
Department stores
Premium Brand speciality store
Multi-labels boutiques
Fast fashion stores (retail/ online)
"Off price" / Discount stores
Online fashion shopping sites
Peer-to-peer/ Social media
Information Areas
Share of Wardrobe
Frequency
Customer Needs
Occasions
Information Sources
Annual Spending
Share of Wallet
Forecast Spending
Mass brand vs premium brand
Awareness
Affinity
Relevance
Competitive Set
Triggers
Sensory
Online Channels
Stylishness
Product Variety
Value for money
About Fashion and Apparel Market Research
We've earned a reputation of excellence with over 35 years of marketing research experience. SIS International leads the way in market and consumer-based analysis in infant wear, children's clothing, men's and women's wear, handbags, accessories, protective wear, garments, designer apparel, wovens, upscale merchandise, teen clothing and more. Our scope of research extends to the Americas, Europe, Asia, and beyond, as we strive to connect our clients with the broader world they seek to reach.