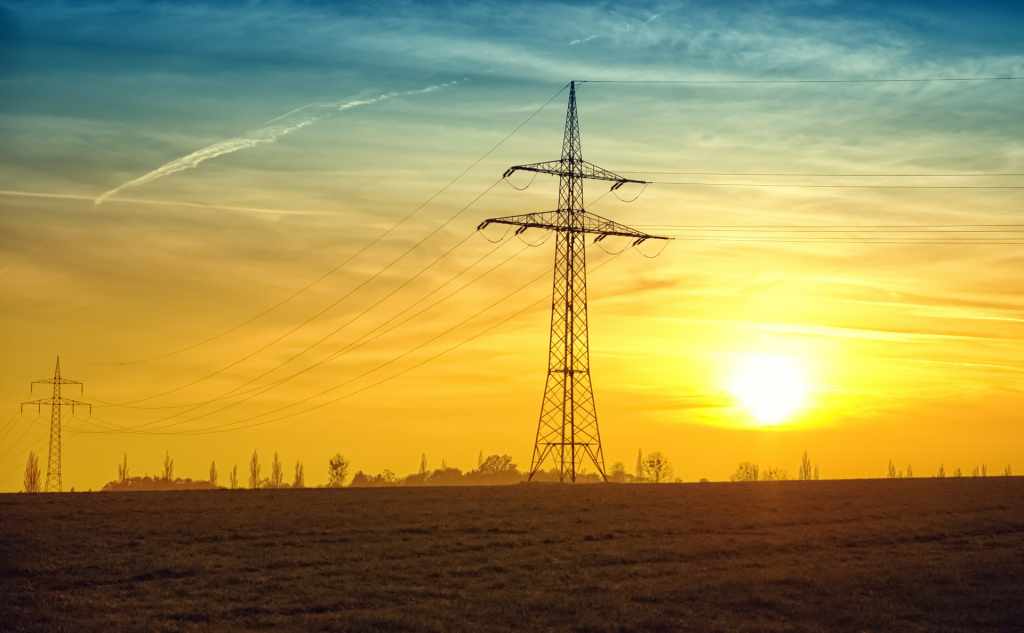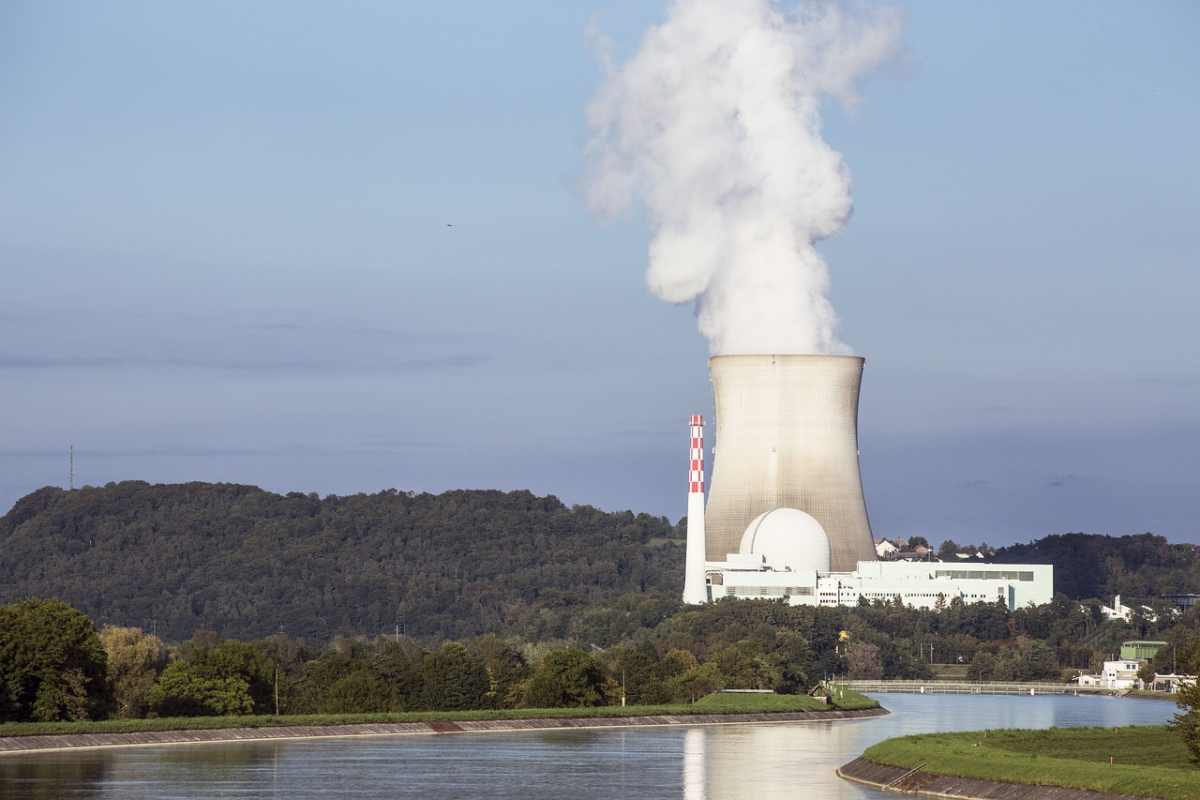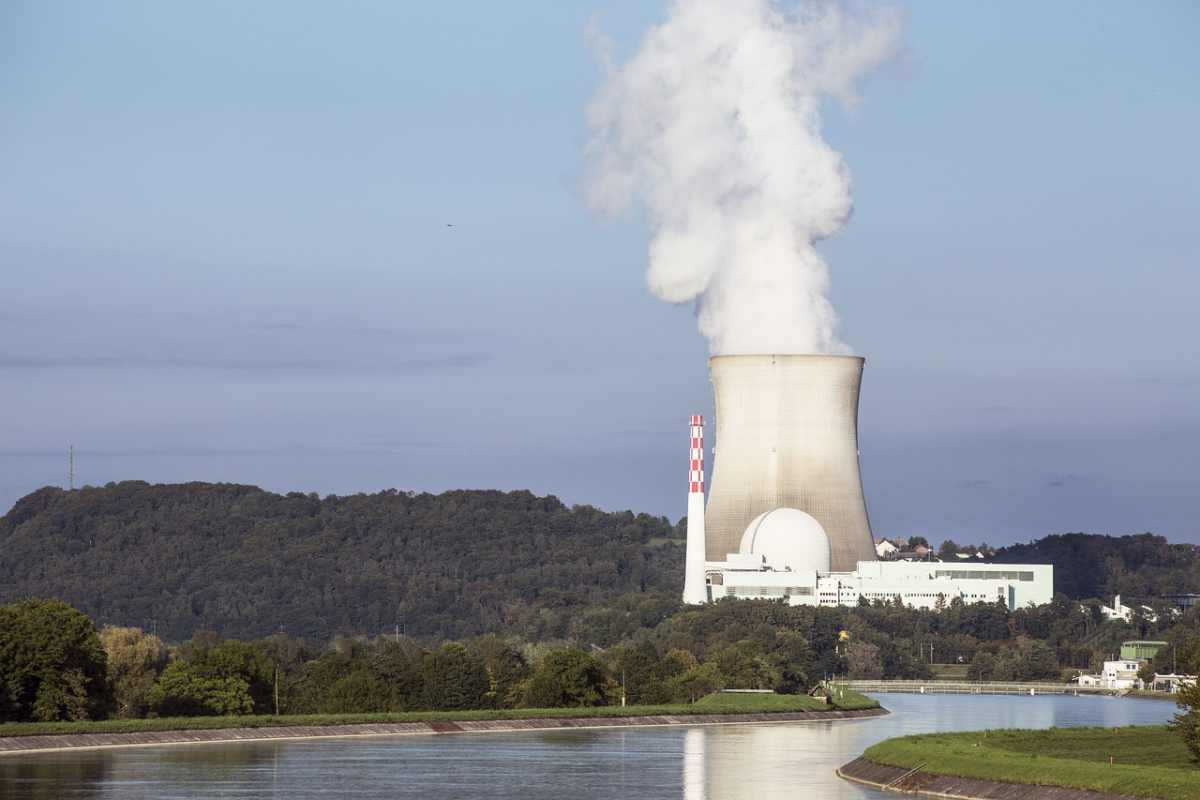 Today's global energy industry markets are highly competitive and are reliant on global macroeconomic trends.
The ongoing success of energy-based companies is highly dependent upon shifting geo-political scenarios, regulatory realities, and the economic fortunes of nations, regions, and continents.
Energy Market Research provides insight and intelligence for competitive advantage.
The world's power providers are constantly evolving and adapting to meet the needs of an energy-intensive world.  Technology is advancing the extraction and delivery of energy.  Rising demand in Emerging Markets will impact supply and demand of critical energy sources.  The rise of Renewable Energy presents new opportunities.
SIS International Research provides energy businesses with the answers and information they need to maximize profits and prosper.
Petroleum, natural gas, coal, nuclear, wind, solar, and water are common forms of Power Generation.  Demand from High Growth Emerging Economies is increasing the pressure on energy companies to satisfy the needs of customers, shareholders, governments, regulatory agencies, and environmental organizations.
The Importance of Energy
Energy growth has a direct association with prosperity and security around the world. To support social and economic growth and build a better quality of life the world needs energy. This is especially true in developing countries. These countries need more energy than before in this time of universal market uncertainty. For developed countries, inexpensive and reliable power enables manufacturing. This, in turn, enables the manufacture of products and services that prolong and enhance life.
It's essential that countries pick their energy sources with wisdom. Their choices impact the Earth's natural systems. There are critical political, social, and economic issues in making that choice. There are also consequences to consider when looking at the actual cost of energy. It is more than dollars and cents.
What's Happening Now in Energy
Countries have been experimenting with unconventional sources of energy. A 200-room hotel in Scotland is using a lithium-ion battery to help power its operations. China has built a floating solar farm on a flooded coal mine. Despite low prices for oil, gas, and coal, investments in clean energy have hit record highs. A third of these investments have occurred in China. Digital disruption is creating new opportunities, with increasing interconnectivity of energy systems. It also introduces new threats, such as the possibility of cyberattacks.
How are Energy Companies Evolving?
In the past, utility companies deployed proprietary solution sets. The new energy environment demands interoperability and the ability to integrate solutions. The renewables revolution is also causing the energy industry to evolve. Longstanding players are diversifying. Newcomers to the game are exploring new sources of energy. This shift is welcome, as it boosts innovation in the sector.
Major Markets for Energy
Three countries will do tremendous work in renewables over the next few years. The three are China, the USA, and India. China is the definite growth leader among the three. That country accounts for almost half of the total global clean energy mix. Meanwhile, renewable capacity will more than double in India over the next few years. Access to electricity in India has shown tremendous growth, especially in rural areas. In the late 2020s, the USA will export more oil than it imports. That country is finding cost-effective ways to unlock new resources. Those resources will raise their output.
Oil and Gas Market Research
The energy industry comprises all industries that deal with the production and distribution of energy in any form, including gas and oil. The energy industry is divided into two further categories–upstream and downstream. The upstream industry, also known as the E&P industry, mainly deals with the exploration and production of natural gas and crude oil.  The downstream industry deals with the refining and selling of all the products derived from petroleum, including natural gas, gasoline, fuel, petcoke, and asphalt. It includes industries that make use of refined petroleum products such as lubricants, pesticides, fertilizers and pharmaceuticals.
Energy is derived from natural resources, and many reserves are found in the Middle Eastern countries. For some countries, oil production may be the major industry that supports their economy.  Energy is becoming an expensive and coveted commodity.
The energy industry is highly volatile and may be impacted by many economic factors.  The energy industry has gone through some major crises in the past, resulting in highly unstable prices.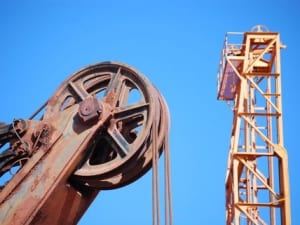 Political tensions among nations are major contributors to energy crises. The prices and terms for exporting energy are often entirely dependent on the governmental bodies of exporting states. One such crisis, known as the 1973 Oil Embargo, occurred when most of the Arab oil exporting countries refused to supply oil to the U.S.  Political upheaval in regions such as Latin America, Central Asia and Middle Eastern countries can rapidly render the energy industry unstable.  Such crises can cripple the economy of oil-importing countries within days.
Market share has shifted in the oil and gas industries.  Traditionally dominated by countries in the Middle East, the industry has seen Russian and the United States emerge as key players.  The United States, as a result of innovative production techniques and shale gas production, may become the world's largest oil producer by 2020.  Russia is also emerging as a key player on the world's energy stage.  Its Arctic, Eastern Siberian, and Krasnoyarsk regions are rich in oil.  It has an extensive array of tunnels left over from its Soviet days.  It has been growing in the European oil market.
The energy industry may face major challenges, such as sustainability and geopolitical risks. The rising competitiveness of the market may require continuous improvements and effectiveness in the operations of companies. The potential of environmental risk may make it difficult to comply with the rules and regulations imposed by the governments.  The industry may also require a highly skilled workforce. Oil-drilling companies are also required by law to ensure maximum protection against any accident, such as an oil spill, that can affect the health and safety of workers or harm the environment. These challenges may deter potential investors.
More industries are on the lookout for alternative sources of energy. The use of solar, geothermal, wind and hydropower energy is on a constant rise. These may pose competition to the current oil and gas industry, but these alternatives may still have a long way to go before they can replace petroleum goods.
Energy Market Research Solutions
The world's most influential energy companies look to us for critical insight into an ever-changing and unpredictable industry. We bring over 35 years of experience and expertise, providing.
Competitive Intelligence
Messaging Campaigns
Focus Groups
Expert Interviews
Strategic Market Analysis
Market Research helps industry players to understand trends, attitudes, opinions, and purchasing processes. It delivers forecast figures and studies seasonal patterns. It details the industry's drivers and challenges. It also provides supply chain analysis and explores growth challenges at different levels. It looks at joint venture and partnership possibilities. Qualitative studies also have the advantage of delivering a competitive market analysis. It profiles critical players and examines supply and demand situations in the industry.
We provide access to Decision Makers in the energy industry. They are responsible for the business including approval of significant investment options. They also include site/facility managers. These managers have responsibility for delivery of services and operations. Key decision makers include Finance Managers, Environmental Managers, and Business Improvement Managers.
Market Research also provides quantitative data. This data enables firms to track switching behaviors. It can also track market engagement in the non-domestic energy sector. It also helps them to understand current supply practices and provisions. It provides insight into the involvement of businesses with contracts. It also measures the extent to which certain trends apply.
Strategy Research helps firms to understand the competition and new areas of opportunity. It helps them to see what their position in the energy sector is, and how their business is performing. It also shows them the unique strengths that they have to offer. It demonstrates how their sustainable competitive advantage would look. It gives firms the best roadmap to get there, starting from where they are now.