Market Research in Vancouver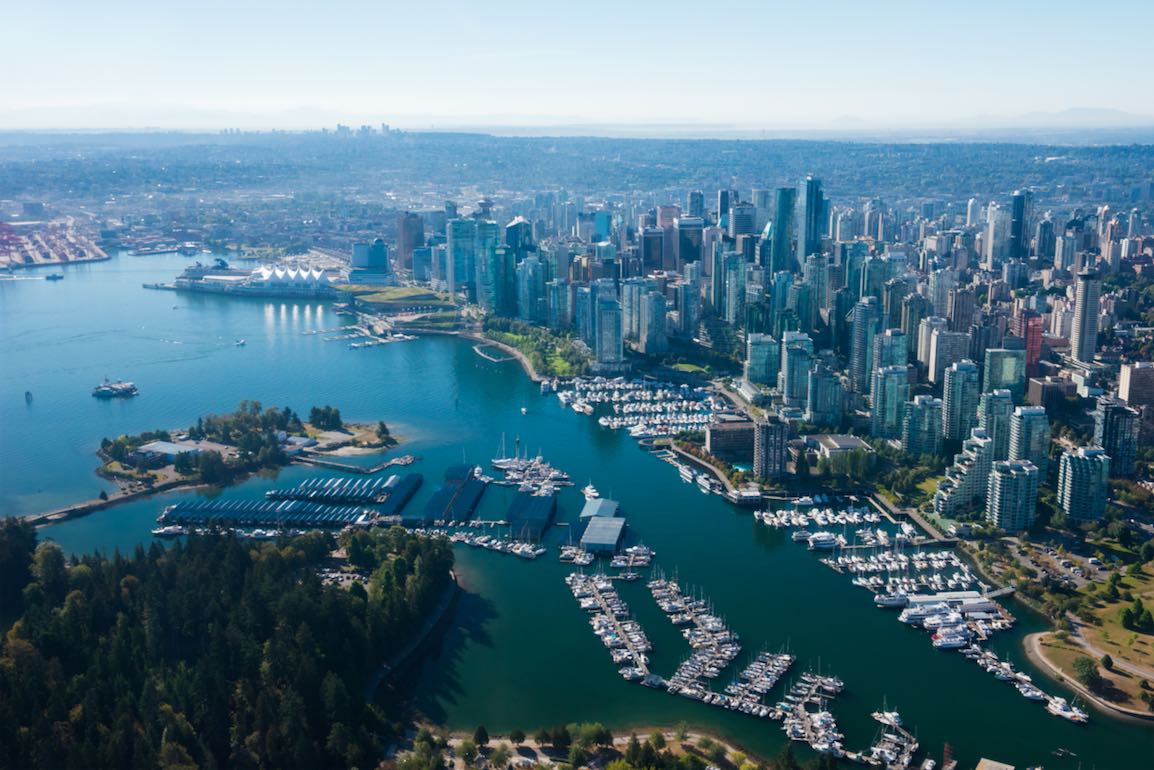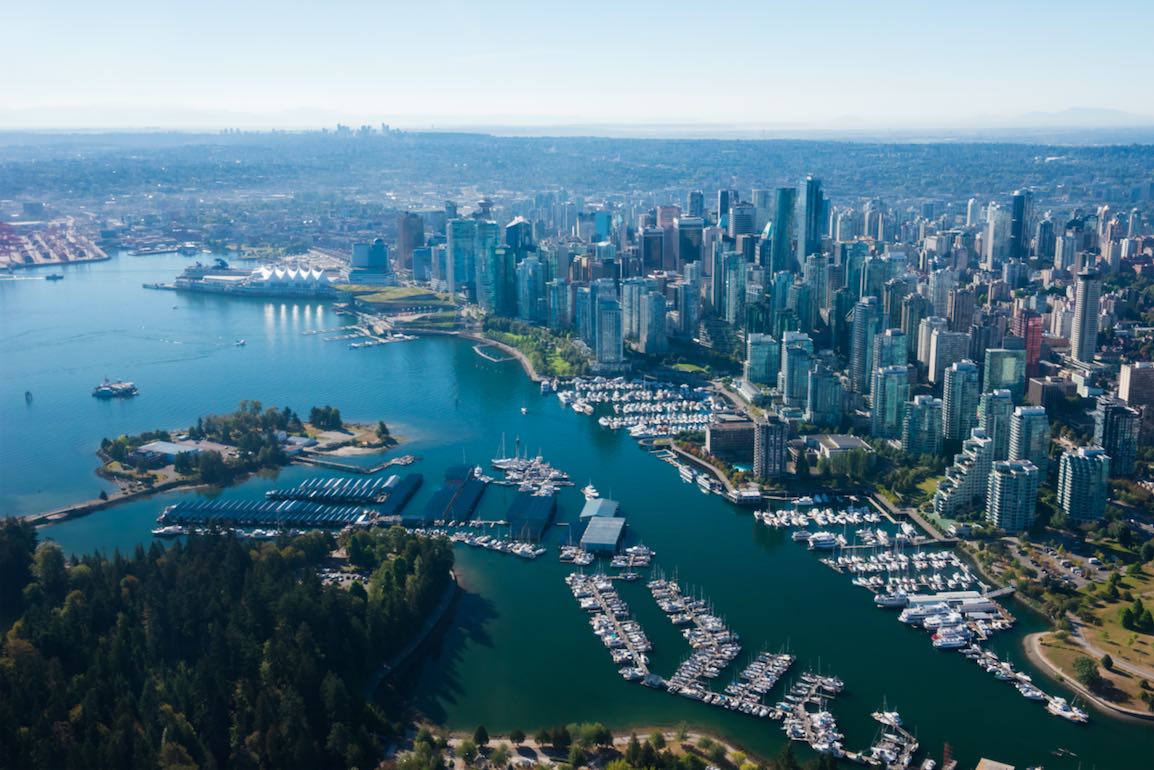 Vancouver is a hotbed for vibrant large and small companies.
Many also consider it one of the most livable places in the world. Those that have visited will testify that it's filled with cyclists and coffee shops. This city also has a vast cultural diversity. Vancouver realizes the value that businesses bring to its economy and the community.
Several factors serve as motivation for people to move their businesses to Vancouver. It has attractions that lure millions from across the world. Its landscape serves as an inspiration for potential customers. Globally, this city ranks as one of the most competitive places for business. It remains a superb place in which to invest.
Neighborhoods and suburbs in Vancouver include Chinatown, Downtown, English Bay, Gastown, Granville Island, Kitsilano, North Vancouver, and West End. Key industries are in the following sectors: Finance, Natural Resources, and Social Enterprise. Many Vancouver businesses also invest in Life Sciences, Specialty Apparel, and Arts & Culture.
Below are some Benefits of doing Business in Vancouver
1. Favorable Business Environment
Over 100 tax cuts have been set up in this city in the past years, giving it one of the lowest tax returns in North America. The combined federal and provincial tax rate for small businesses is 25 percent. Also, most tech companies and startups enjoy R&D rebates. They often get discounts of up to 40 percent from the government. This policy makes Vancouver favorable for small businesses.
2. Great Tech Talent
Vancouver has one of the best talents of artists and software developers. This city has become the home for most developers of games – both big and small. Schools here are graduating students that specialize in programming. Many also study 3-D graphic design and game development. Large organizations such as Microsoft and Amazon have a presence throughout the city.
3. Tax Incentives
By creating a business in Vancouver, you will enjoy one of the lowest tax rates. Your employees will get the lowest provincial income taxes for people that earn up to $125,000. You'll also get reductions on the amount of tax your business pays. These reductions come in the form of deductions, exemptions, and tax credits. You will be able to save and re-invest in your business to ensure continuous growth.
4. Skilled Workers
It's easy to convince talented individuals to come to this city. Convincing someone that Vancouver is a great place to work is not difficult. This city has a first-rate quality of life, ranking top among North American countries, and fifth in the world. Vancouver has the right mix of city culture and outdoor living. Young people beginning their careers are sure to love it. Residents can sky or windsurf even during the day. They can also attend live music events, and at the same time, advance their careers.
5. Great Work Ethic 
Many employees are only interested in higher salaries, stock options, and impressive titles. In contrast, Canadians are serious about their jobs and are very dedicated. Residents focus on building something meaningful over a quick hit. There is a stereotype about Canadians being too polite and easygoing. You'll find that they are friendly, courteous, and caring. These qualities make them great employees and excellent customer advocates.
About Market Research in Vancouver
Many successful companies choose to invest in Market Research again and again. How does Market Research help companies make the right decisions? Why is it important? Because without market research, your business would be flying blind. Research helps you answer questions such as whether you should expand into Vancouver. SIS Research can conduct your Quantitative, Qualitative, and Strategy Analysis. Qualitative Research uncovers the "why" behind behavior and phenomena.  Key methods include Focus Groups, Customer Interviews, Ethnography and Online Communities.  Quantitative Research measures behavior and includes methods like Online, App and Mobile Surveys.  Strategy Research uncovers new business opportunities. Key methods include Competitive Analysis, Market Opportunity Research, Market Sizing and Go-To-Market Strategy.