Market Research in Australia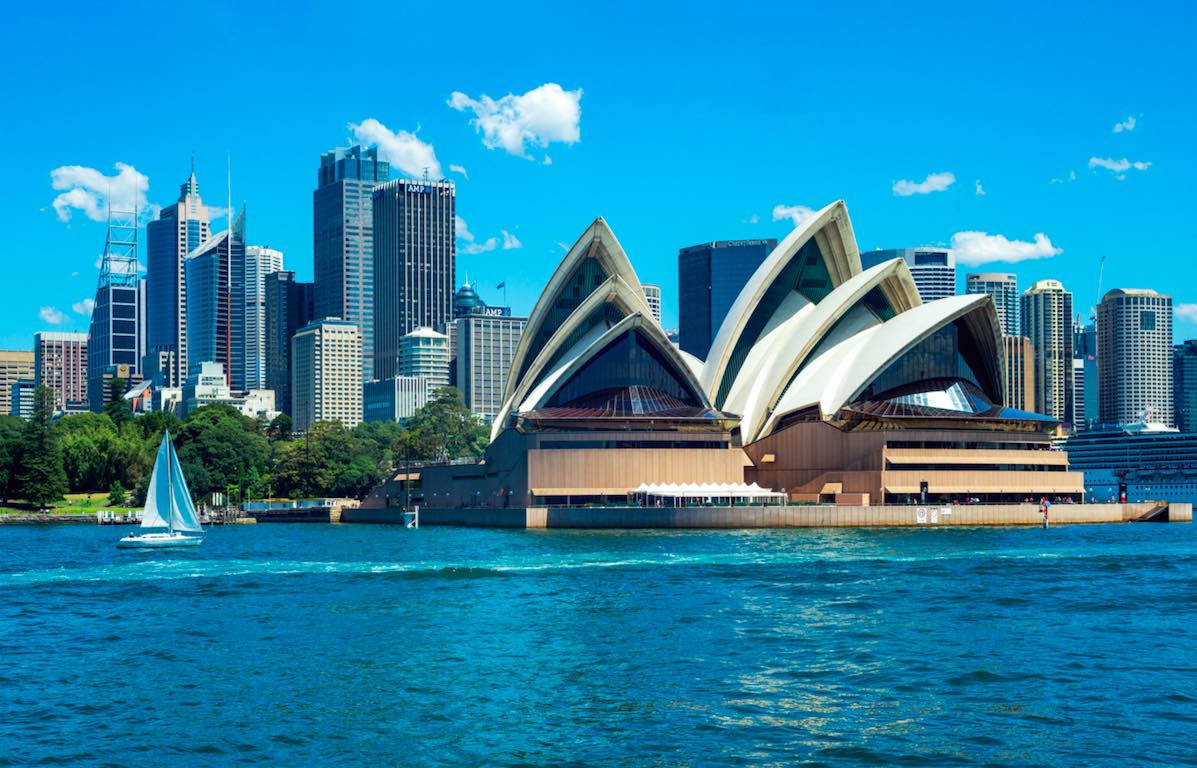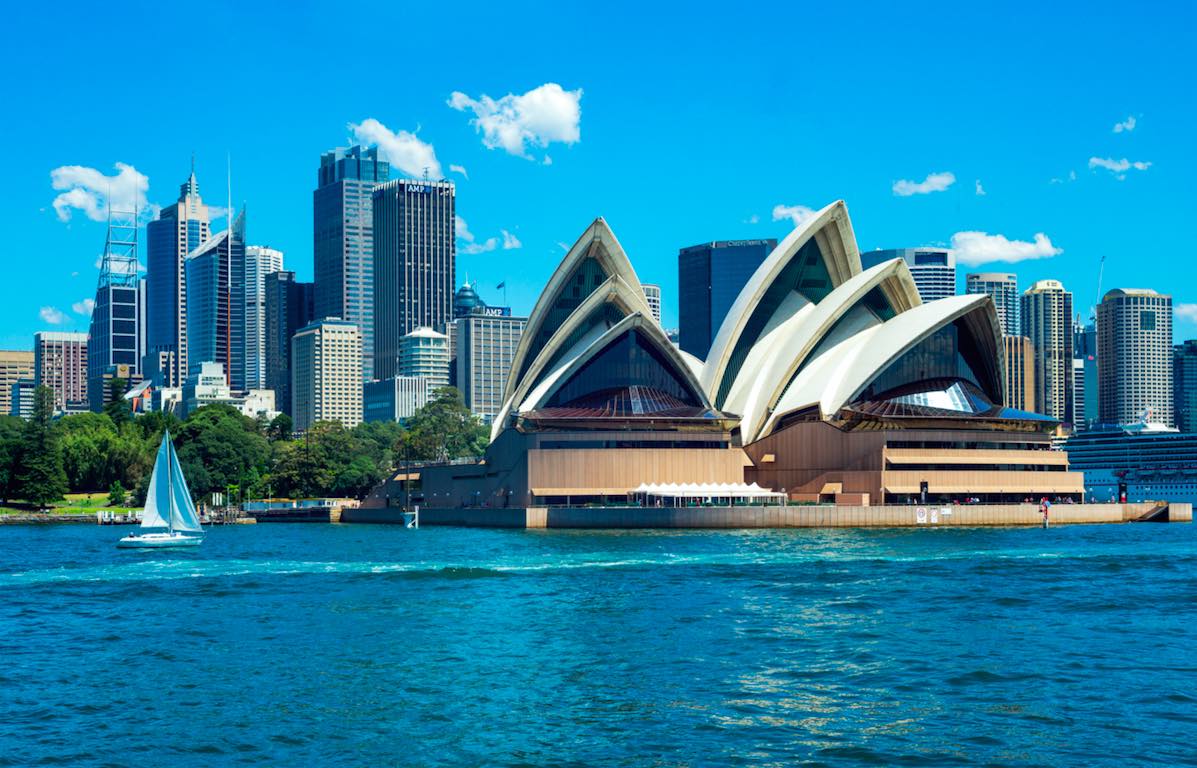 Australia comprises its mainland and many smaller islands.
It is the largest country in Oceania. Its capital is Canberra, and its largest city is Sydney. Australia has a population of about 26 million persons. It is an urbanized country, ranking high in quality of life, education, and health.
Australia is on many people's bucket list of places to travel. It has gorgeous coastlines and beautiful terrains. It also has world-renowned landmarks such as the Sydney Opera House. The "Land Down Under" as many people refer to it, has a temperate climate. You will experience varied fluctuations based on your location. The southern parts of Australia have a colder climate than the north. That part of the country has mild summers and occasional rainy winters. Tropical type weather is typical in the northern area. That region has humid summers and dry winters.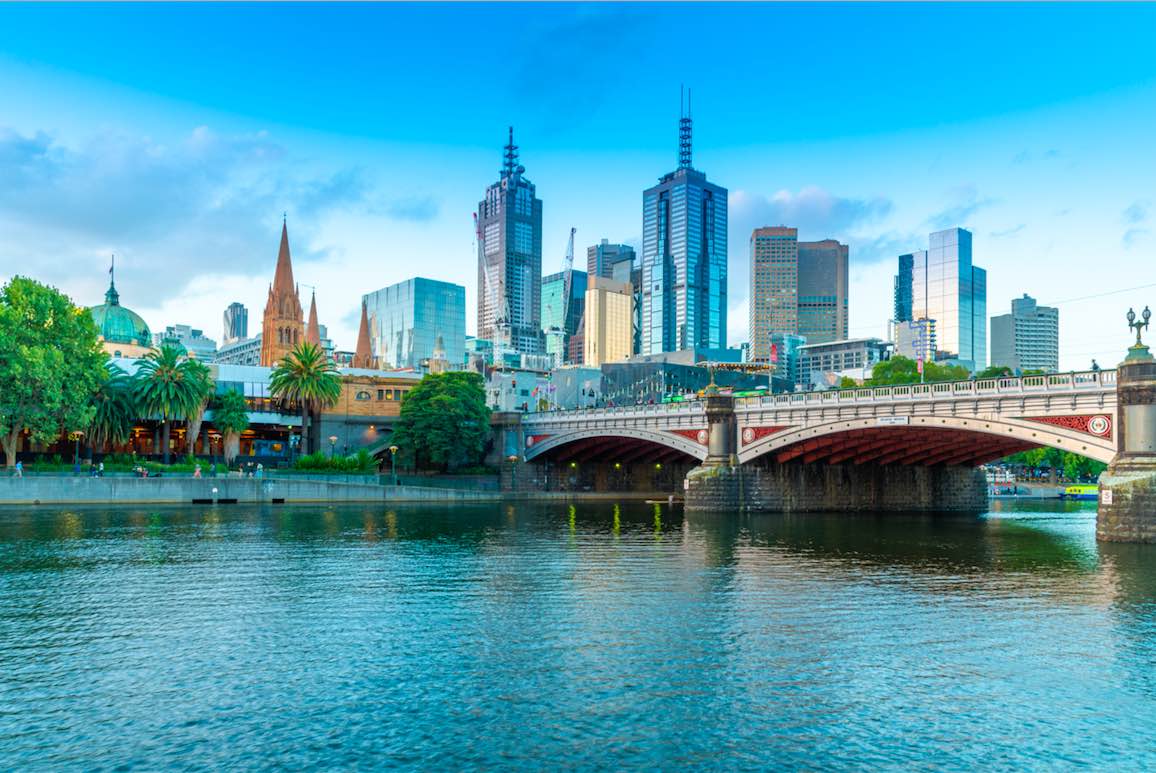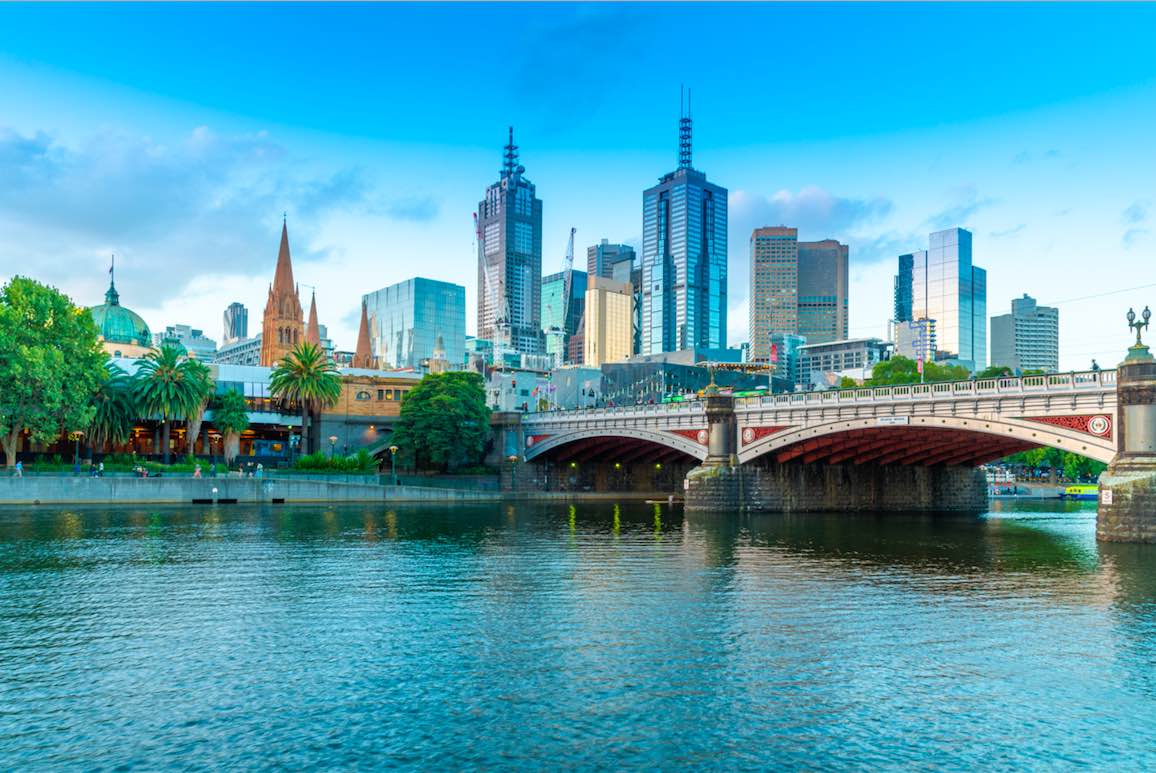 Opportunities in Australia
The country's location in the Asia Pacific provides new investors with diverse opportunities. The Australian market enables you to build or grow your business. 
Mining 
Australia has vast land space and abundant natural resources. These factors have enabled mining to be the founding ground of Australia's economy. Some of its resources include iron, bauxite, copper, gold, uranium, and silver. This list is not exhaustive.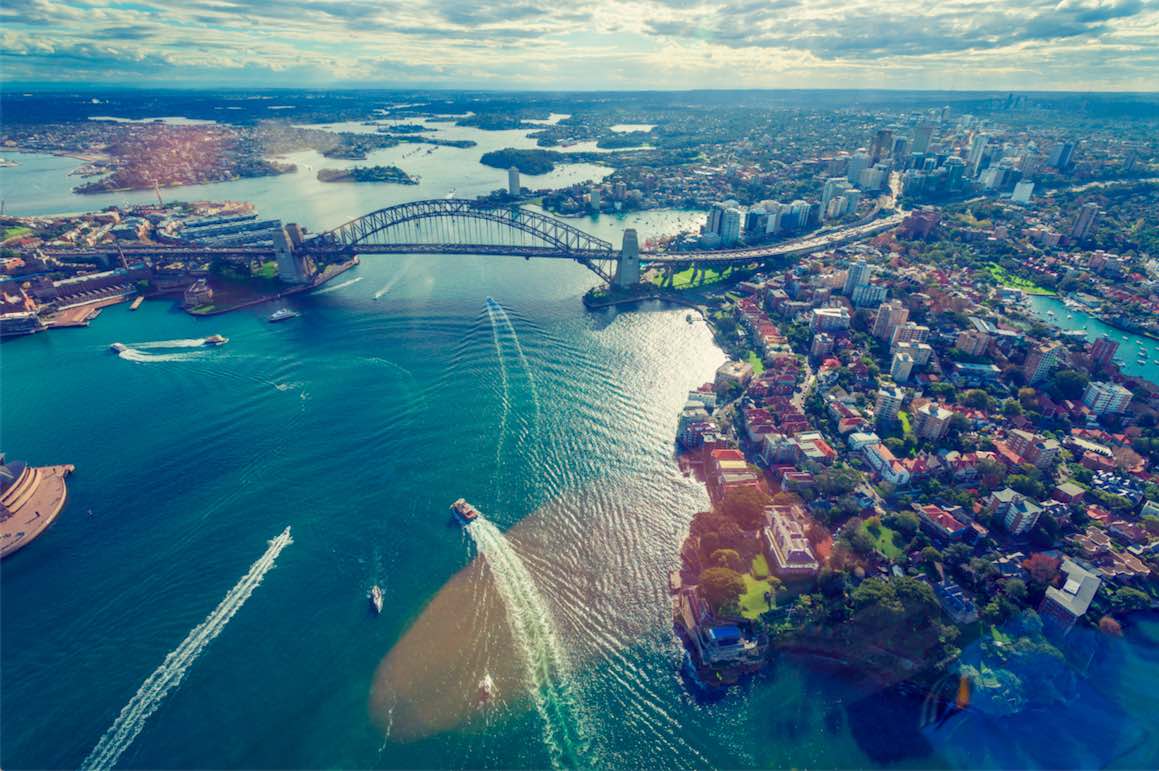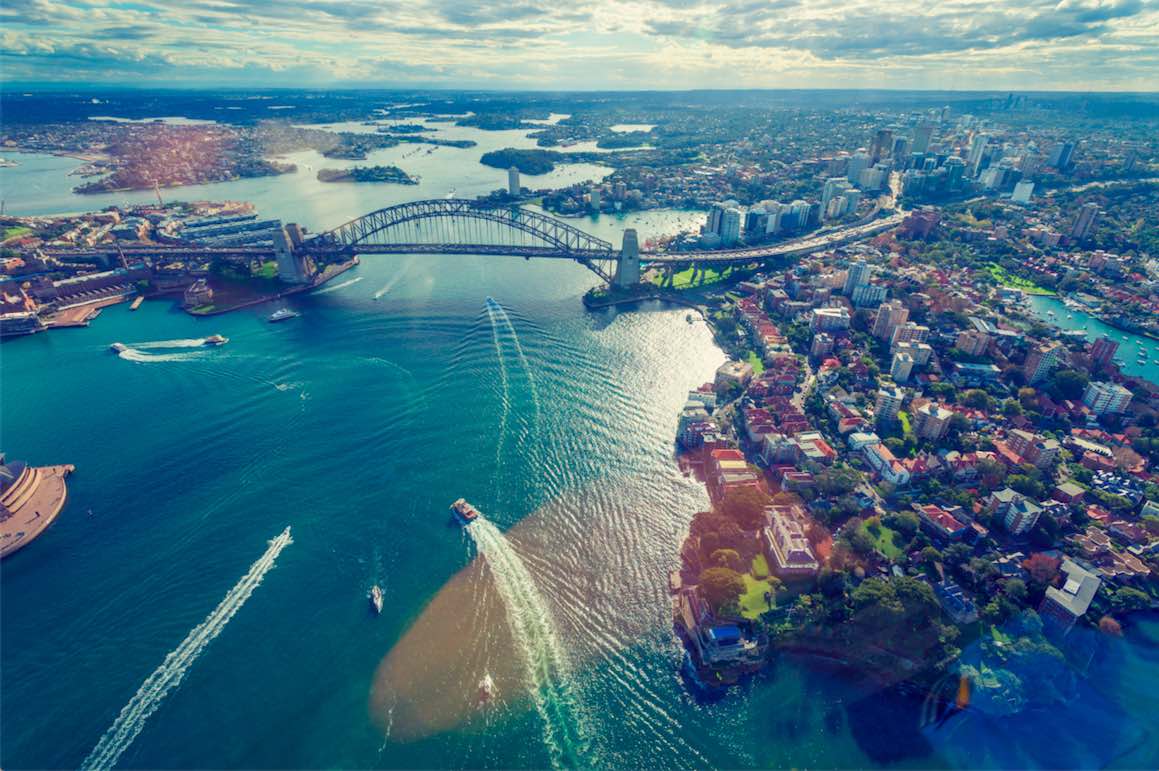 Manufacturing
Manufacturing also plays a significant role in Australia's booming economy. Australia has more airplanes per head than any other country. Thus, it's no surprise that GE Aviation and Boeing head up the manufacturing industry. Australia is one of the top manufacturing countries in the world. It also produces clothing, textiles, and footwear. Food and beverage manufacturing is a significant contributor to the economy, and the country exports dairy and meat products, sugar, and confectionery. It also processes seafood.
Healthcare
The Commonwealth has ranked the healthcare system as the second-best in the world. Australia has an advanced system. It is suitable for not only medical investigations but clinical trials as well. The health infrastructure is top-notch, and it's a considerable contributor to its GDP. 
Finance Industry
Australia is one of the most stable countries in the world of finance. Its dominant banks are all known to be part of the circle of the safest banks in the world. It enjoys access to funding and the ability to do business worldwide with safety and ease. These factors ensure the continuity of the finance sector as a critical economic driver.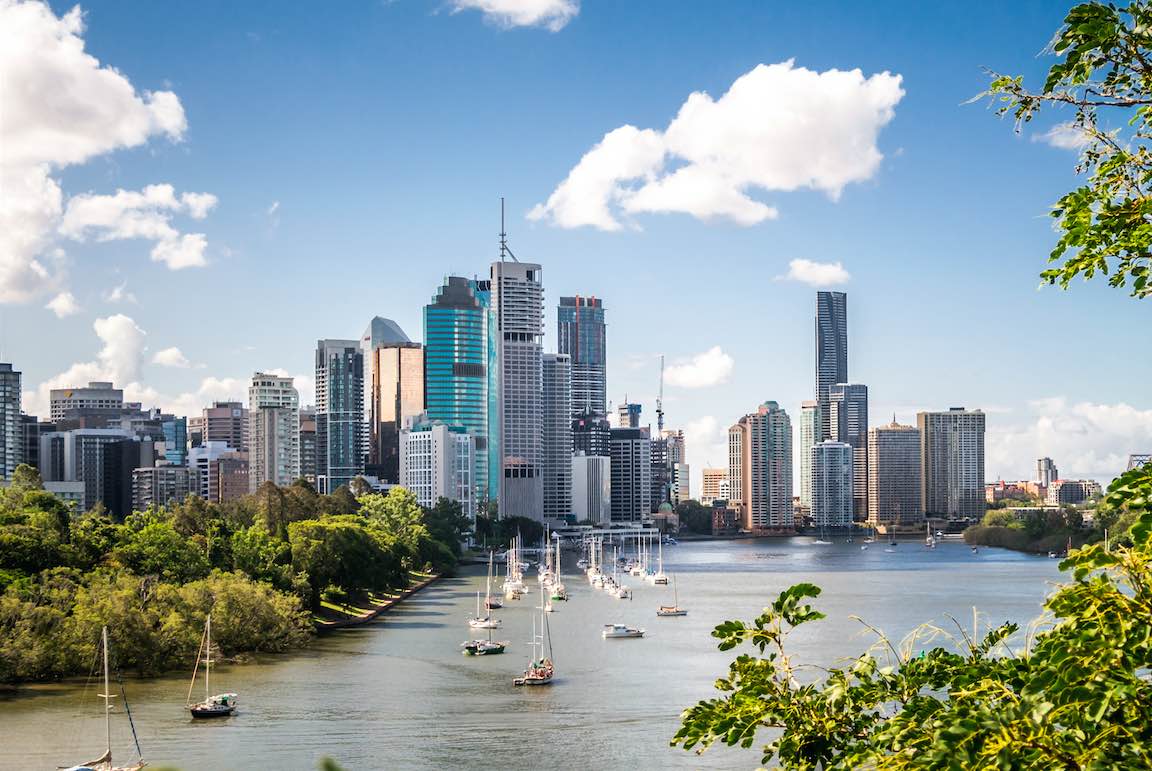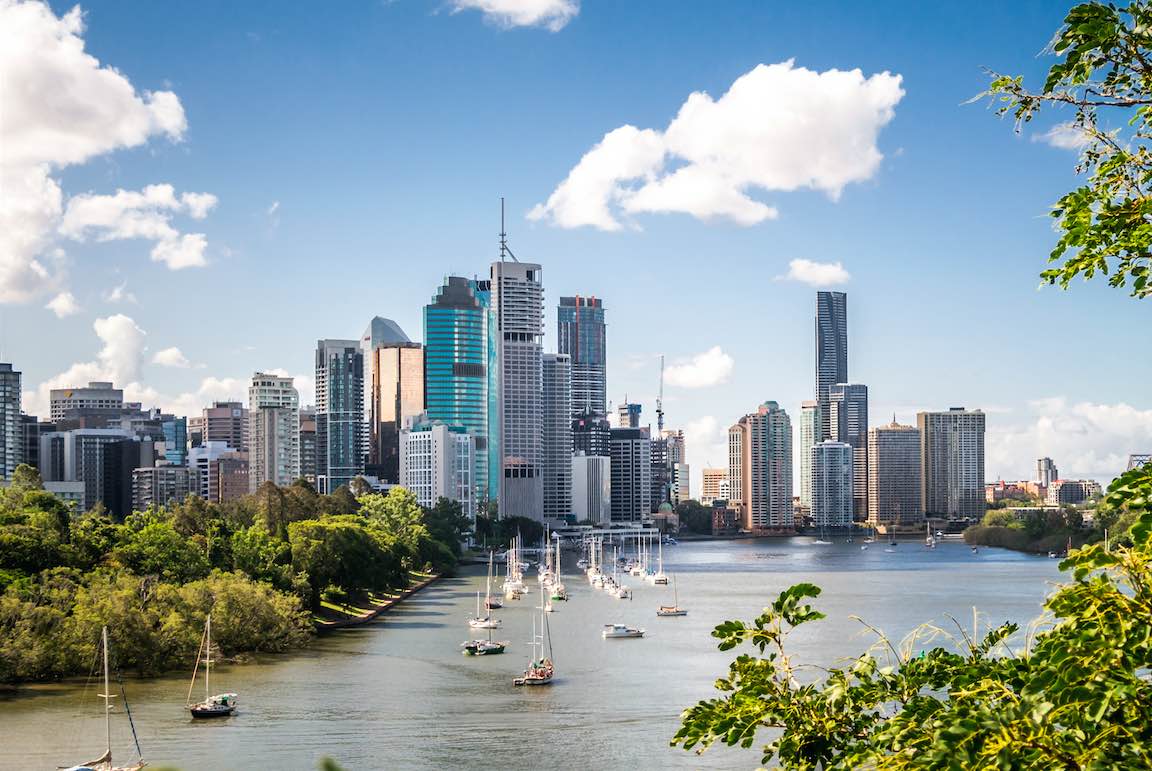 Tourism
The land of kangaroos is an envied travel destination because Australia's scenic beauty attracts many visitors to its vast territories. Most visitors come from Japan, the UK, the US, and China. It offers exquisite dining experiences and incredible flora and fauna. The magical aura ensures that it continues to be on the top of the list for travel destinations.
IT and Technology
Australia is a rising leader in terms of IT and Technology innovation.  We often conduct IT Decision Maker Market Research with CTOs, CIOs, CSOs and IT Procurement Directors across Australia.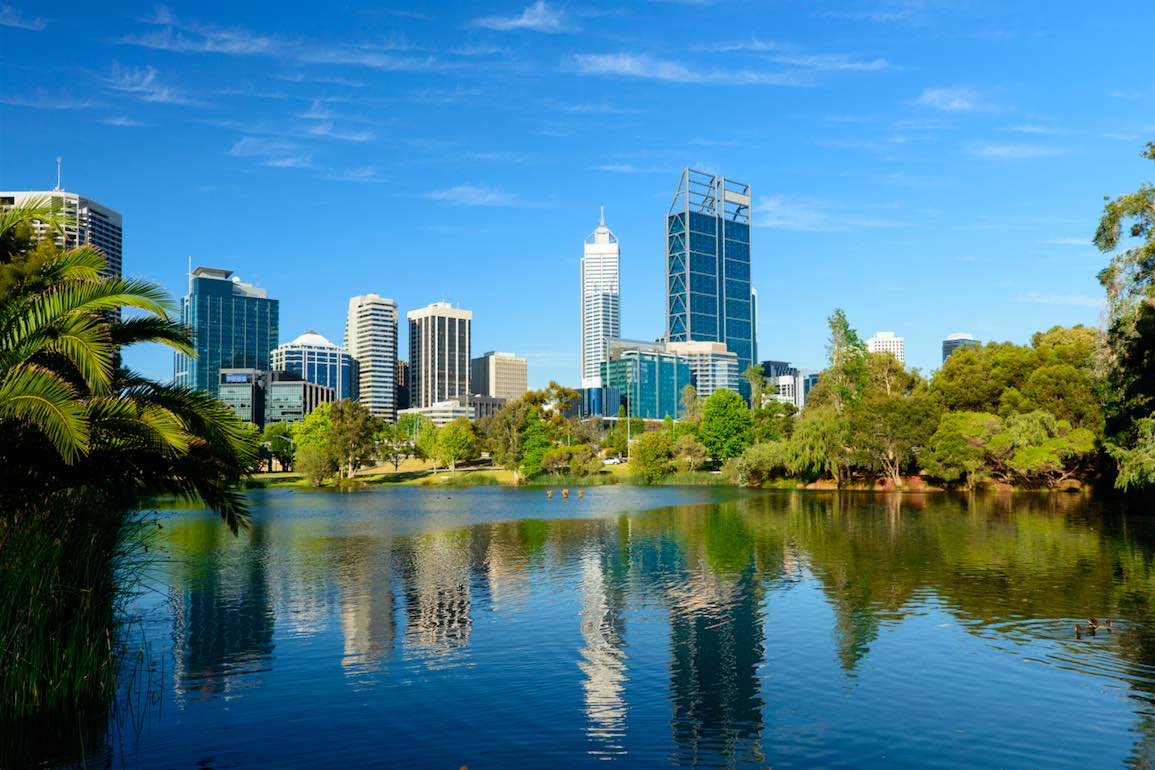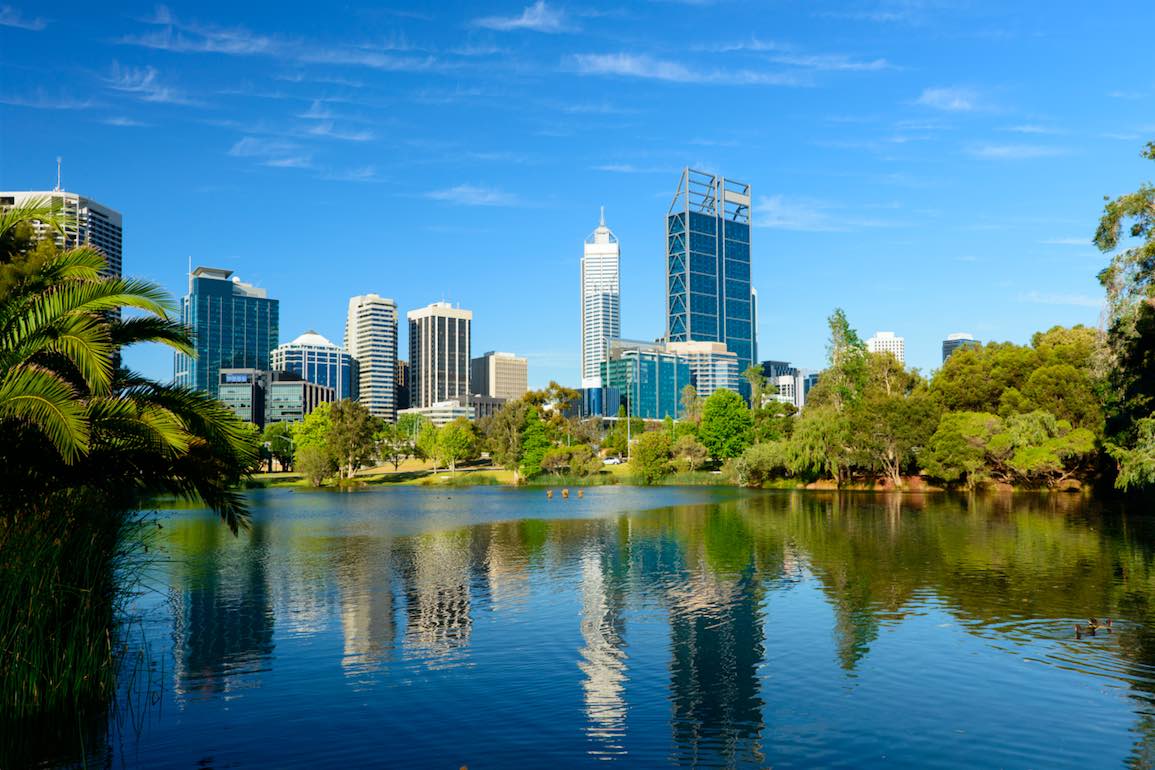 Doing business in Australia
Australia has a healthy, educated, and motivated workforce. Getting a business up and running can be as simple as 1-2-3.  Some of the benefits of doing business in Australia are as follows:
Costs sustained in development, and research initiatives can attract a tax offset of 43.5%

Duty-free concessions for some imports of raw materials. These concessions apply only to Australian owned business 

Entrepreneurs can apply for grants to assists their business to grow. These injections of capital enable them to compete in new or innovative markets 

Foreign investors can enjoy tax credits and discounts for companies. Investors who fund research and development projects in Australia can also access these benefits
About Market Research in Australia
The market research gives businesses an idea of how customers will respond to a new product. It also shows them potential issues that may affect business decisions. SIS offers Quantitative, Qualitative, and Strategy Research. We help ensure that you make the best possible business decisions. Thus, we help you to improve efficiency, profitability, and market share.