Market Research in Norway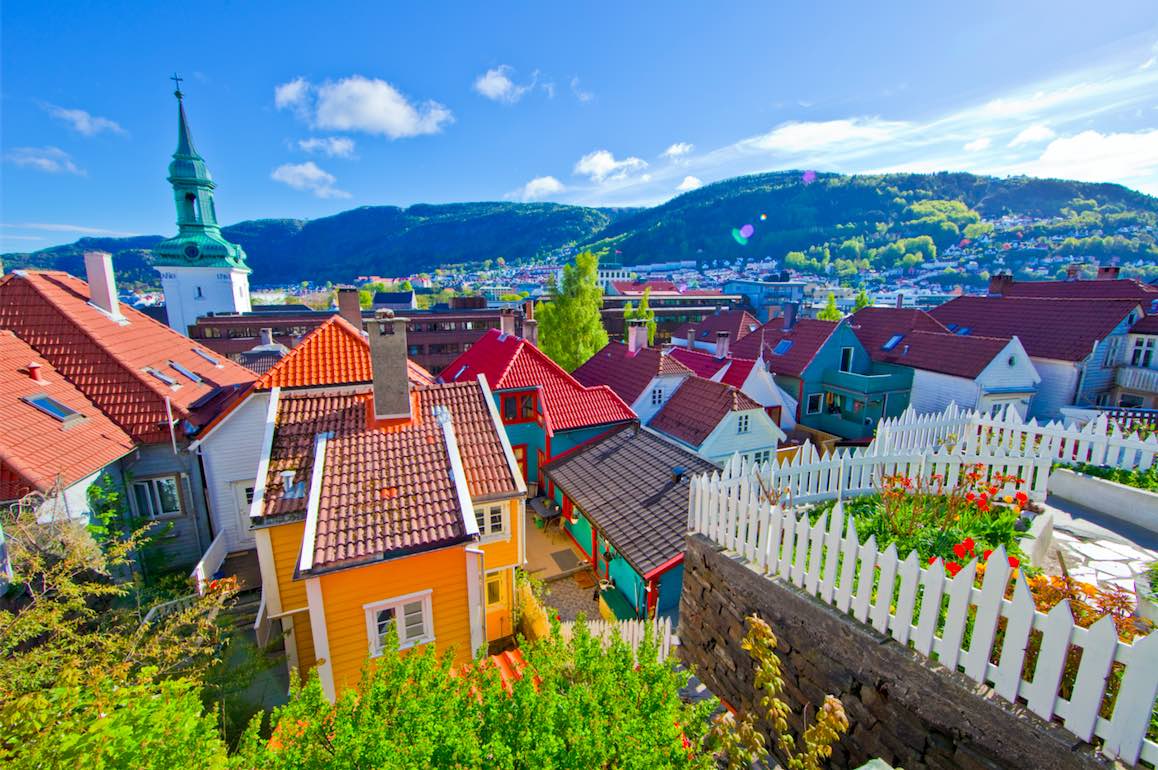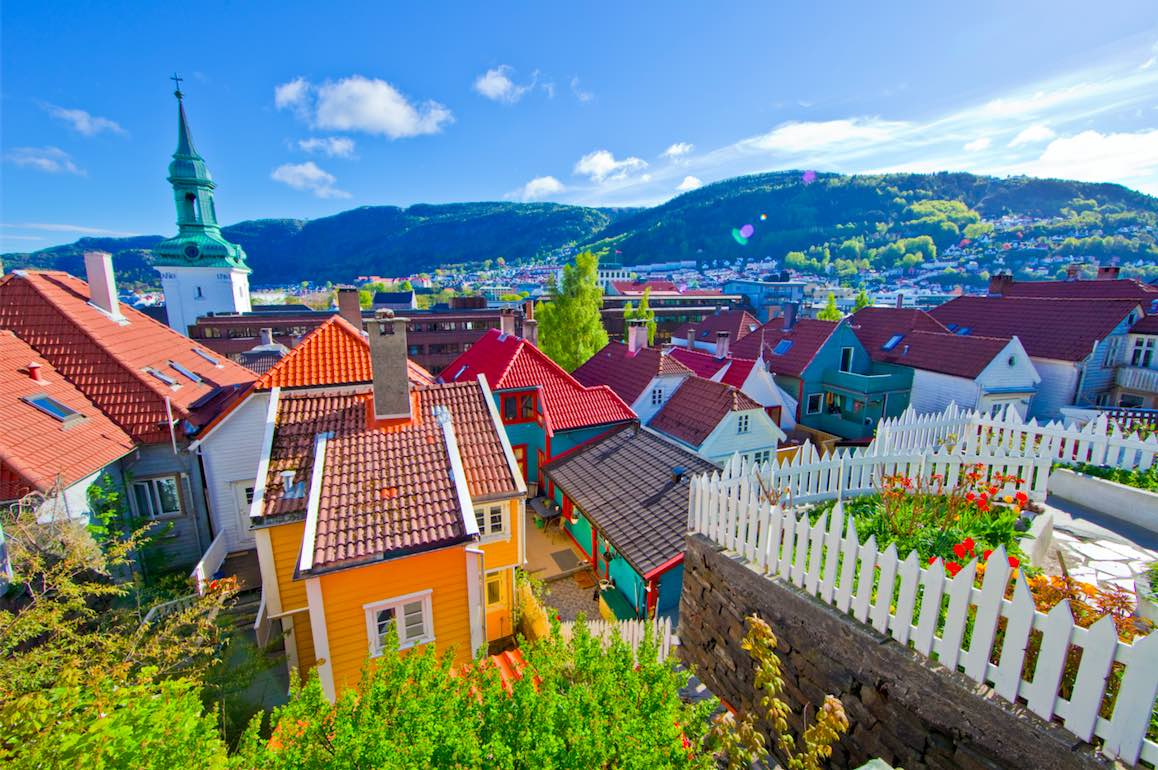 Market Research in Norway
Norway is a prosperous Scandinavian country in Europe.  Norway's economy is an advanced one, with heavy government intervention in certain areas. Historically, the country was dependent on timber, agriculture and fishing. By the end of 1969, huge oil deposits were found in the North Sea, and this was a turning point for Norway.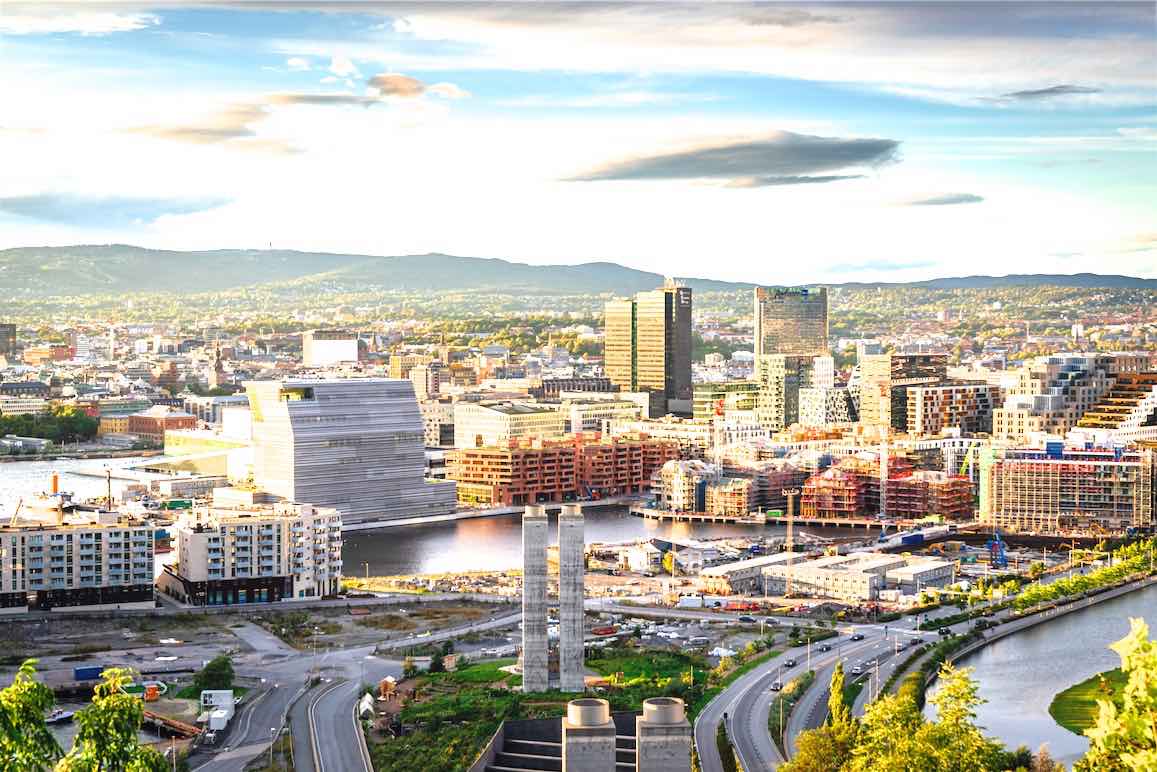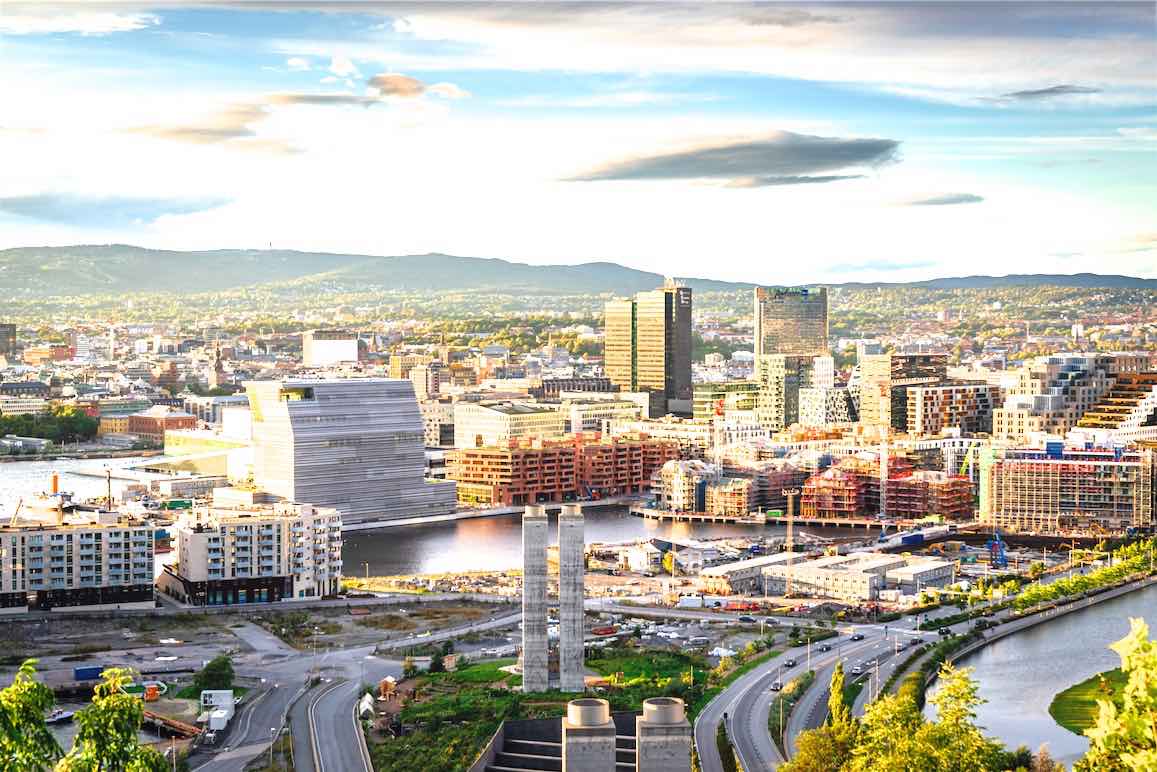 Leading Industries
Fish farming, fisheries and shipping are Norway's traditional exports. The country also exports shipping, oil and gas, industrial machinery, wood products, hydroelectricity, transport equipment, seafood and other food processing, timber, metals (especially ferro-alloys, semi-finished steels, and aluminum), chemicals, unwrought metals and the building and operation of large offshore installations.
More than two-fifths of Norway's national income is derived from foreign trade, in the form of shipping services all over the world, and commodities shipped primarily to Western Europe. The vast majority of Norway's petroleum exports go to the countries of the European Union. Principal trading partners for other exports are Sweden, the United Kingdom, and the Netherlands.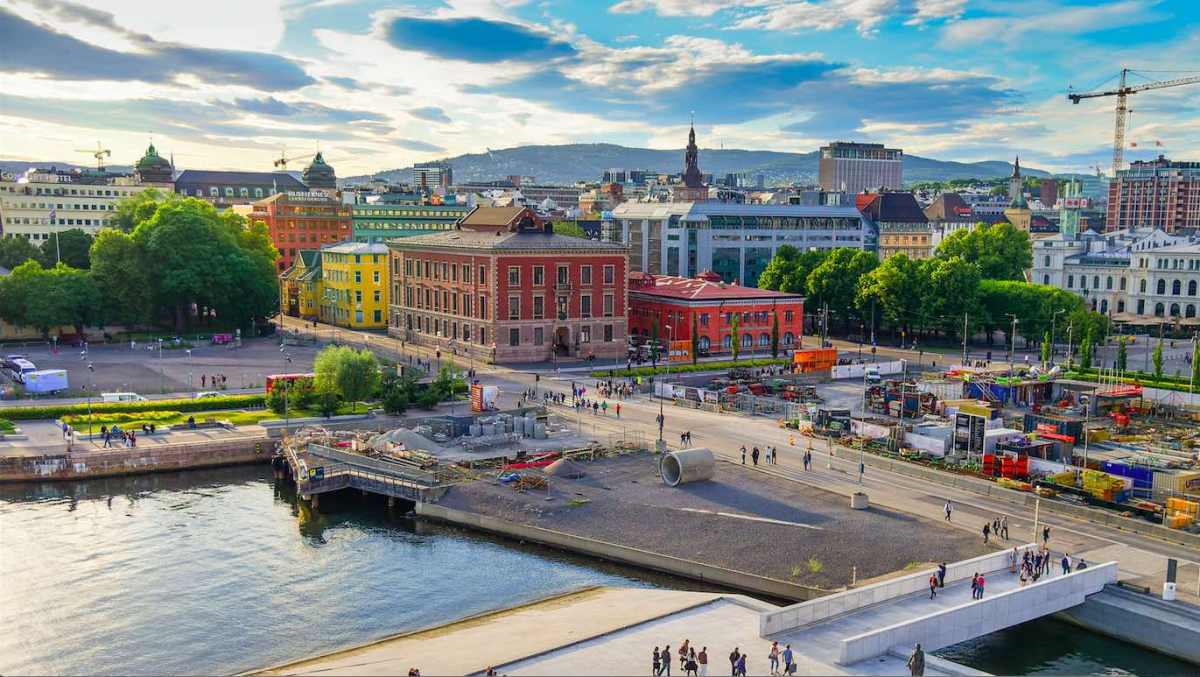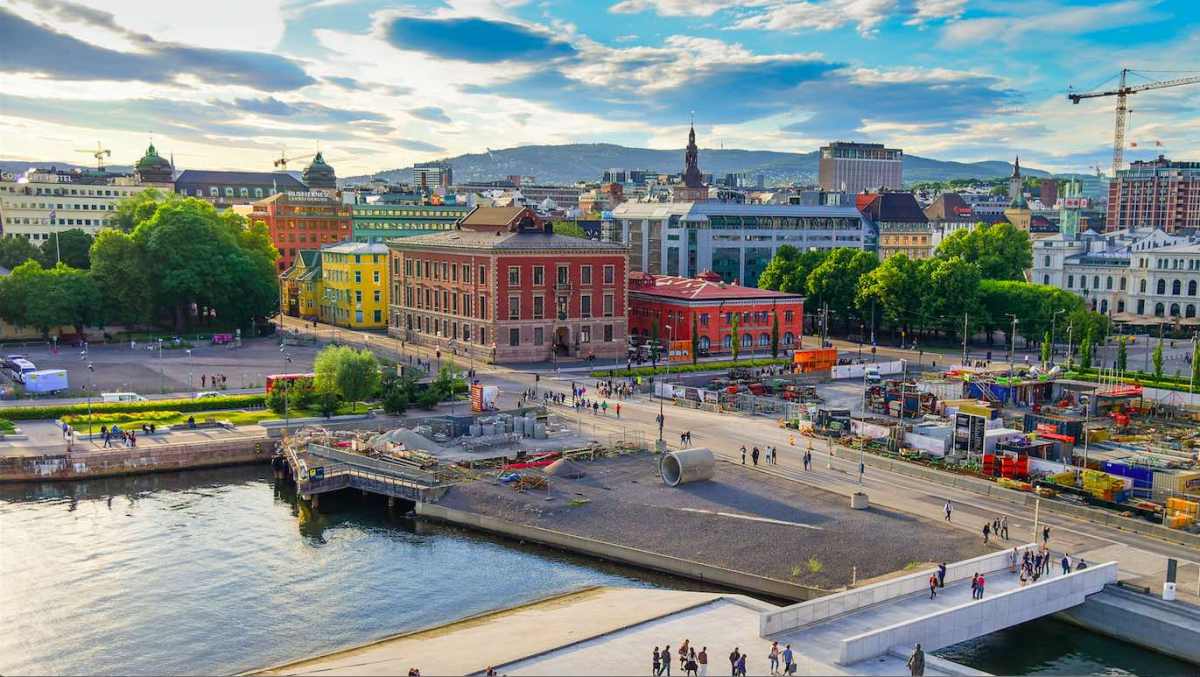 Major cities in Norway are: Oslo, Bergen, Stavanger and Trondheim. Other large towns include Arendal, Bodø, Egersund and Gjøvik.
Norway has seventy-nine ports. The most popular are the Port of Bergen, the Port of Haugesund, the Port of Narvik, the Port of Oslo, the Port of Stavanger and the Port of Tromsø. Major airports are Oslo Airport Gardermoen; StavangerAirport and Sola-BergenAirport. Cruise lines and ships are increasingly choosing Norway as a summer destination hub.  Geiranger is becoming a major tourist hub for its breathtaking fjords.
Favorable Investment Climate
Although comparatively small in terms of its population of 4.9 million people, Norway is the world's fifth-largest oil and second-largest gas producer. The most serious test is how Norway can strike a positive balance between internal priorities and foreign policy obligations, in a world where borders are increasingly fluid and ever-changing in response to the changing aspects of globalization.
Norway, as one of the wealthiest countries in the world, is an attractive prospect to multinational companies desiring to create a presence in Scandinavia. Foreign investment is encouraged by the government, particularly where it pertains to the oil industry and the northern regions which are marked by underdevelopment.
About Market Research in Norway
SIS International Research provides full-service solutions in Consumer, B2B, Healthcare, Industrial, Automotive and other industries. We can help you stay competitive with insights into Customers, Competition, Supply Chains, Cultures and Industry contexts.  SIS delivers full insight in the entire business landscape.
We conduct Qualitative, Quantitative and Strategy Research.  We have on-staff native Norwegian speakers, and can cover all of Norway with our global call center.  Key solutions include Focus Groups, Online Communities, Telephone Depth Interviews (TDIs), Surveys, Competitive Analysis, Strategic Market Assessments and Strategy Research.