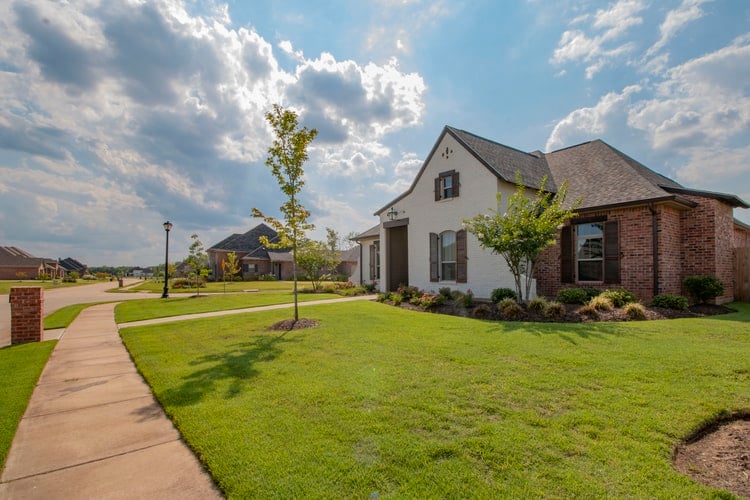 SIS Research is conducting a compensated study with global residential real estate investors like you. We are interested in the way the market works and what drives your company's investments and development.
We are providing a € 200 compensation if you qualify, are selected and successfully complete the 45-60 minute online interview.
The interview is confidential and for research purposes only.
If you're interested, we would like to see if this study is a fit. Please take the pre-screening survey below to be considered:
Create your own user feedback survey
Mobile pre-screening link: https://www.surveymonkey.de/r/98YQ7MC