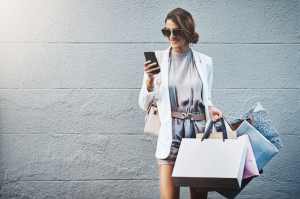 SIS Research is conducting a compensated in-person research study in Austin, Texas.
We are providing a $150 total compensation if you qualify, are selected and successfully complete an in-person test session of approximately 60 minutes.
We are interested in attitudes and opinions about beauty products and fragrances. The research study uses a safe device that measures brain reactions.  In-depth covid safety measures are observed.
If you're interested, we first would like to see if this study is a fit. Please take the pre-screening survey below to be considered.  If the study is a match, we will get in contact.
Pre-screener to be considered: https://www.surveymonkey.com/r/3NJPCXW