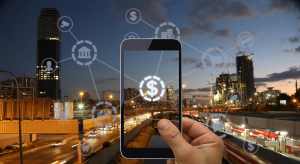 SIS Research is conducting a compensated research interview with business professionals.
We are providing a $200 Digital Visa Gift Card compensation if you qualify, are selected and successfully complete a 45 minute Web Interview.
We're interested in understanding the online shopper journey and general attitudes and opinions.  The interview is for research purposes only and is conducted on behalf of a large global firm.
If you're interested, we first would like to see if this study is a fit. Please take the pre-screening survey below to be considered.
Mobile pre-screener: https://www.surveymonkey.com/r/X6XT9CC