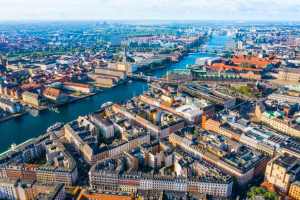 SIS Research is conducting a compensated research discussion about the political scenario in Denmark.
We are providing a €100 compensation if you qualify, are selected, and successfully complete an approximately 2-hour online focus group discussion.
We're interested in understanding the opinions and attitudes. It's a fun, lively discussion and we are providing an incentive for successfully completing the focus group.
If you wish to participate, please answer this short pre-screening survey here to be considered. If this project is a fit, we will get in contact: https://www.surveymonkey.com/r/GZ2HGXV