Compensated Interview about Holiday Travel | $115 Honorarium
SIS Research is conducting a compensated research interview about holiday travel.
The research sponsor is providing a $115 compensation for successfully completing an approximately 90 minute online focus group.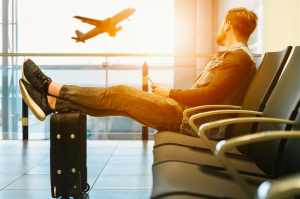 The interview is confidential and for opinion research purposes.
If you're interested, we first would like to see if the interview is a fit. Please answer a few short pre-screener questions to be considered.
Create your own user feedback survey
Mobile pre- screener: https://www.surveymonkey.com/r/5LZNKYV
Thank you!