Food Manufacturing Market Research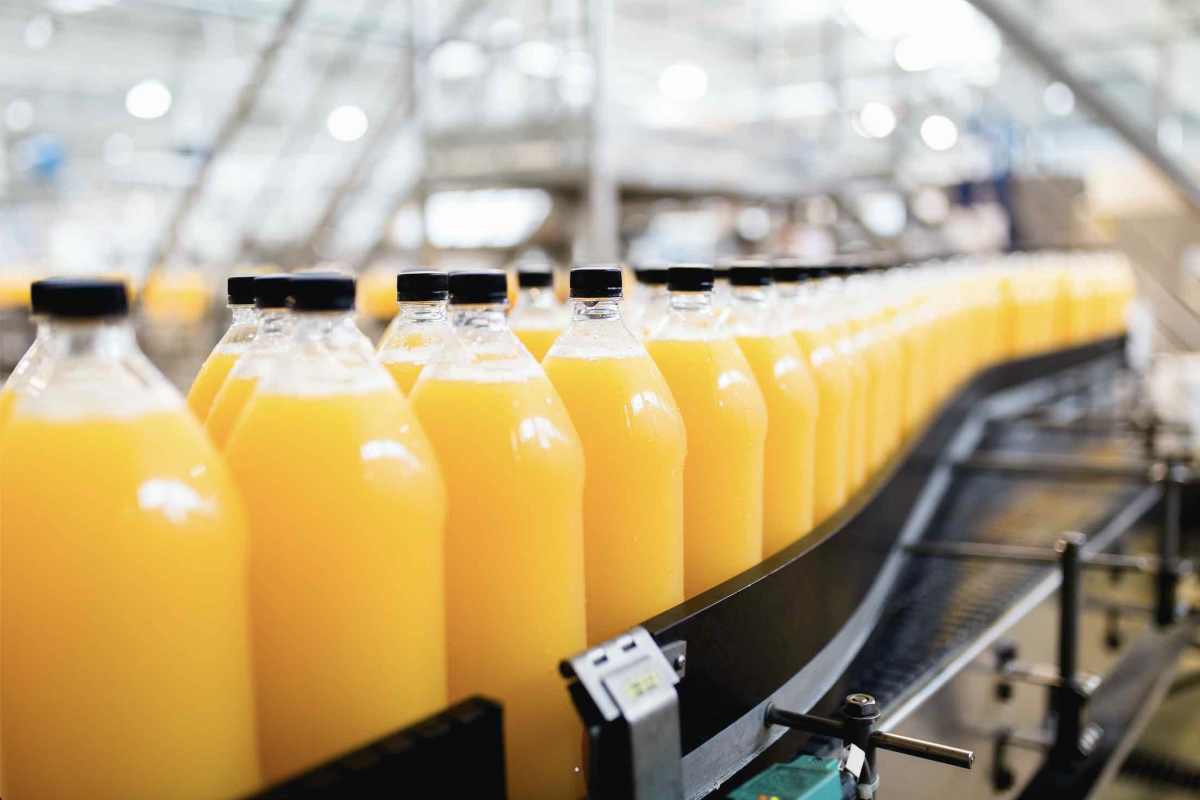 Food Manufacturing is a critical industry that produces beverages, snacks and food products for the world's population
Food Manufacturing is the industry that supplies meat to people worldwide.  One of the world's largest industries, Food Manufacturing is a large industry with millions of people employed to ensure efficient production of goods.  Millions of lives depend on the efficient functioning of the industry.  Food Manufacturing Market Research helps companies to be more efficient, to become more profitable and to serve customer needs.
About Food Manufacturing Market Research
In Qualitative Market Research, we conduct exploratory research to understand why consumers buy certain food products, and why business executives make decisions.  We uncover preferences, habits, decision making and ways for companies to gain new customers.  Examples of projects includes openness to new food technologies and concepts.
In Quantitative Market Research, we measure the extent to which consumers prefer certain products, or how business people perceive food brands.  We can uncover new opportunities with this data, and can help our clients make decisions more confidently.  We also conduct Taste Testing to examine consumer reactions to different tastes, ingredients and flavors.
In Strategy Research, we examine the competitive dynamics, industry movements and new opportunities in the market.  Our solutions include Go To Market Strategy, Market Opportunity and Market Sizing Assessments.
Food Manufacturing Market Research topics
Food Additives
Food Suppliers
Food Exporting
Food and Beverage Testing
Food Ingredients
Food Pathogens and Microbiology
Food Packaging
Food Safety
Food Contamination
Food Quality Assurance / Quality Management
Food Logistics
Food Science
Food Technology
Nutrition
Food Equipment Manufacturing
Canning Technology
Food Procurement
Food Preservatives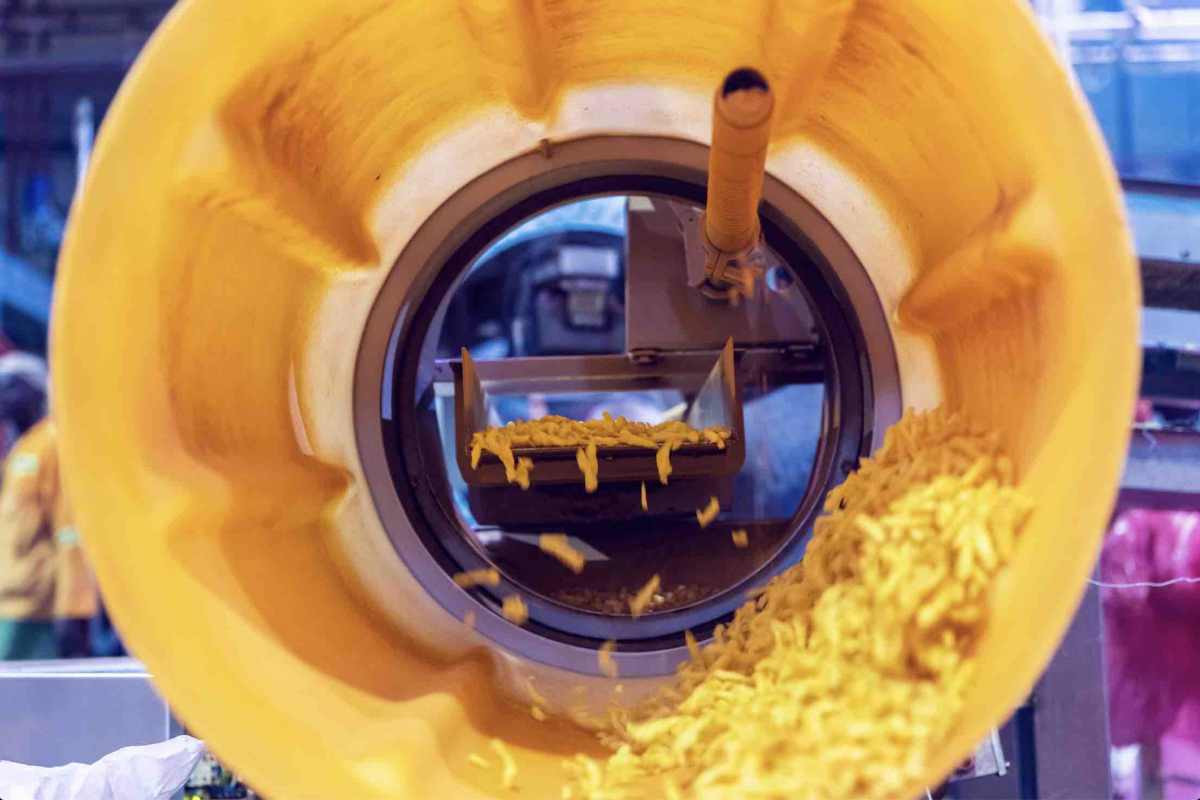 Food Industry Respondents
People we regularly survey in the Food Manufacturing industry include:
Food Technologists
R&D Managers
Food Safety Managers
Food QA & Quality Managers
Inventory Managers
Strategic Sourcing professionals
Procurement Directors
Food Supply Chain
Sectors
The key F&B sectors we cover:
Fisheries
Dairy
Food
Beverage
Confectionary
Food Processing
Wine
Spirits
Alcohol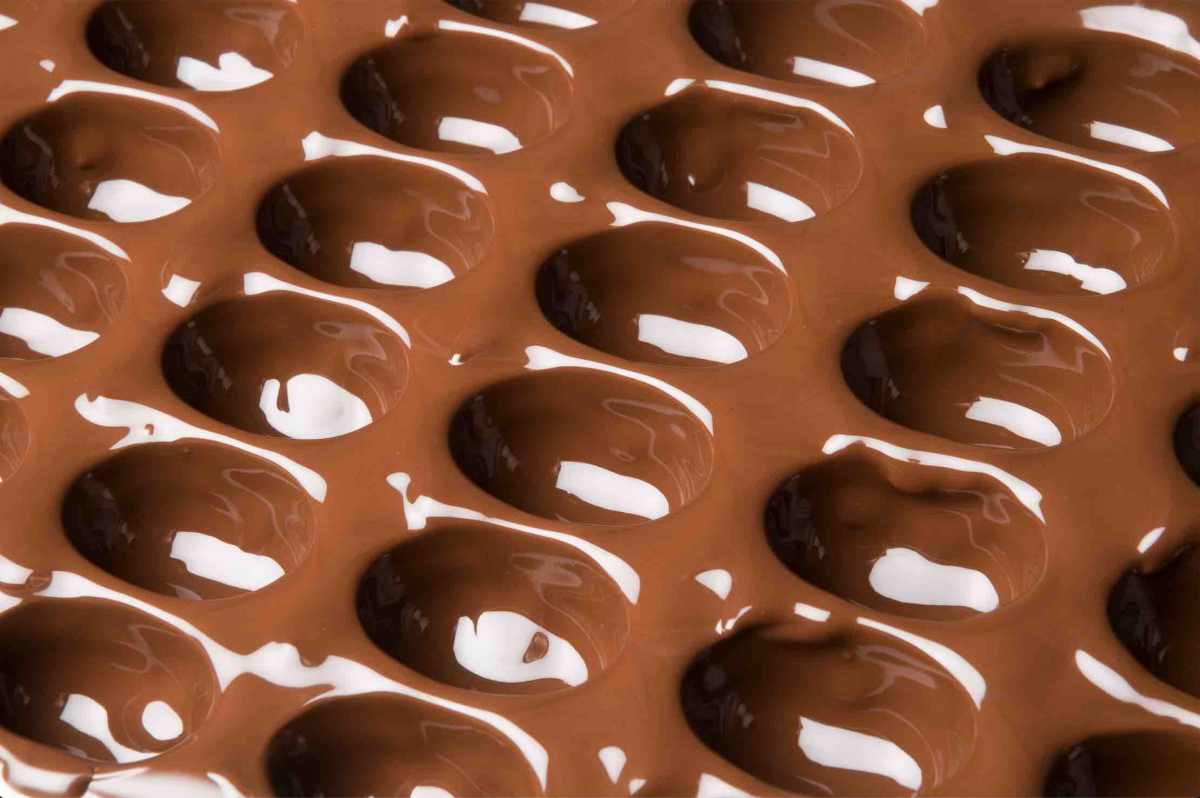 With the rise of technology, there are many opportunities for Food and Beverage manufacturing companies.
Growth Opportunities
Casual dining chains
High-end butcher shops
Specialty Foods
Sensory Innovation
Customer Experience
Changing demographics and tastes
Food-as-a-Service
Premium Meats
Online Delivery
Future Food Delivery with Drones & IoT
Automation and Robotics
Adoption of Artificial Intelligence
Plant-based proteins at major food chains
Vacuum-packed lamb and beef
Food safety post-Coronavirus
Food Innovation Opportunities
Plant-based meats
Non-GMO
Vegan
Gluten-free
Soy-free
Halal
Kosher
Packaging Innovation
Food Sustainability
Food Technology
AgTech
BioFoods
CBD
Benefits of Food Manufacturing Market Research
Launch new product effectively
Boost profits
Acquire new customers
Retain existing customers
Expand globally
Reduce risk