Market Research in Belarus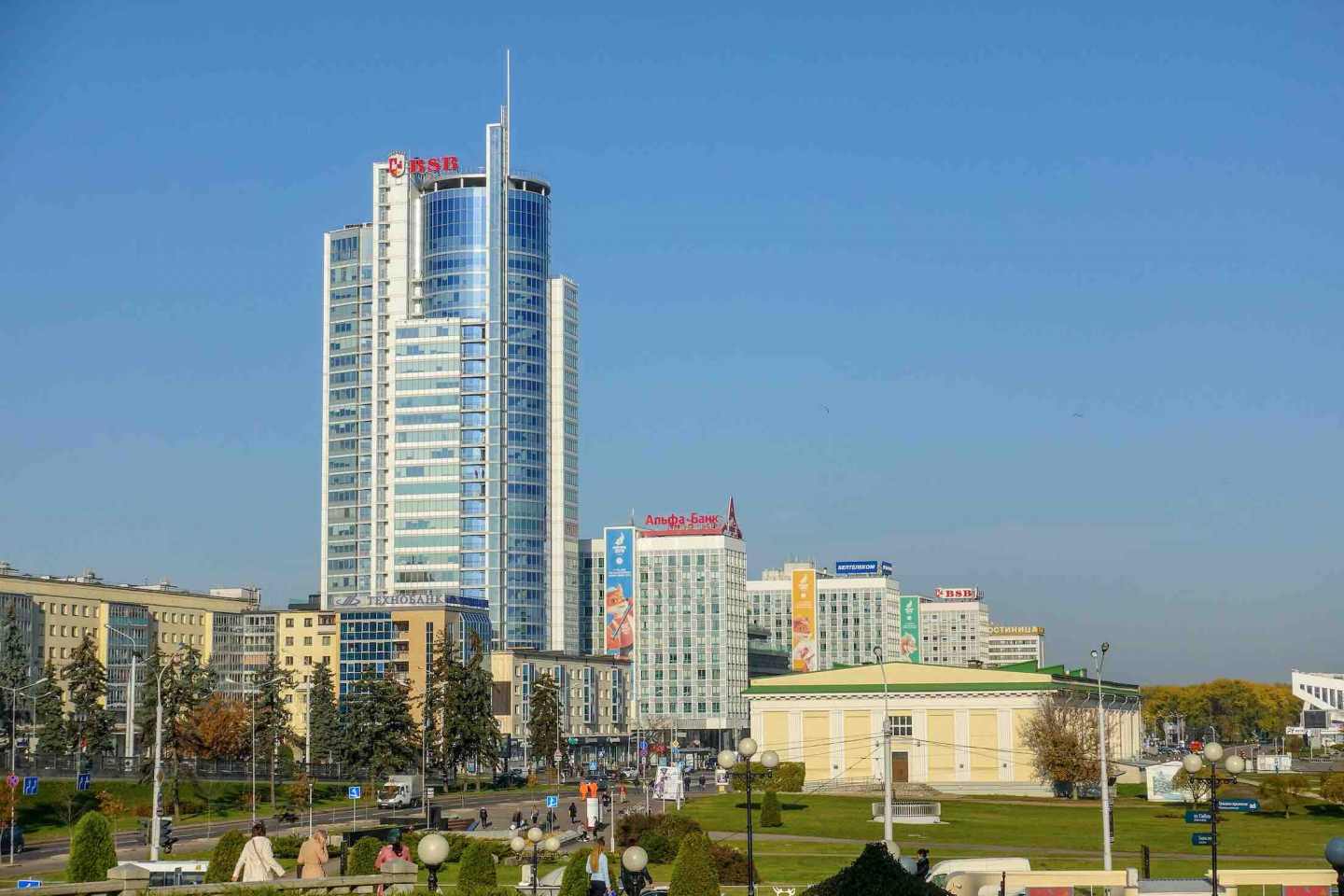 Neighborhoods
Belarus is in Eastern Europe and shares borders with five other countries: Russia, Poland, Ukraine, Latvia, and Lithuania. It's easy to travel to Belarus from these places by road or train. These five countries are also Belarus' main trade partners. Russia buys most of Belarus' exports. In turn, it provides Belarus with raw materials, oil, and natural gas.
The country has six regions, and Minsk is the capital city. More than nine million people live in Belarus.
Trends
The economy in Belarus is expanding, and the health system is becoming more modern. The medical tourism market is also growing.
On the other hand, the Russian economy is slowing down. This trend is, in turn, hurting Belarus' export market.
Sadly, Belarus has limited opportunities, which leads to the migration of skilled labor. Thus, it is often difficult to find people to fill some jobs in Belarus.
Key Industries
Belarus has many different industries. For this reason, it has high export and employment rates. Many of its sectors are booming. Your interest in them can lead you to profit.
Although the country is one of the poorest in Europe, it also has some of the lowest poverty numbers. How can this be, you may ask? Well, it is because Belarus has more income equality than countries such as Russia and Poland. Exports are also higher than imports which is good for growth in a country.
Belarus is agriculture-based and produces both crops and livestock. The country also exports tractors. Agriculture is vital. Produce like flaxseed and sugar beet are grown in the country. Belarus is among the first in dairy and meat production per capita. The main export crop is potatoes.
Belarus has a strong IT industry and has developed many popular games. One example is the game 'The world of Tanks.'
Customer Base
Investing in a country can be easier if you have what the country lacks or needs. Thus, knowing what that country wants can help you decide whether it meets your interest.
Here are some of the best areas for investment in Belarus. The country generates much revenue in these areas, so you are likely to profit.
Technology
Engineering
Pharmaceuticals
Casinos are nothing new to Belarus as they have realized that the Russians are keen gamblers. Having places that neighboring countries like is a good profit maker for a country.
These are only a few areas of focus where foreign investors would most likely profit. Belarus is one of the poorest countries in Europe. Therefore, people don't have much money to spend on luxury items. Also, because the country has a planned economy, it will be difficult to change prices. Such rules could affect your business. It will be tough if prices of production are higher than profits.
Reasons to Grow Your Business in Belarus
Unfortunately, Belarus has one of the lowest unemployment rates in Europe. Therefore, obtaining employees may not be as easy as other countries with higher rates. There are no labor migrants in the country, so the locals have work. That is one of the reasons why the unemployment rate is so low.
Still, the cost of living in Belarus is low, which may be perfect for some businesses. It also has a great location in the center of Europe. It's an emerging country with powerful potential. It has a hardworking and qualified labor force, a highly-developed IT industry, and low taxes and salaries. It's easy to see how the positives outweigh the negatives.
About Market Research in Belarus
Are you looking to invest in a European country? Belarus is an excellent choice with the potential to grow. We organize Qualitative, Quantitative, and Strategy Research in Belarus. We also do Interviews and Surveys, which are two measures used to gather data. In addition, we form Focus Groups and use their feedback to inform you of the market potential of your goods or services.