SIS Research is conducting a compensated Online Community study with healthcare purchasers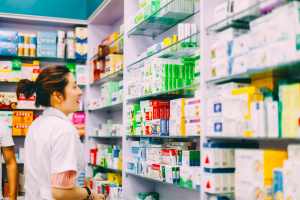 The goal of the research is to find out about customer needs, journey, and personas. 
T
he research sponsor is providing a $250 USD compensation by Paypal if you qualify, are selected, and successfully complete a 90-min online community. 
Participation in our online community will include activities such as posting in discussion boards, writing quick paragraph responses, filling in the blank questions, posting photos or videos, completing a ranking or rating question.
The research is confidential and for research-purposes only.
If you're interested, we first would like to see if this study is a fit. Please take the pre-screening survey below to be considered:
https://www.surveymonkey.com/r/HealthcarePurchasers