SIS Research is conducting a compensated research interview about your experience in the engineering industry.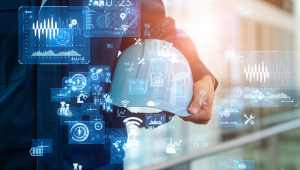 We are providing a $350 compensation if you qualify, are selected and successfully complete an approximately 20 minute home video task.   Your task would also  include downloading an app, answering questions and then uploading the video.
We're interested in opinions and attitudes. The study is for research purposes only.
If you're interested, we first would like to see if this study is a fit. Please take the pre-screening survey below to be considered.
Create your own user feedback survey
Mobile pre-screener: https://www.surveymonkey.com/r/SW8PBVV
If this study is a match, we will get in contact.
Thank you!