SIS Research is conducting a compensated research about telecommunications.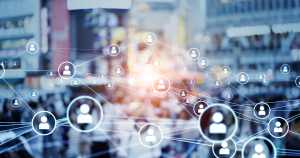 The research sponsor is providing a $250 compensation if you qualify, are selected and successfully complete a 3-day online community requiring approximately 20 minutes per day of activities.
We are interested in general opinions and attitudes about telecommunications.
If you're interested, we first would like to see if this research is a fit. Please complete the screener to see if you qualify.
Create your own user feedback survey
If this study is a match, we will get in contact.
Thank you!