SIS Research is conducting a compensated interview regarding attitudes and opinions in Canada.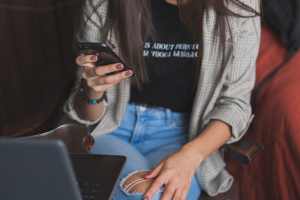 We are providing a $150 compensation if you qualify, are selected and complete an approximately 60 minute online video interview. If you were selected, you would need to have access to a PC or laptop to be able to screen share and view materials.  
If you're interested, we first would like to see if this study is a fit. Please take the pre-screening survey below to be considered.
Create your own user feedback survey
Pre-screener to be considered: https://www.surveymonkey.com/r/95R2P9V