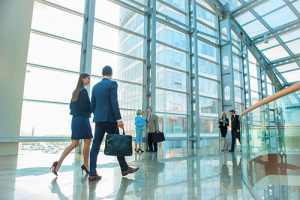 SIS Research is conducting compensated interviews with Property Managers and Decision Makers in the US. The research sponsor is providing a $125 compensation for those who qualify, are selected, and complete a 45-minute interview via Zoom. The purpose of these interviews is to understand how the decision-making process happens in those properties.
We're interested to gain general insights and opinions. This discussion is confidential and for research purposes only.
If you're interested, we first would like to see if this research interview is a fit. Please take the pre-screener here to be considered.