SIS Research is conducting a compensated research interview with Voters.
We are providing a $500 compensation if you qualify, are selected and successfully complete a 90 minute Focus Group.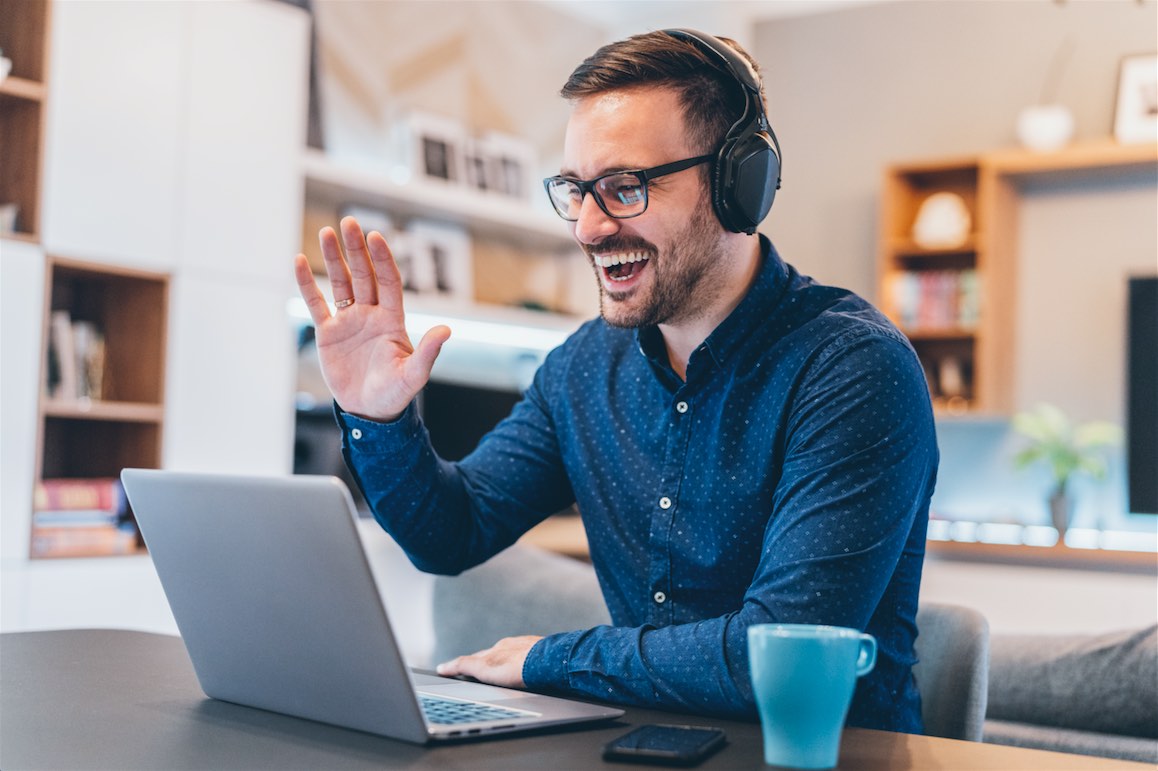 We're interested in understanding the opinions and attitudes toward political ideas in different congressional districts. The interview is for research purposes only and is conducted on behalf of a large global firm.
If you're interested, we first would like to see if this study is a fit. Please take the pre-screening survey below to be considered: