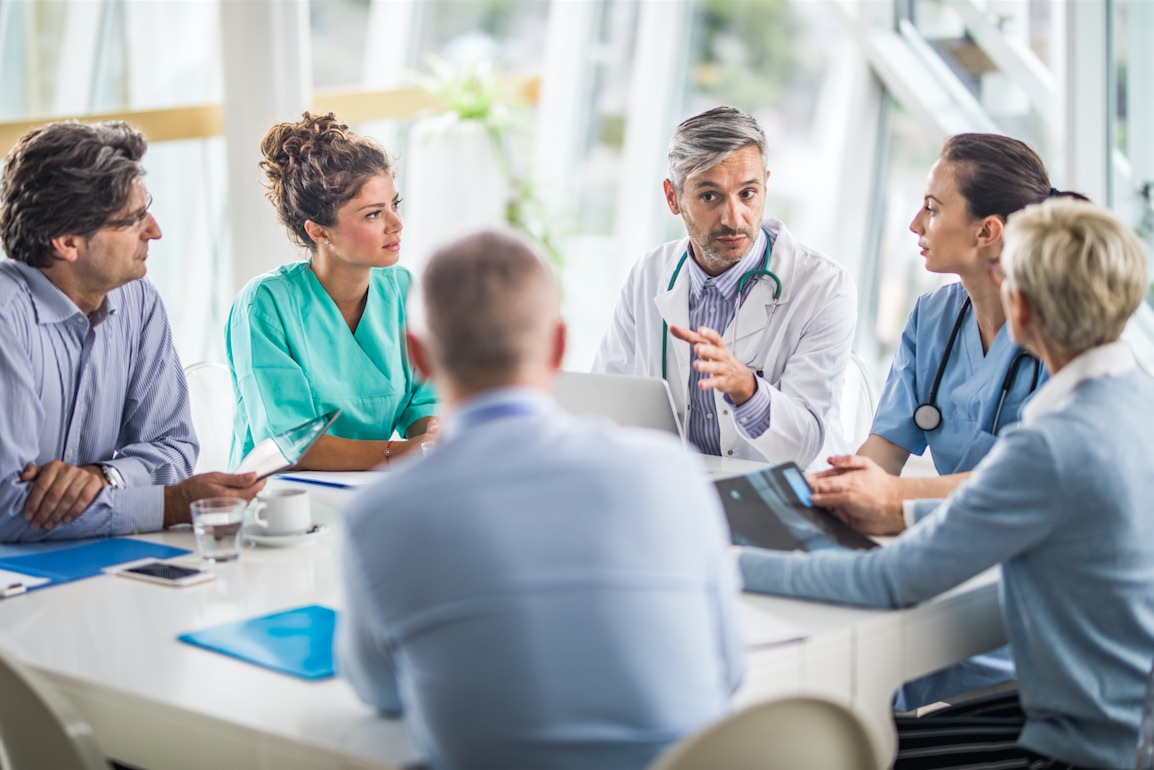 SIS Research is conducting a compensated web interview with healthcare professionals like you to better understand theClinical Decision Support readiness and perception in the Middle East acute healthcare market.
We are providing a € 100 compensation if you qualify, are selected and successfully complete the approximately 30 minute online interview.
If you're interested, first we would like to see if this study is a fit.
Please take the pre-screening survey below to be considered.
Create your own user feedback survey