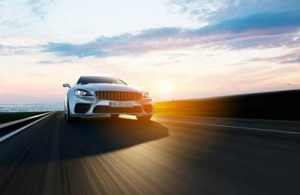 SIS Research is conducting a compensated research interview about cars.
The research sponsor is providing a $200 compensation if you qualify, are selected and successfully complete an approximately 60 minute online interview plus an additional homework assignment.
The interview is confidential and for opinion research purposes.  Please note that proof of vehicle ownership would be required for participation.
If you're interested, we first would like to see if the interview is a fit. Please answer a few short pre-screener questions to be considered.  If the study is a match, we will get in contact.
Create your own user feedback survey
Mobile pre-screener:  https://www.surveymonkey.com/r/G83P57T
If this study is a match, we will get in contact.
Thank you!