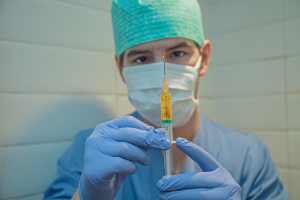 SIS Research is conducting a compensated research interview with Healthcare Professionals.
We are providing a $300 compensation if you qualify, are selected and successfully complete an approximately 60 minute web Interview. The research sponsor is handling incentives by Amazon eGiftCard and Visa eGiftcard.
We are interested to understand about the topic of vaccines.
The interview is confidential and for research purposes only.
If you're interested, we first would like to see if this study is a fit. Please take the pre-screening survey below to be considered. If this study is a match, we will get in contact.
Survey link: https://www.surveymonkey.com/r/7PTWZ87
Create your own user feedback survey