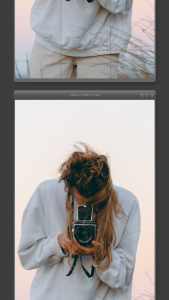 SIS Research is conducting a compensated Focus Group about Photography.
We are providing $150 if you qualify, are selected, and complete an approximately 2 hours video focus group.
We are interested in understanding general opinions on different photography products and buying habits. This lively and fun focus group is confidential and for research purposes only.