SIS Research is conducting a compensated study about 3D Scanning.
We are providing a $100 Visa Gift Card compensation if you qualify, are selected and successfully attend a 60 minute fun testing 3D App in Austin, Texas.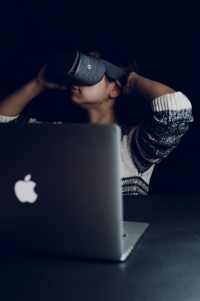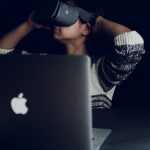 This interesting and engaging research study is about consumer responses to a mobile application, which will test the emotional and cognitive responses to their experiences using the application.
If you're interested, first we would like to see if this study is a fit. Please take the pre-screening survey below to be considered: 
Create your own user feedback survey
Mobile Link: https://www.surveymonkey.com/r/8QJW6XR
 If this study is a match, we will get in contact. Thank you.