Market Entry, Feasibility and Sizing Studies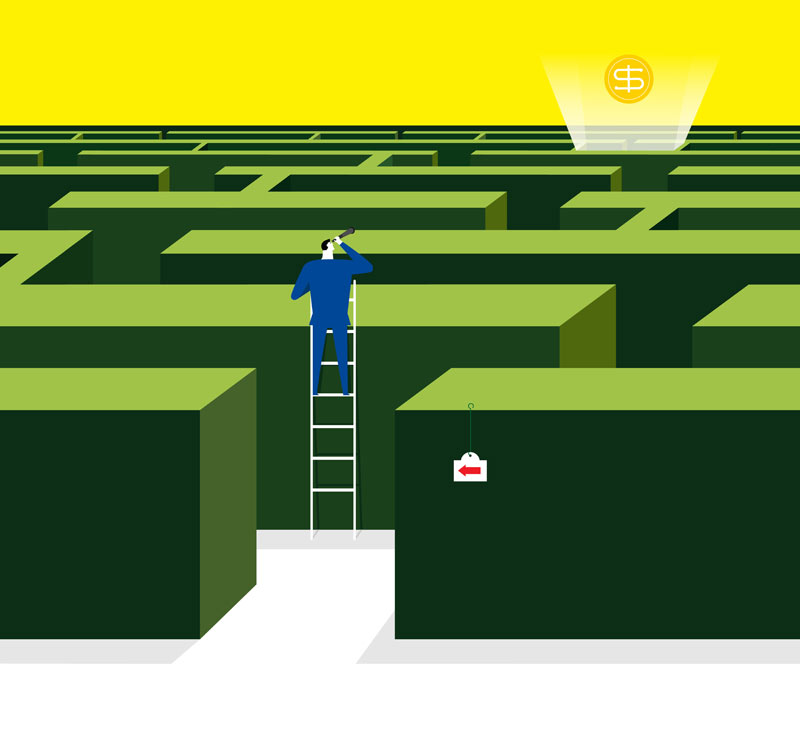 Our Worldclass Market Entry Strategy Group
SIS is a world leader in Market Entry Research studies.  We have over 35 years experience, vast global resources and multiple levels of intelligence for a "complete market view" of your company's Market Entry strategy.
Our leadership and coverage in global markets allows us to present new markets to clients and guide our clients in their Market Entry. Our research specialists have written multiple books on market entry, lectured publicly before media and served the world's largest companies.
In today's global market, companies are increasingly searching for more sales, brand awareness and business stability.
They often consider Market Entry as a way to achieve their strategic objectives. Using insight-driven research, companies can evaluate their entry strategy in context of risks and opportunities. With the research, companies can more confidently select a mode of entry such as Foreign Direct Investment, Licensing, Franchising and Strategic Alliances.
SIS uses a comprehensive, integrated approach in New Market Entry projects.
Because our clients operate in a rapidly changing world with rapid shifts in global, regional, and local markets, we use a Hybrid Intelligence approach  combining Research, Intelligence and Strategy.  This full analysis gives data and intelligence for tactical decision making.
Uniquely, we provide Market Sizing data, Customer Insights, Segmentations, lists, Forecasts, Partner Sourcing services and Feasibility analyses. Our researchers conduct strategic analysis to turn information into actionable insights. With a full market view, our clients can more confidently consider their Market Entry strategy.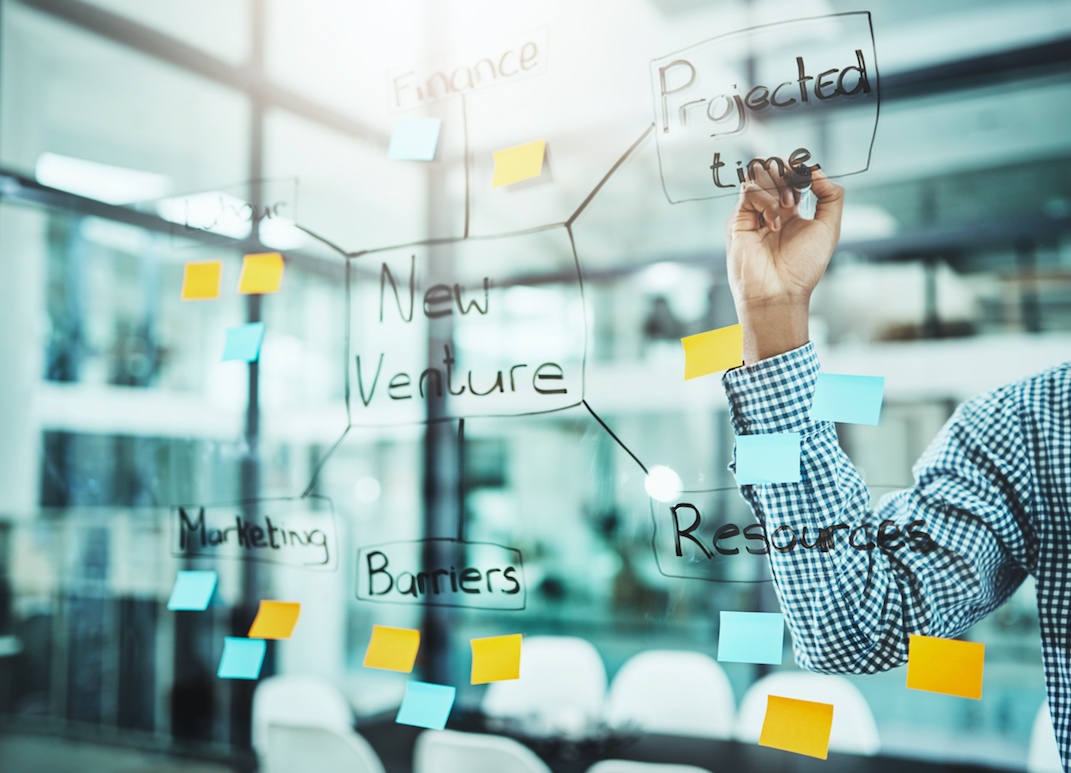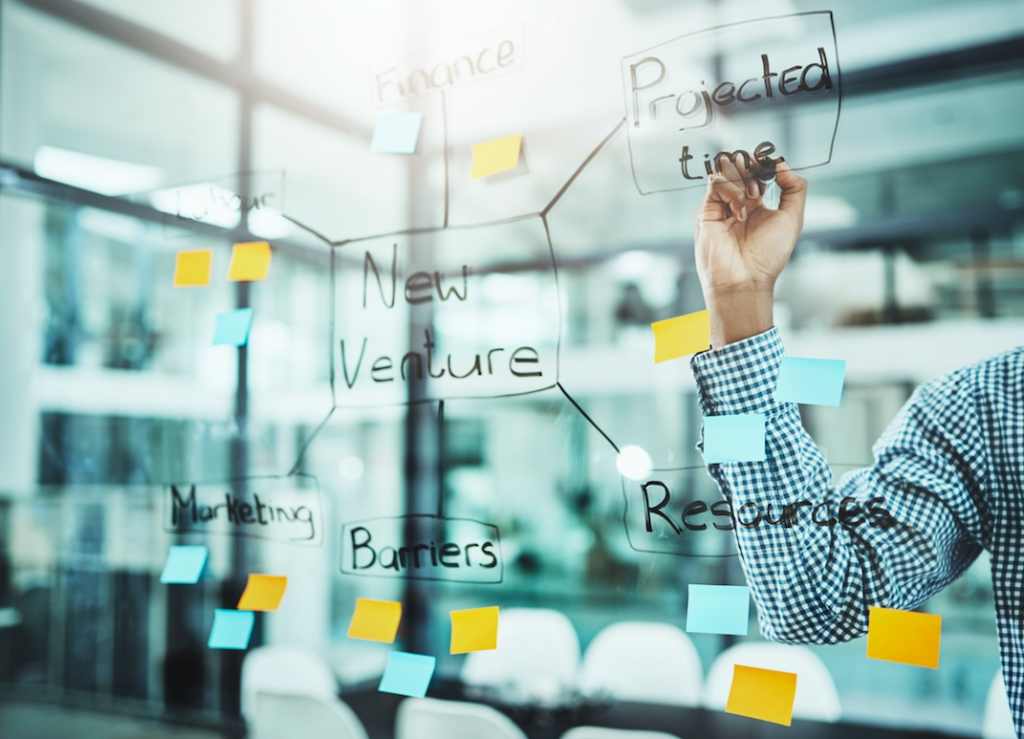 The SIS Difference
Our 35+ years expertise in helping many of the world's most influential companies expand
Our renowned management experts and authors
Our Integrated Research approach combining several levels of intelligence for a full view of the entire market landscape
Our Full-service custom research & consulting services
Our Global & US domestic market coverage
Our corporate background grounded in market strategy
Our focus on strategic analysis and actionable insights beyond the data