Go-To-Market Strategy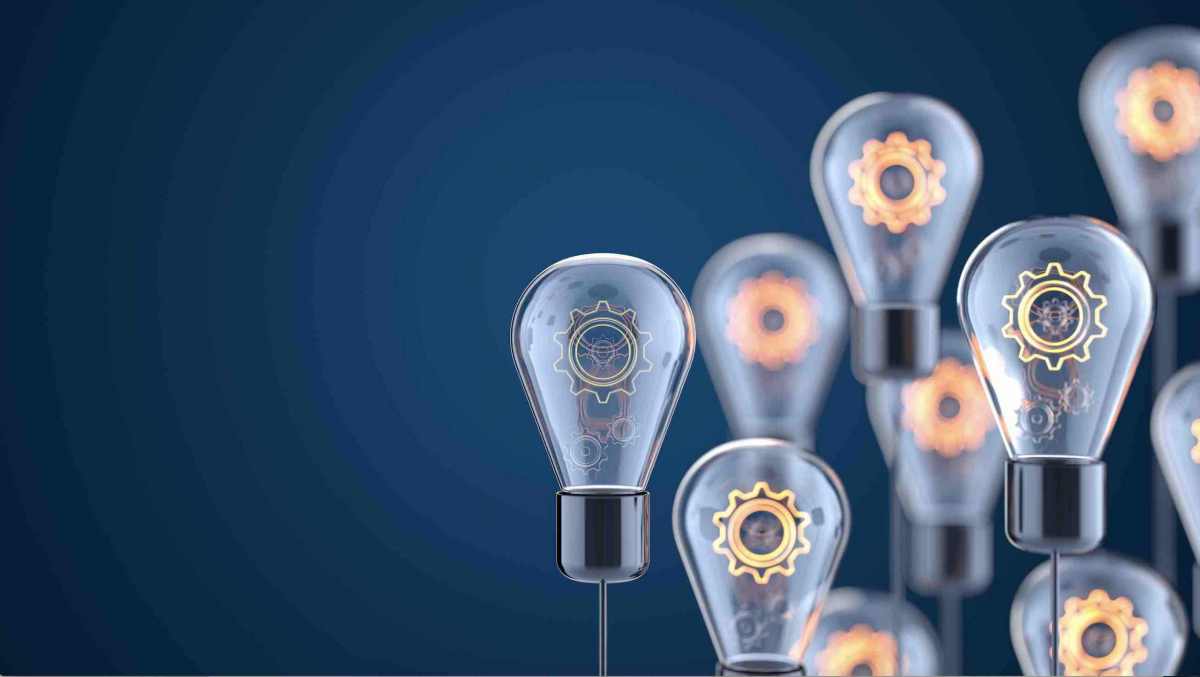 SIS International Research provides comprehensive Go-to-Market Strategy and Research solutions.  We provide Market Research, Competitive Analysis and Strategy Consulting. For over 35 years, we have defined the field of Strategy Research and have served companies worldwide with their Go-To-Market Strategy needs.
SIS employs multiple research methods to assist you with your strategy needs. Some of our methods include Secondary Research along with primary research interviews from Customers, Decision Makers and Key Opinion Leaders.  We also analyze Competitors, Suppliers, Distributors and Regulatory stakeholders. Our Primary and Secondary research provides a pathway forward with a firm understanding of the competitive threats that may exist.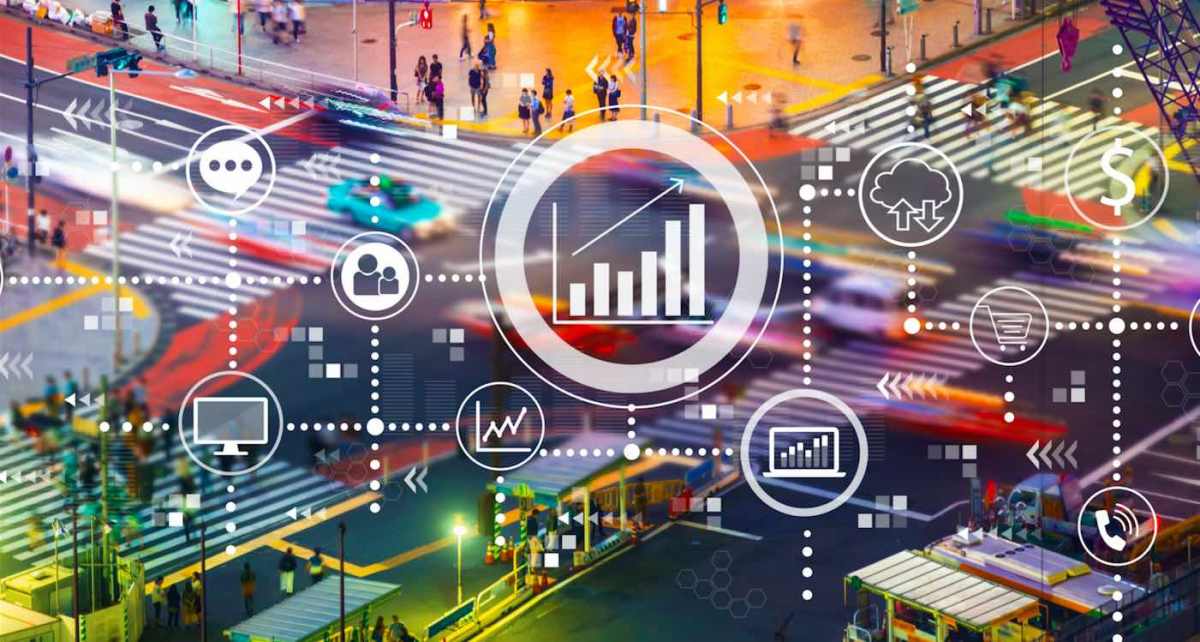 We examine Market Size, Market Opportunity, Growth Potential, Distribution Channels and Pricing.
Our Go To Market assessments pinpoint opportunities and threats, and we explore all areas of the business landscape.
SIS provides invaluable insight into key competitor strengths and weaknesses. We help companies of all sizes from around the world do business in new and unfamiliar markets.  We deliver insight into cultural considerations, M&A opportunities, legal restrictions, and political issues.  Our market research methods ultimately allow us to provide our clients with the most comprehensive possible Market Entry strategy.
What is Go-To-Market Strategy
The core of strategy is profitability and performance. Competition for the sake of competition, is generally not the goal. Strategic competition means choosing a path different from that of others.  We focus on providing superior value for your customer and target segment to avoid imitation and matching rivals.
We examine a number of questions that impact your Go-To-Market Strategy:
What value will you create for customers?
What differentiation do you add?
How will you capture value?
What role does industry structure play in your profitability?
What opportunities exist that you are not actively considering?
How is Digital Disruption impacting your industry?
What is the customer willing to pay?
What deterrents are there to deter new market entrants?
Is your strategy considering Customer Switching Costs?
What market power can you use to ensure a product launch's success?
How will government regulation impact your Go To Market Strategy?
Are you protecting your assets and Intellectual Property?
Is your strategy targeting all parts of the Customer Journey?
How will your offering be unique in the market?
A comprehensive Go to Market Strategy will examine:
Identifying the sources of uniqueness and value
Focusing on higher returns and profitability
Meeting the diverse needs of target customers
Competing through innovation
SIS has go to market expertise in
Healthcare

industrial

B2B

retail

technology

automotive

financial

chemicals

consumer

apparel

alcoholic beverages

appliances
branding

communications

construction

consulting

cosmetics

diagnostic imaging

education

energy

engineering

financial

food industry

health
industrial

I.T.

law

luxury products

non-profits

pharmaceuticals

publishing

sports equipment

travel

and many other areas of business