Food Industry Market Research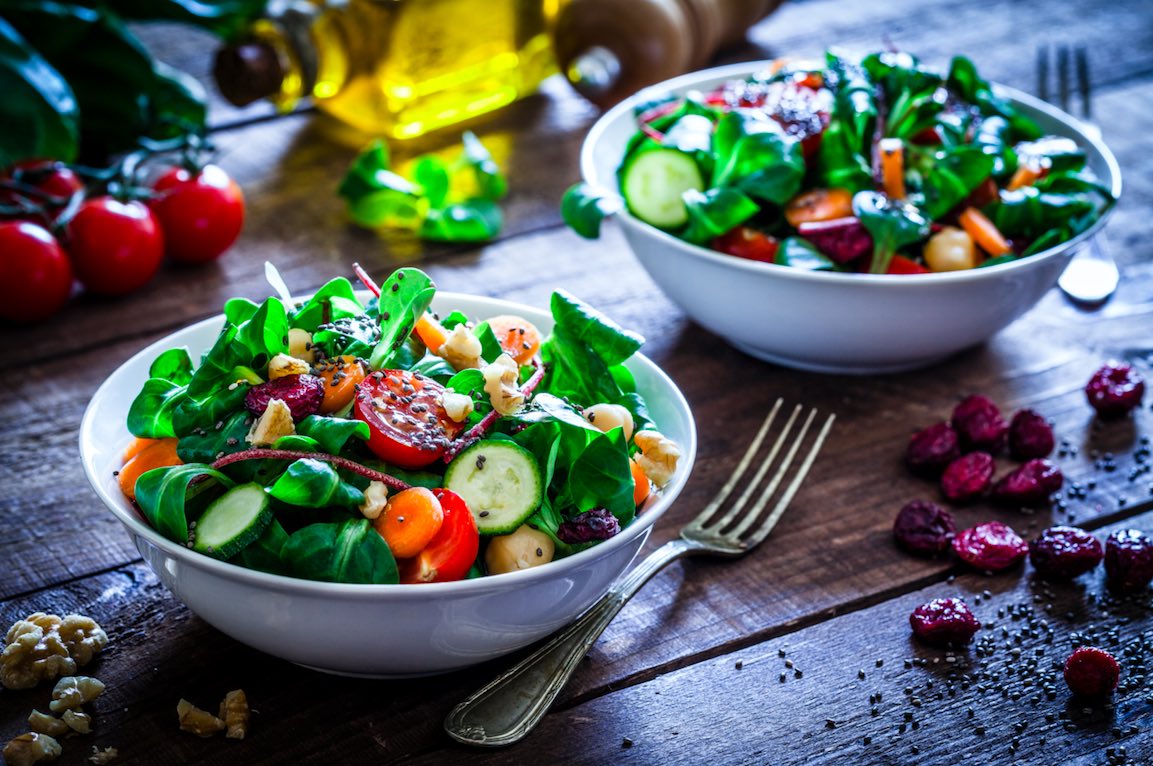 The food and restaurant market is a vast and demanding industry that is expanding at a rapid pace.
Whether it is the changing dynamics of dining or the latest in chain restaurant geo-location, food industry market research requires the most advanced, up to date information to create successful strategy. To thrive in this highly competitive sector, our clients need best in business intelligence.
Food and Beverage Market Research
The food and beverage industry is in a state of flux. Several factors are creating change in the industry. These factors include urbanization, increased population growth, and changing consumer trends.  The trend towards food and drinks made from natural elements is rising worldwide. Also growing is the trend towards online food delivery, which will be the focus of this report.
The recent innovation of Food Delivery marketplaces has been accelerated by the rise of mobile payments, GPS tracking, and Big Data.  These platforms use technology to match supply and demand in a similar way to the ridesharing industry. For app companies, reaching "critical mass" is an important priority, and managing supply and demand is especially important in time sensitive food delivery solutions.
Food Delivery Market Research
Consumers can now order from a broad selection of eateries with a single tap of their mobile phones.  Online food delivery platforms continue to increase accessibility and choice. New online platforms are racing to capture consumers and new markets. Platforms are springing up across Asia, the Americas, the Middle East, and Europe. The industry of transporting restaurant meals to the home is experiencing rapid change.
Convenience is an important factor driving the global online food delivery app market. The Americas are the most extensive online on-demand food delivery services market. This demand is due to the high penetration of smartphones. The market for these services is also growing in South America. In that region, several startups are building successful on-demand solutions for food delivery. These startups are taking advantage of South America's young, well-connected population.
Compared to calling a restaurant, the food delivery app is an appealing solution.  Food delivery apps avoid customer pain points of being put on hold for extended periods when calling in during the traditional food delivery ordering process. Consumers also benefit from convenience as opposed to the traditional tedious process of calling out their credit card information.  Apps open up consumers to trying new foods and restaurants. The downside is that they reduce human-to-human contact.
Research uncovers opportunities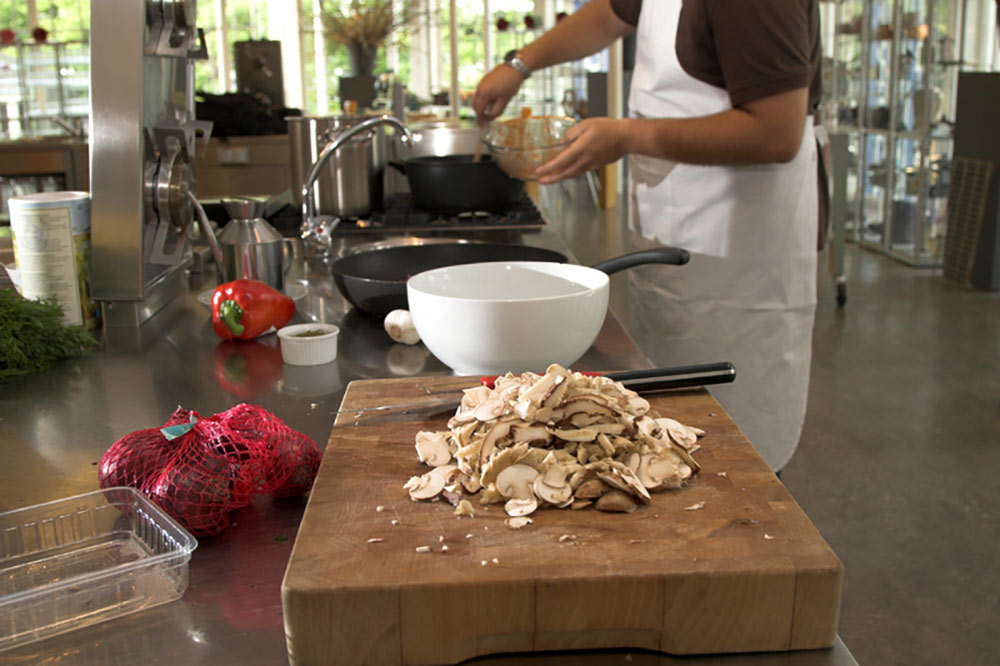 Market Research can identify opportunities to recruit delivery personal, boost customers and manage demand and supply.  Additionally, app companies find that Usability Research (UX) can be particularly helpful in achieving customer satisfaction as well as increasing sales conversions.  
Partnering with a food delivery company has several advantages. It allows restaurateurs to expand their market, giving them access to the entire city. This market is way more significant than the few blocks surrounding their establishment. It also enables them to gain new customers. Once a dominant food delivery app features the restaurant, it increases its visibility.
Restaurateurs are turning to food delivery as a method to boost declining traffic. Food delivery apps are a secret weapon in the fight to induce more patrons to eat out. Food delivery sales have grown in recent years, while restaurant traffic has flatlined.
About SIS Food Market Research
SIS International Research is a leading provider in global market research and strategy. With over thirty years of experience, SIS conducts comprehensive primary and secondary research to deliver the most accurate and updated results. Active in over 120 countries, SIS owns and operates state-of-the-art focus groups and in-depth interview facilities to provide superior data and answers for our clients. We maintain an expansive database with quality recruits, all experts in their field of work.
SIS has extensive experience in food industry market research, particularly in areas of interest including market segmentation, taste testing, customer loyalty, and market opportunity. Additional services range from trend analysis to mobile application development. Due to our international focus, SIS also specializes in emerging markets, particularly site feasibility and market entry strategies. For a full list of our experience in food industry market research, we have provided a sample of resumes and clients that we have previously worked with.