Corporate Treasury Market Research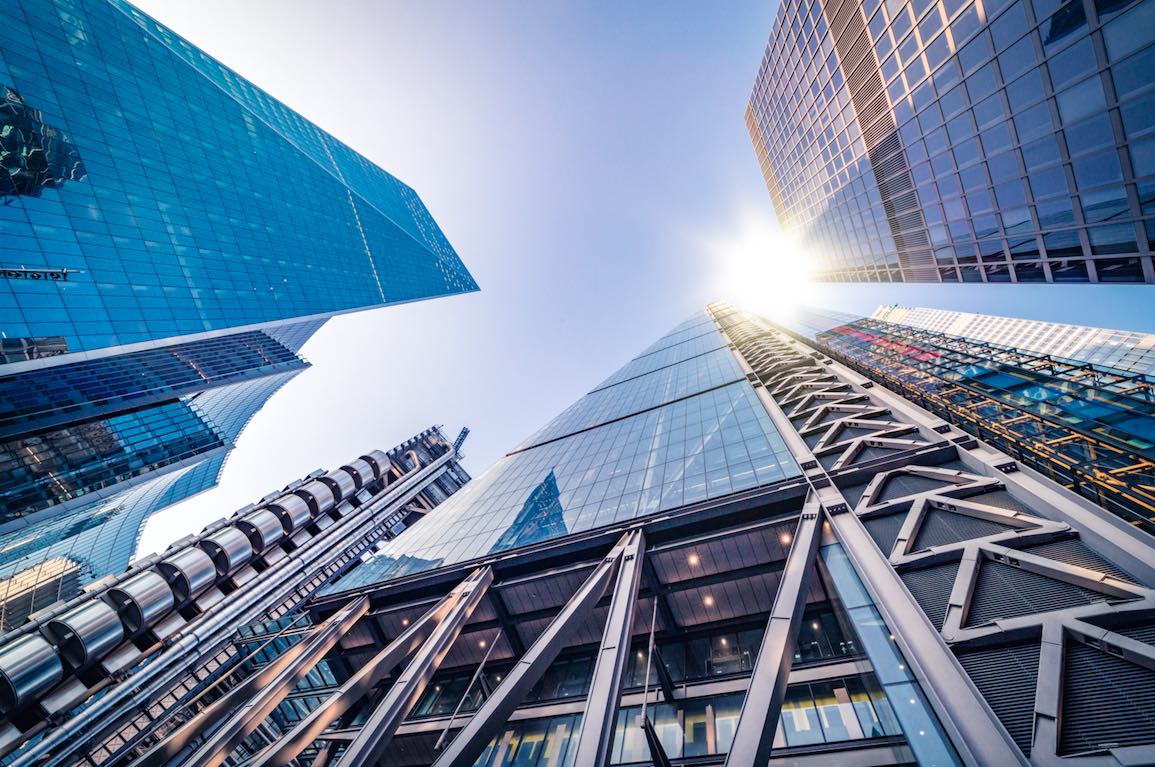 Treasurers act as financial risk managers. They try to shield a company's value from the financial risk companies face in the normal course of business. Corporate treasury management was once a branch of the accounting department. It has since developed into its own professional body and company department.
What is the Corporate Treasury Department?
Since the Great Financial Crisis of 2008, the corporate treasurer role has grown in importance. The Treasury Department can include the mergers and acquisitions team in some organizations. It also includes corporate planning, corporate finance, economic analysis, pension fund management, and fintech.
What is the Role of Corporate Treasury?
Corporate Treasury is a popular career choice, which offers only a few direct graduate entry jobs each year. The corporate treasurer undertakes a company's risks, strategic and general financial management actions, allowing businesses to improve and maximize their financial position. Major multinational companies use treasurers. These companies operate in several industries, including telecommunications, retail, and manufacturing.
What Does Treasury Do in a Bank?
The Treasury Department of a bank differs from that of other corporations. "Treasury" refers to the funds and revenue at the disposal of the bank and the day-to-day management of the same. The Department manages and balances the daily cash flow, and controls the liquidity of funds, acting as the cash and liquid asset custodian. Treasury Management is the ability to administer the consolidated fund of the bank. The treasurer must do so within a tolerable level of risk, in the best and most profitable manner.
What Does a Treasury Management Officer Do?
Treasury management officials have to provide quantifiable results and strategic insight. They also have the task of producing leaner organizations. They choose the most efficient products and services that meet the organization's needs.  
Treasurers manage some key risks connected to credit and changes in interest rates. They also manage commodities, currency, and operations. They control the organization's financial and liquidity risks and working capital. They are in charge of banking relationships and supporting management and business units. They must find ways to speed up daily collections and cash applications. They also have to streamline the payables process and to simplify liquidity management.
Corporate Treasury Organizational Structure
Each organization structures its treasury department differently. Treasury involves lots of staff if it's a large, complex, international business. These staff members might be specialists in a particular treasury activity. Alternatively, the company may hire a professional manager, such as a regional treasurer. It is common for treasury departments to be set up in three separate divisions:
Front Office:

Carries out day-to-day analysis. Also does transactions relating to the management of risk funding, liquidity, and cash

Middle Office:

This office varies by organization, and only larger treasuries have it. The most common roles for this office are reporting and analysis.

Back Office:

Administers and supports the front office. Its main functions are to confirm, settle, and account for deals.
Role of Market Research in Corporate Treasury
Market transparency has increased in today's post-Dodd-Frank world. The expectation is that banks will soon start charging for all asset class research. The effect on corporate treasury is that companies will either have to start paying for research or do it themselves. The latter option is only realistic at the largest of corporations. Outsourcing to a market research company allows firms to do their regulatory reporting at an affordable price. They can do so without having to sacrifice time and human resources.
About Corporate Treasury Market Research
We conduct Qualitative, Quantitative and Strategy Market Research.  Qualitative Research explores the "why" behind decision making and behavior.  Key methods include Focus Groups, In-Depth Interviews and Online Insight Communities.  Quantitative Research measures the extent of phenomena and is often conducted by surveys and analytics.  Strategy Research examines the competitive and market dynamics that impact your decision making.